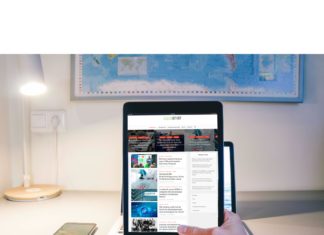 Portugal Startups' parent company, Espacio, today announces the acquisition of Novobrief, an English-language news publication dedicated to the Spanish startup ecosystem. Novobrief was founded in 2014...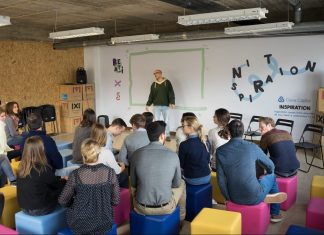 Beta-i and Tetuan Valley have joined forces to become the first reference in the Iberian Peninsula for innovation and entrepreneurship programs. The two have a...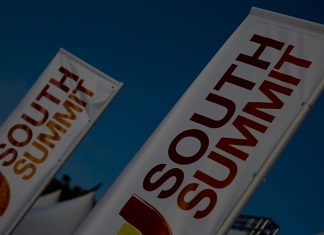 Every startup competition application is a bit different, but at the end of the day, they all boil down to wanting to know the same...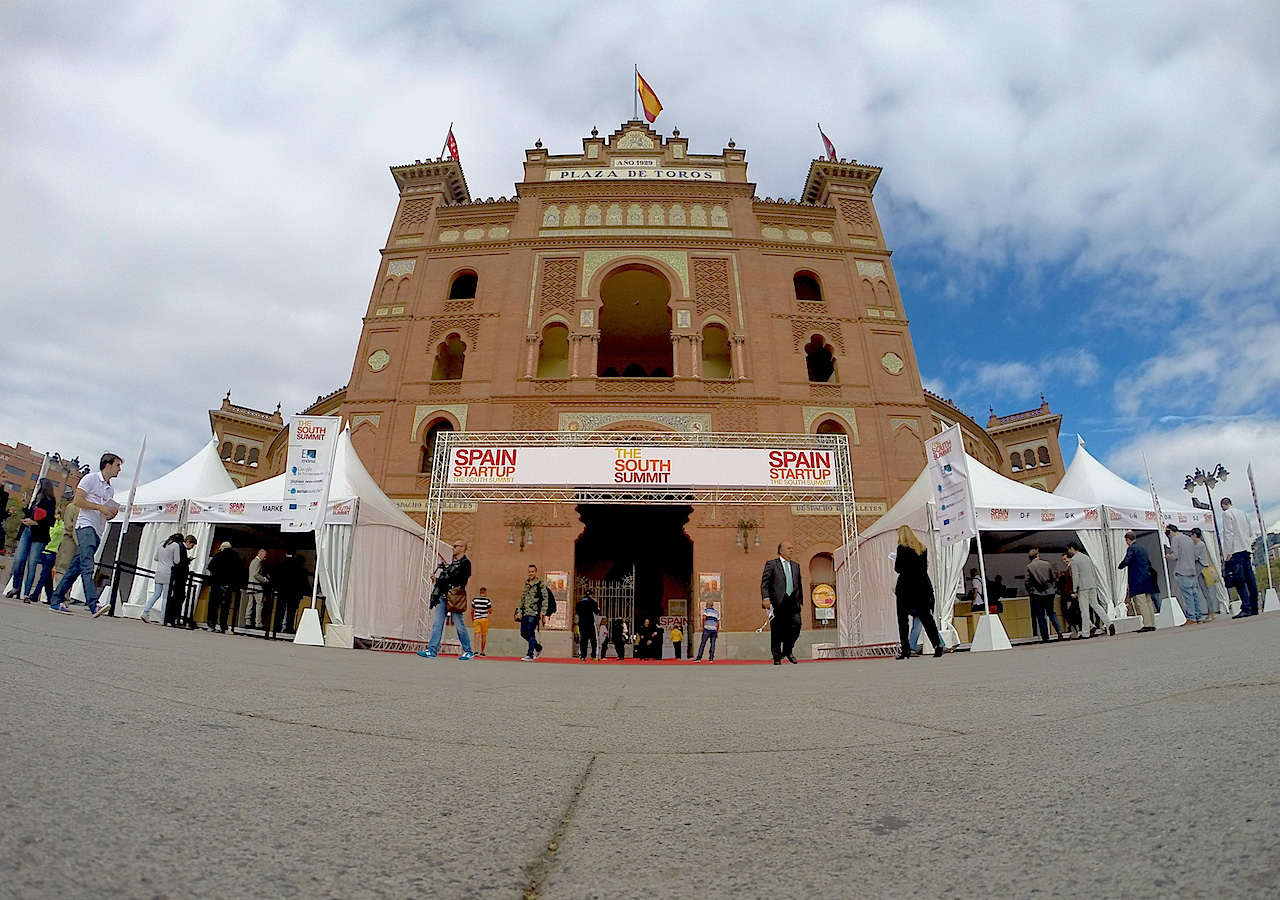 Last week Madrid received for 3 days the South Summit in one of the most emblematic monuments in town: the Las Ventas bullring. South Summit...