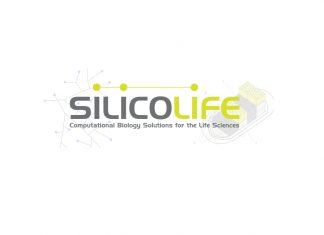 SilicoLife took the 15th place in the "40 Hottest Companies in Advanced Bioeconomy 2016-17". The recognition published by The Diggest and Nuu - the world's most...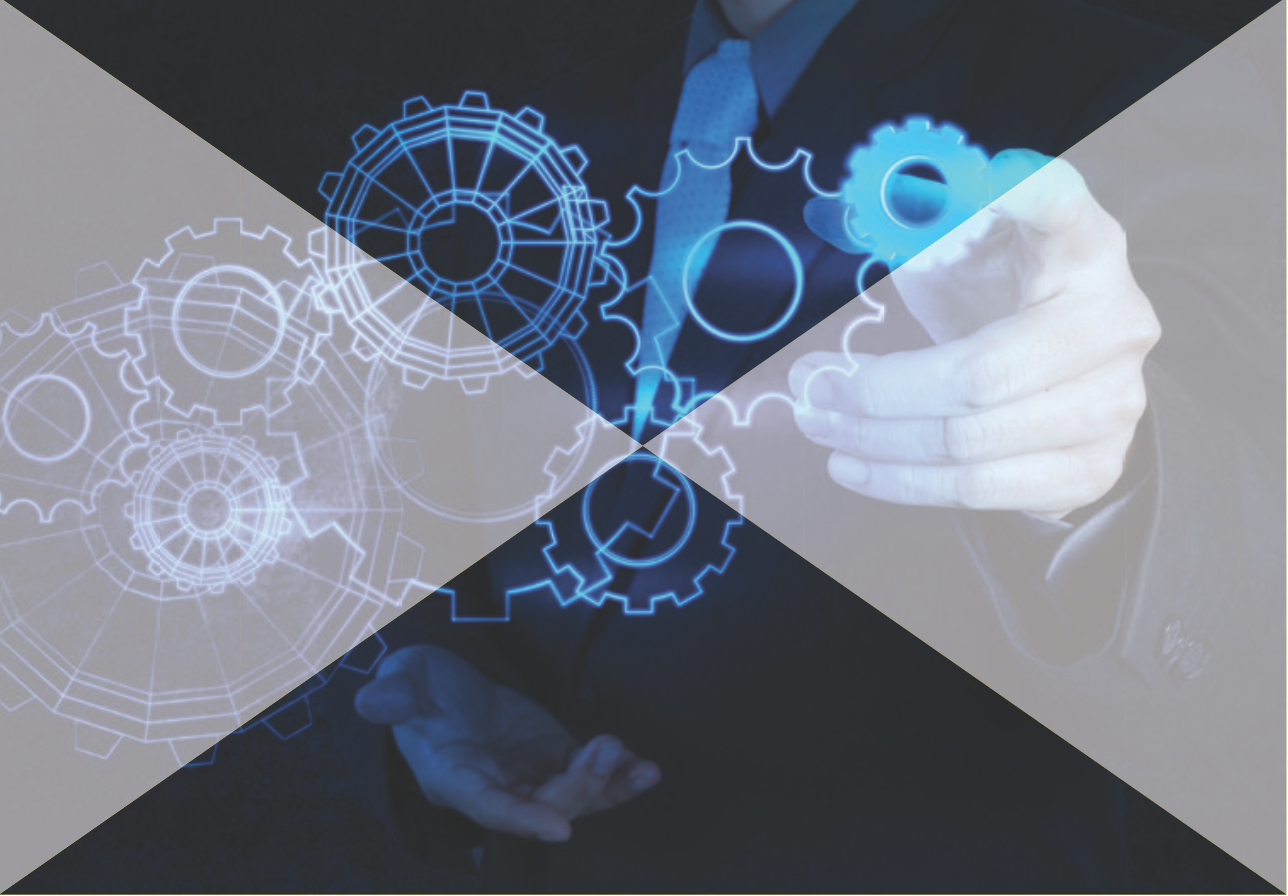 The partnership between the Portuguese startup SilicoLife and the global leader INVISTA was recognized as an example to follow by the World Economic Forum...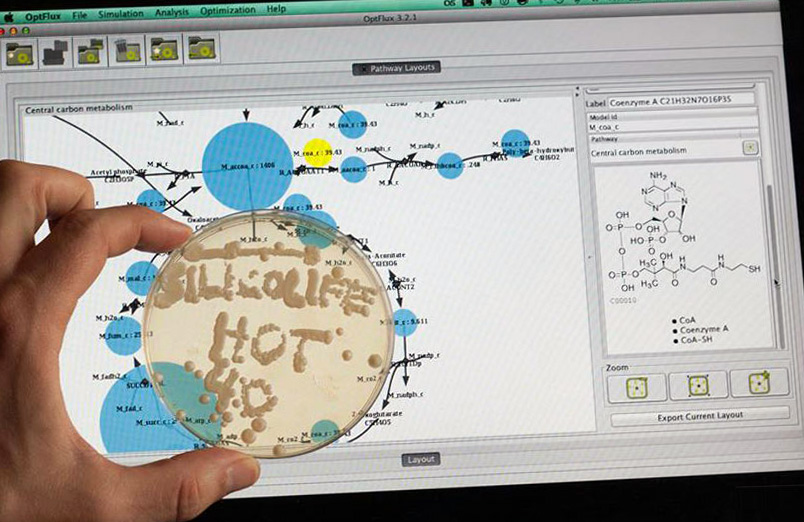 SilicoLife is one of the 40 Hottest Small Companies in Advanced Bioeconomy, according to the first Biofuels Digest ranking. The Hot 40 recognized innovation...