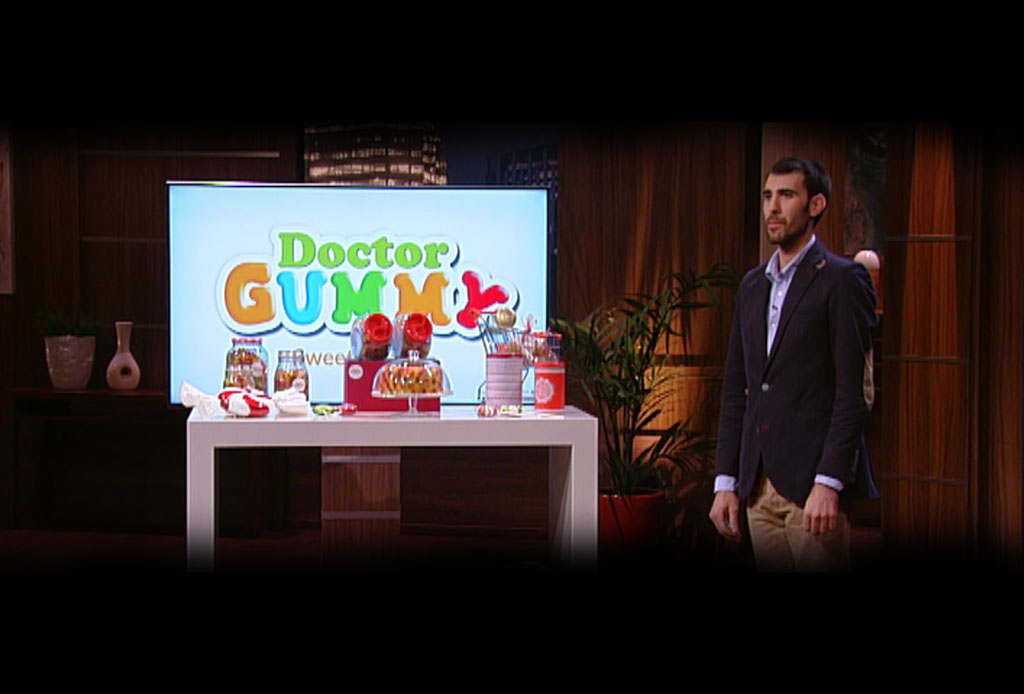 You like candy but you don't like the bad part of it? Ever tried to give medicines to children and it looked like mission impossible?...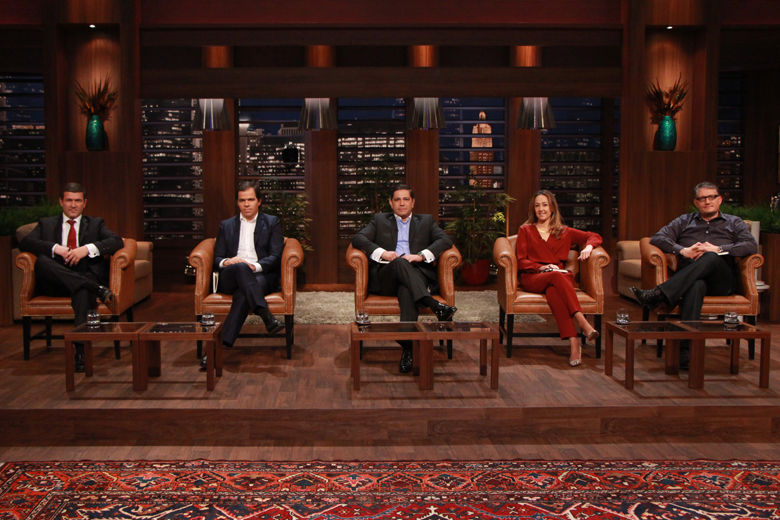 There were a lot of rumors and some guessing about the businesses presenting at Shark Tank. After some expectation, the TV show aired on March...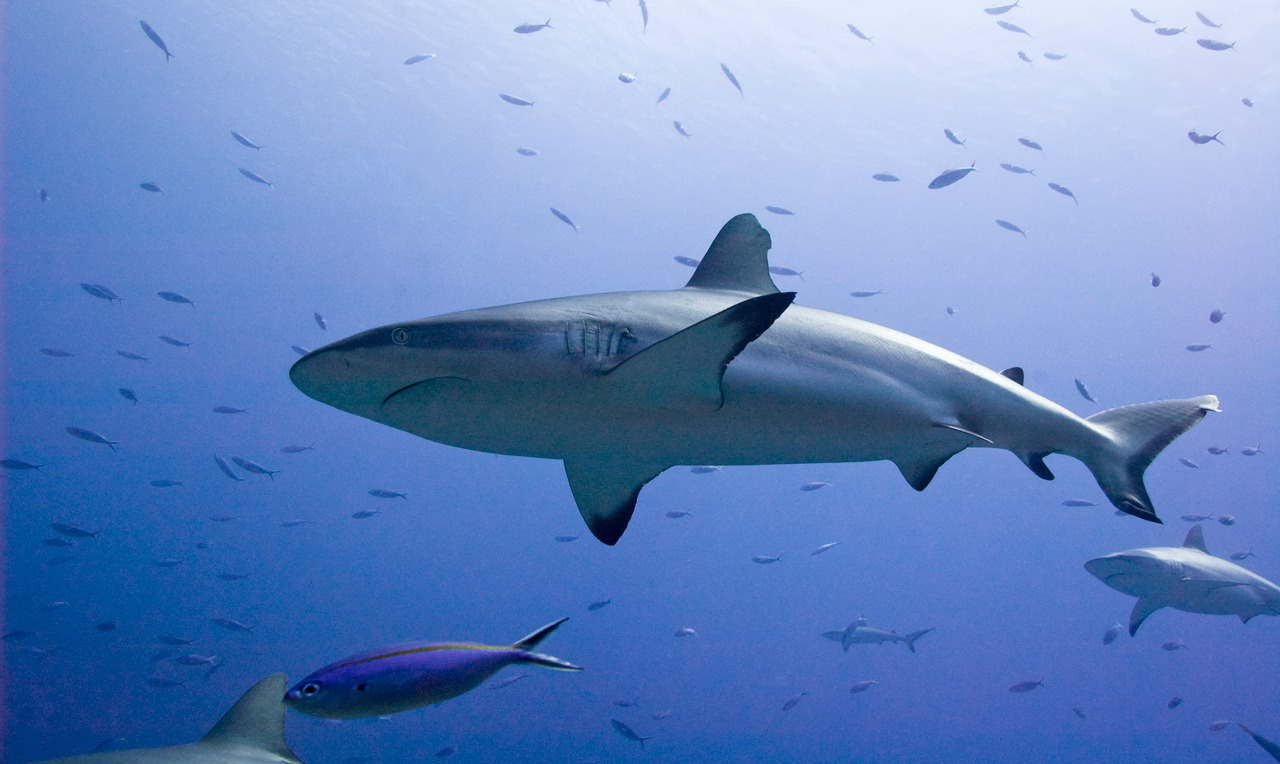 As announced here in October, the Emmy-winning TV Show Shark Tank is coming to Portugal, so far no surprise. What's impressive is the number of...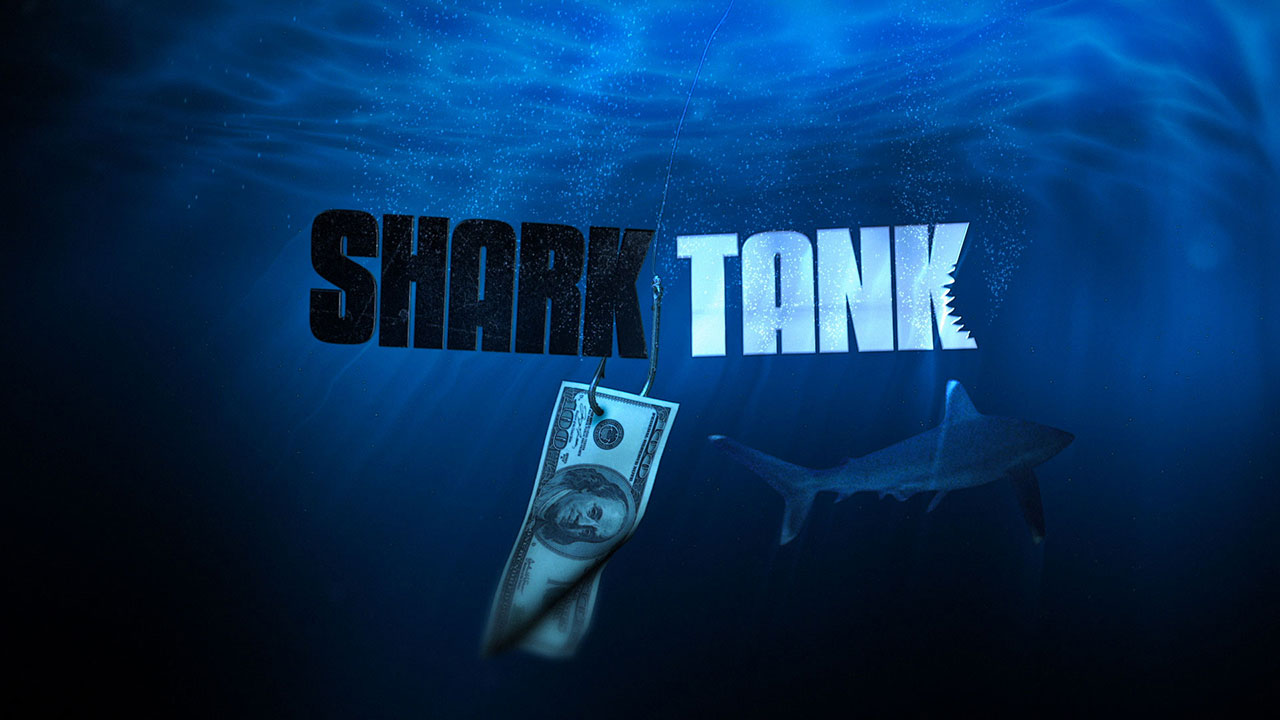 Emmy-winning TV Show "Shark Tank" is coming to Portugal. The concept of the show is quite simple: there are 5 investors (Sharks) seated on...