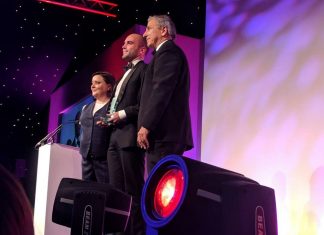 Matosinhos-based market research and neuroscience startup MindProber takes home the MRS/ASC Breakthrough Innovation award. The joint Market Research Society (MRS) and Association for Survey Computing (ASC)...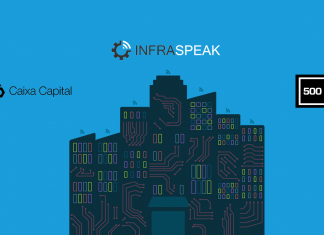 After months of interactions, a pre-seed investment deal was recently concluded between Infraspeak, a facility management software, and Caixa Capital. Once again Caixa Capital was chosen...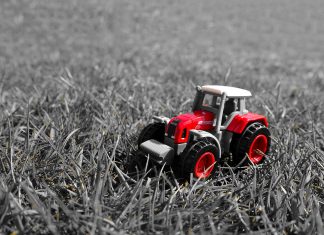 There's a new wave of young farmers revolutionising the agriculture industry. Today, more than half of the Portuguese farmers are more than 65 years old and...