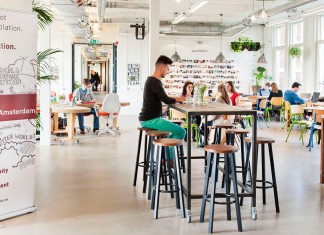 Impact Hub is a global entrepreneurs network that has been connecting high-impact ideas for more than 10 years. In June 2016, Portugal will join this...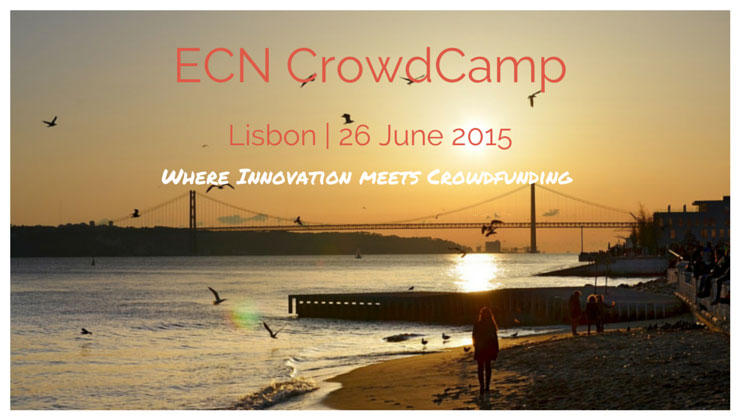 Despite its incredible growth, crowdfunding is still unknown to many investors and entrepreneurs in Europe. The European Crowdfunding Network (ECN), a not-for-profit organization from...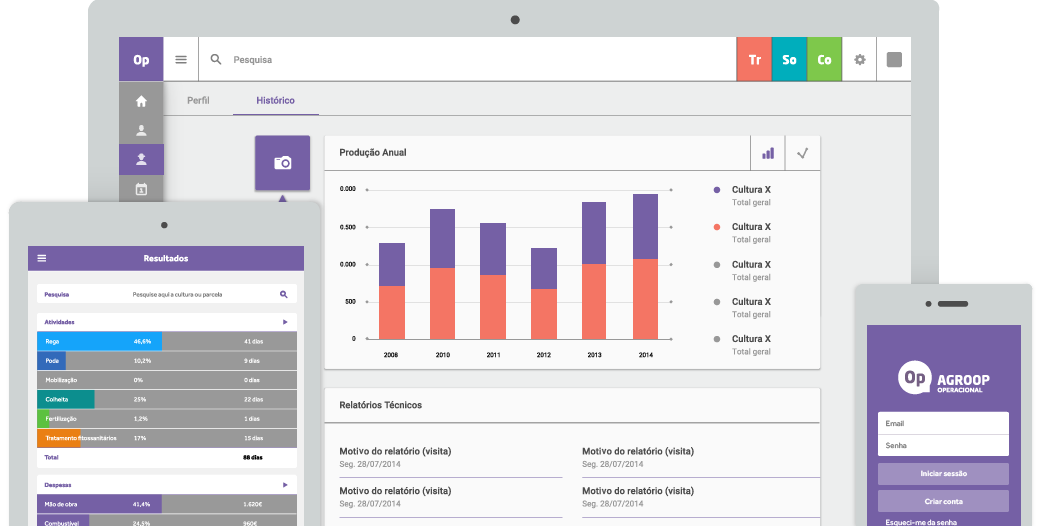 Covilhã based Agroop is the first Portuguese startup to raise money on Seedrs. Agroop is a cloud based platform that allows farmers to manage...