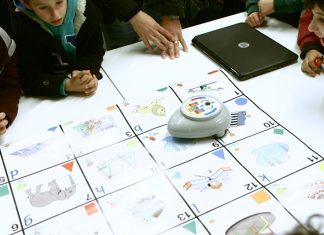 deCode Academy of Programming and Robotics returns in January with its third edition to teach kids coding and robotics. Taking place in Óbidos at both...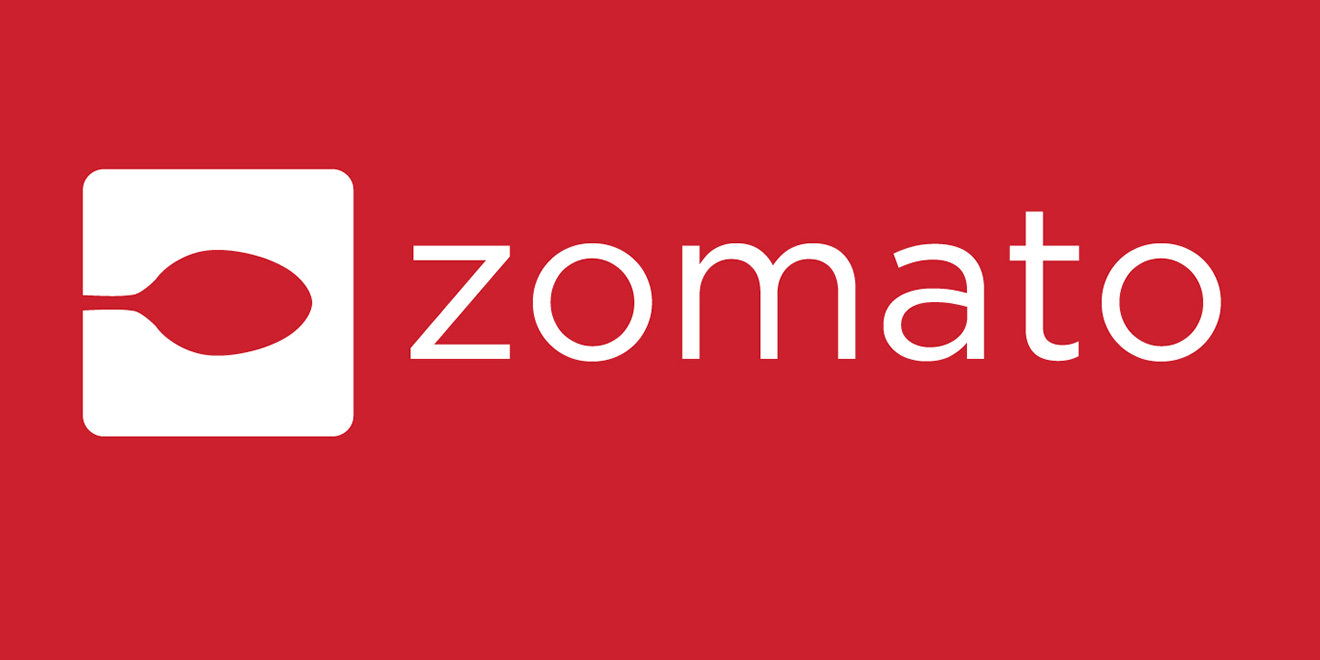 With 2 offices in Portugal (Lisbon and Porto), the Indian company Zomato just chose Lisbon as the main office for its European operations. The reasons are the...
The European Commission has chosen UPTEC (Science and Technology Park of the University of Porto) as a successful example of the good use of EU...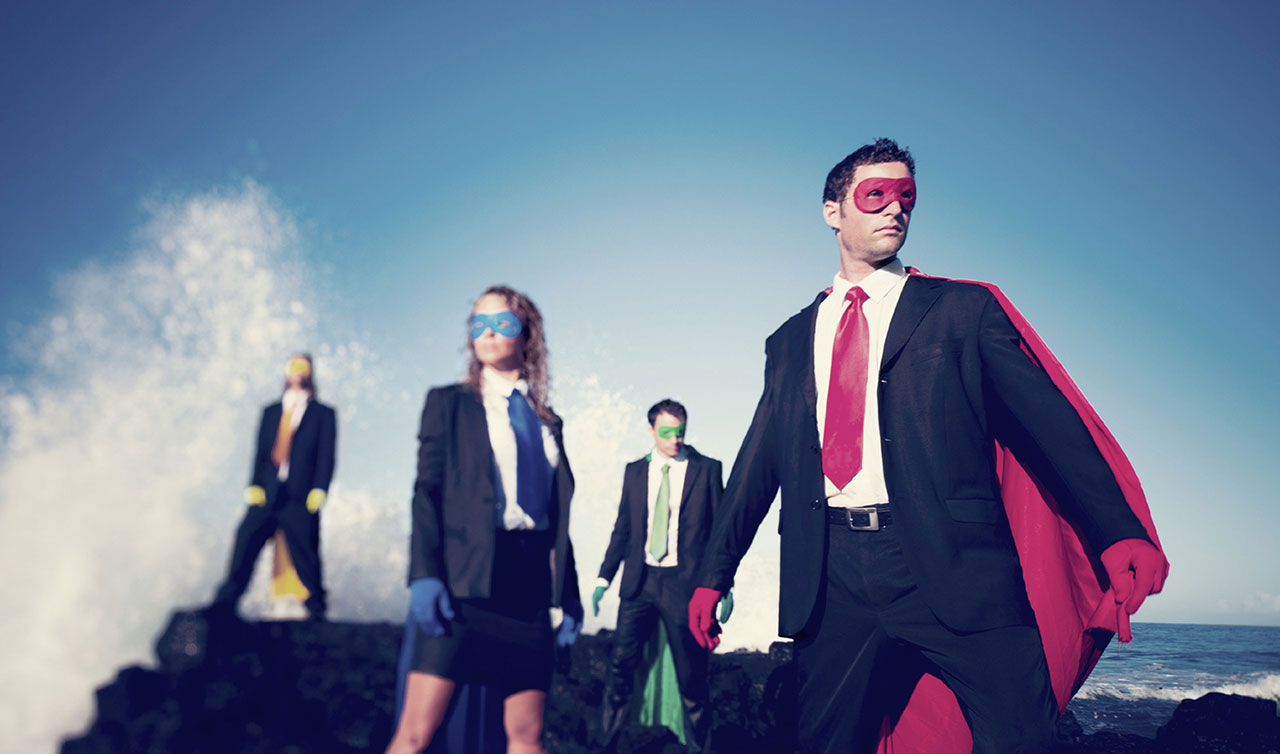 Change and Challenge: the reason I´ve always had a thing for smaller companies and enjoyed being part of the Startup Community. Today, wherever you look at,...