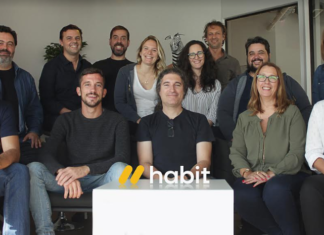 Habit Analytics is ranked as one of the eight best insurtech companies at the Zurich Innovation World Championship. "Our...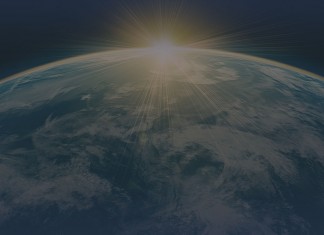 Protechting, the Fidelidade and Fosun startup acceleration program in the insurance field, announced the 20 startups that will be joining the 8-week program. You can read...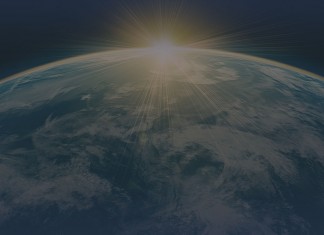 The insurance industry is ancient and has largely operated the same way for the past hundreds of years. Do you find this industry complex...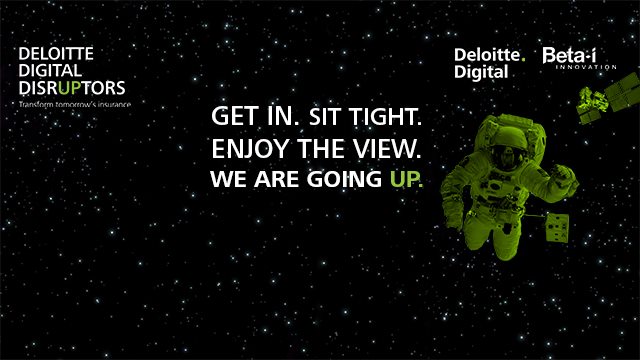 One of the major trends in entrepreneurship nowadays is the increasing number of vertical accelerators. According to GAN, approximately 25% of accelerators have now...