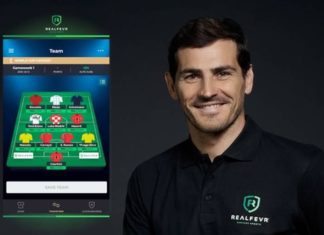 Portuguese fantasy sports startup RealFevr signs Spanish footballer and Porto club team member Iker Casillas as an ambassador. RealFevr, the Lisbon-based startup responsible for the...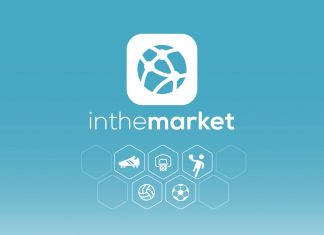 Let me introduce you to this new social network called InTheMarket. It's a mobile application that promises to help sports athletes and coaches, in...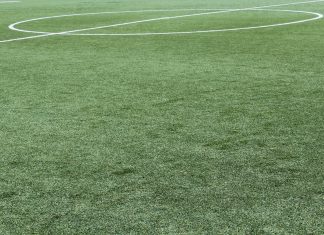 Nine matches missing to know who the big 2016 European Football Champion is! For most of us, the World Cup and the European Football Championship are the only...