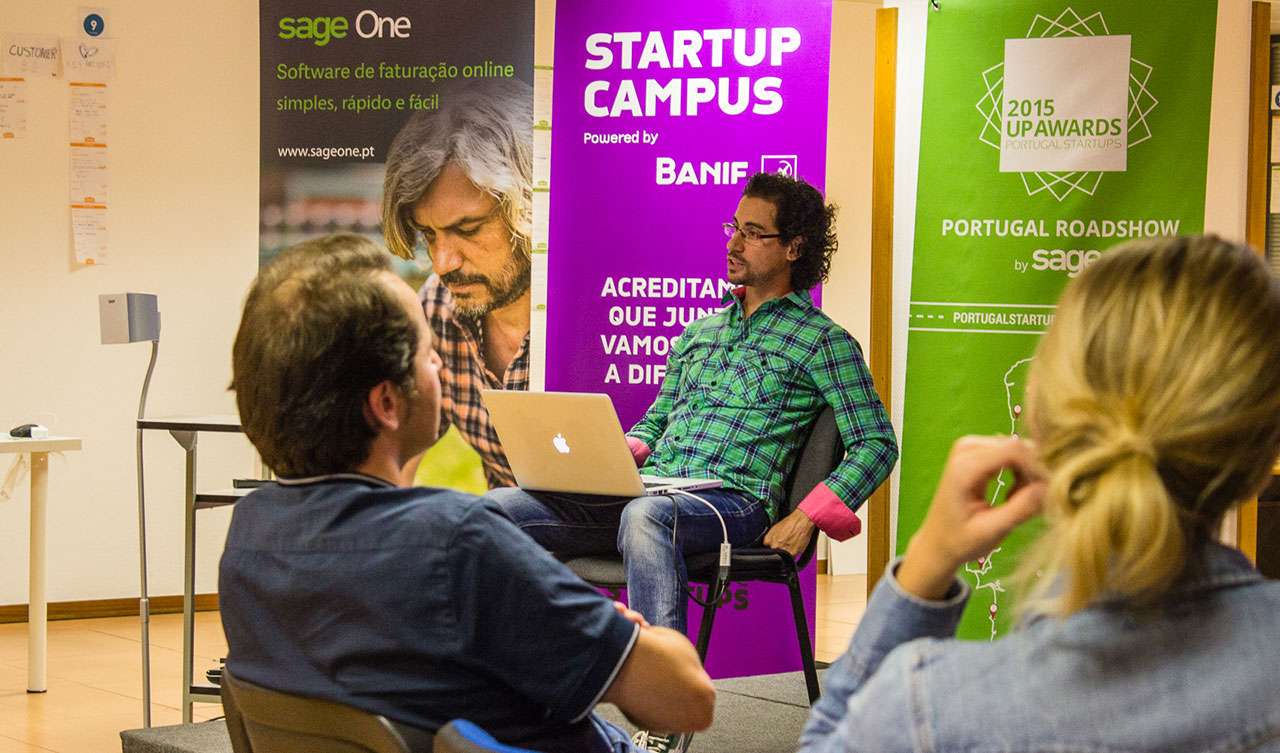 On Friday, we arrived in Lisbon for the last day of the roadshow and two days after the big announcement that Lisbon is going...

Tlantic, a Portuguese-Brazilian IT software provider with large experience in the retail industry has launched the Retail Startup Awards with the support of Fábrica...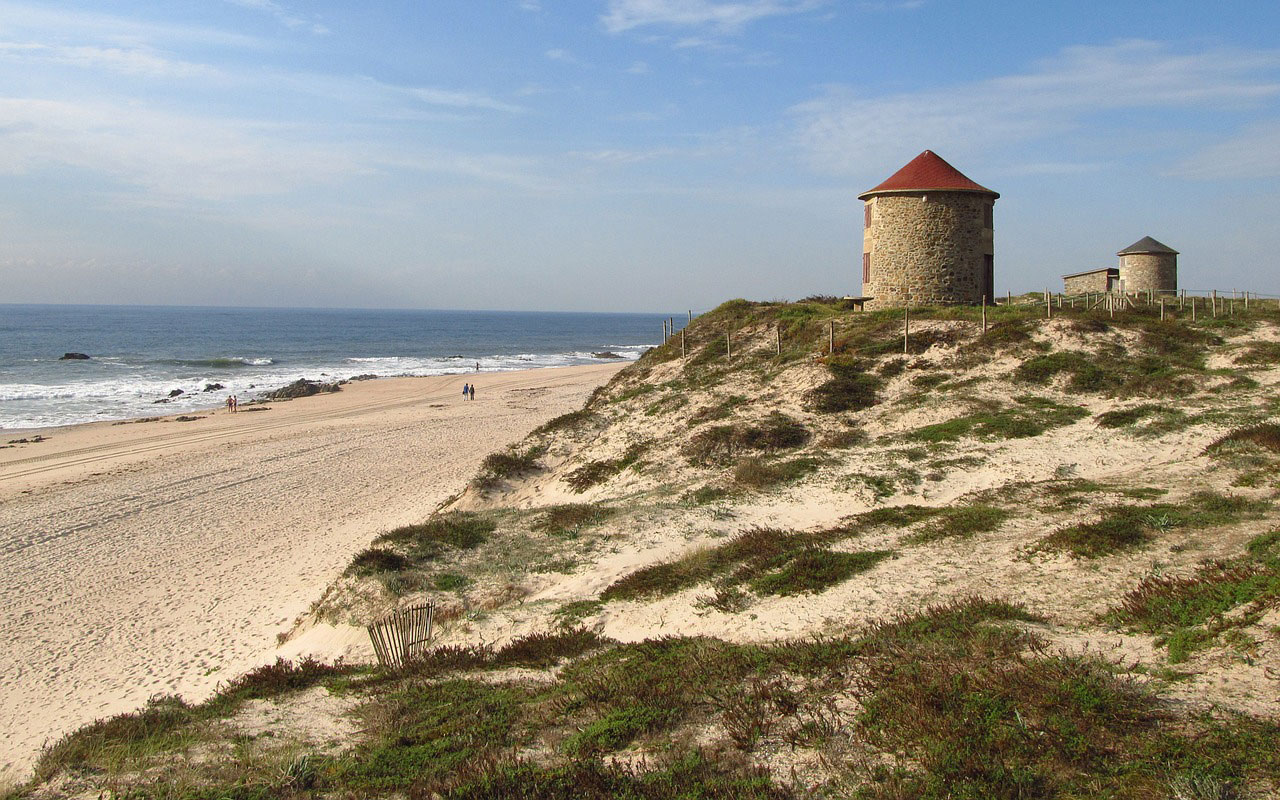 I guess we all know that Tourism is hot and growing in Portugal. There are more than 13 million people visiting Portugal every year,...