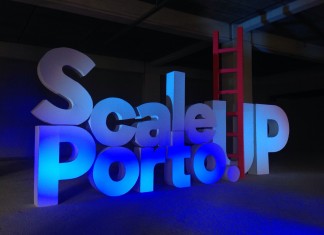 Programs related to the creation of startups have been very successful so far, but now it's time to help startups scale. That's the conviction...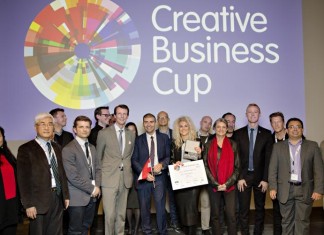 The Creative Business Cup (CBC), a world championship for creative entrepreneurs, took place in Copenhagen this 16 to 18 November with some surprises from Portuguese...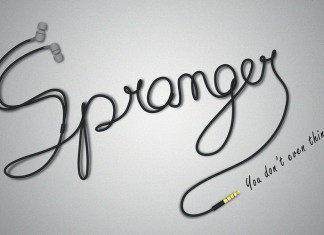 Spranger is one of the 20 finalists selected to present to the CBC Investor Board, in the Creative Business Cup (CBC) in Copenhagen. This...