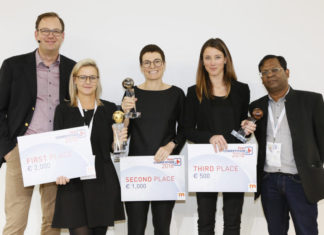 Portuguese startup Tonic App takes second place in the App Competition at one of the world's largest health fairs, MEDICA 2018, in Düsseldorf, Germany. Tonic App has...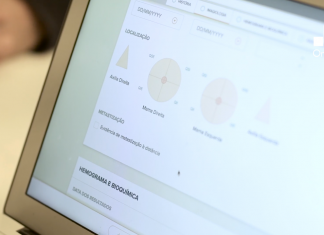 OncoStats, the startup that wants to change the way oncology care is delivered to patients throughout the world, recently launched a campaign to sell...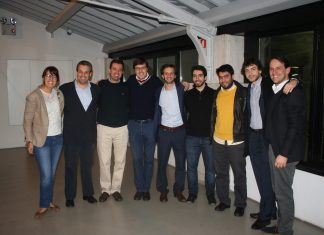 knok is pleased to announce the completion of its Seed Round totalling £300,000 to expand in Portugal and other countries. knok is an 'Uber-style' private...
What if you could avoid lines in the emergency room? What if a doctor could visit you where you want, whenever necessary? From today on you can call a...