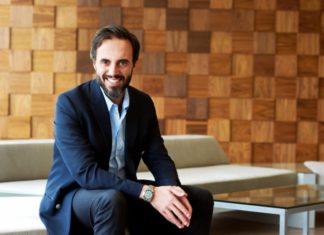 Portugal's first unicorn, Farfetch -- the Portuguese national and international luxury shopping platform for luxury brands -- acquires CuriosityChina, a digital marketing company that...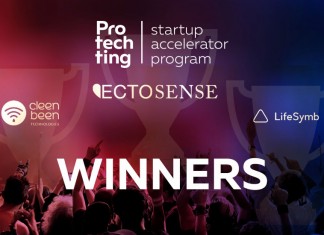 Remember the 20 teams joining the Protechting acceleration program? The program reached its end and the big winners are now known. Belgium-born Frederik Massie, 24, realized...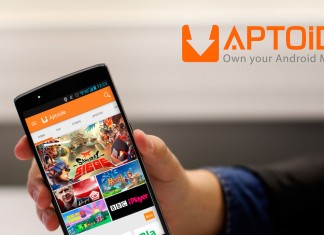 Aptoide announced today an investment round of $4Million, led by e.ventures, followed by Gobi Partners, Golden Gate Ventures and Portugal Ventures. By bringing together key...