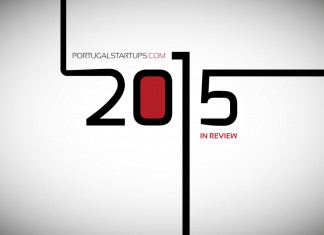 This was our first full year of activity and we were able to witness some interesting developments on our startup ecosystem. It's time to...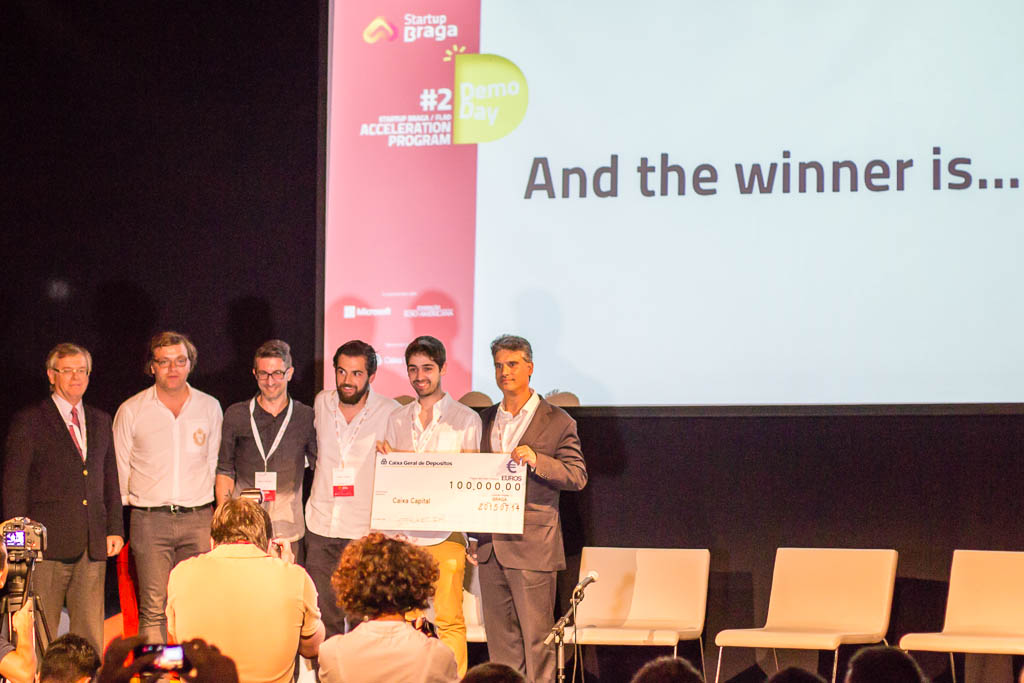 Time goes by really fast and the second edition of Startup Braga reached the end today. It was the time to see the evolution of the batch and...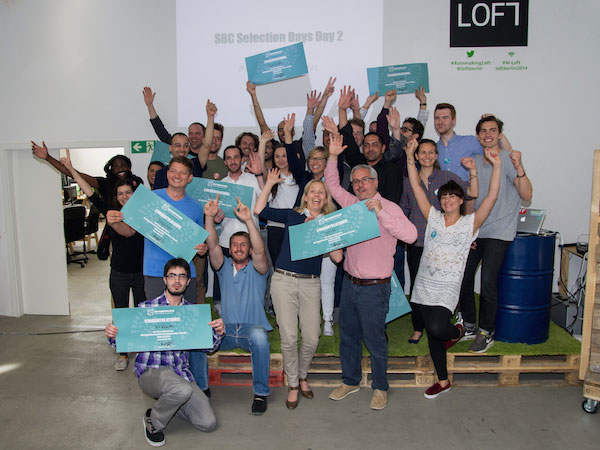 Remember when Startupbootcamp Berlin came to Lisbon on May 8th (FastTrack Lisbon) looking for startups innovating in the smart transportation and/or energy sector? It...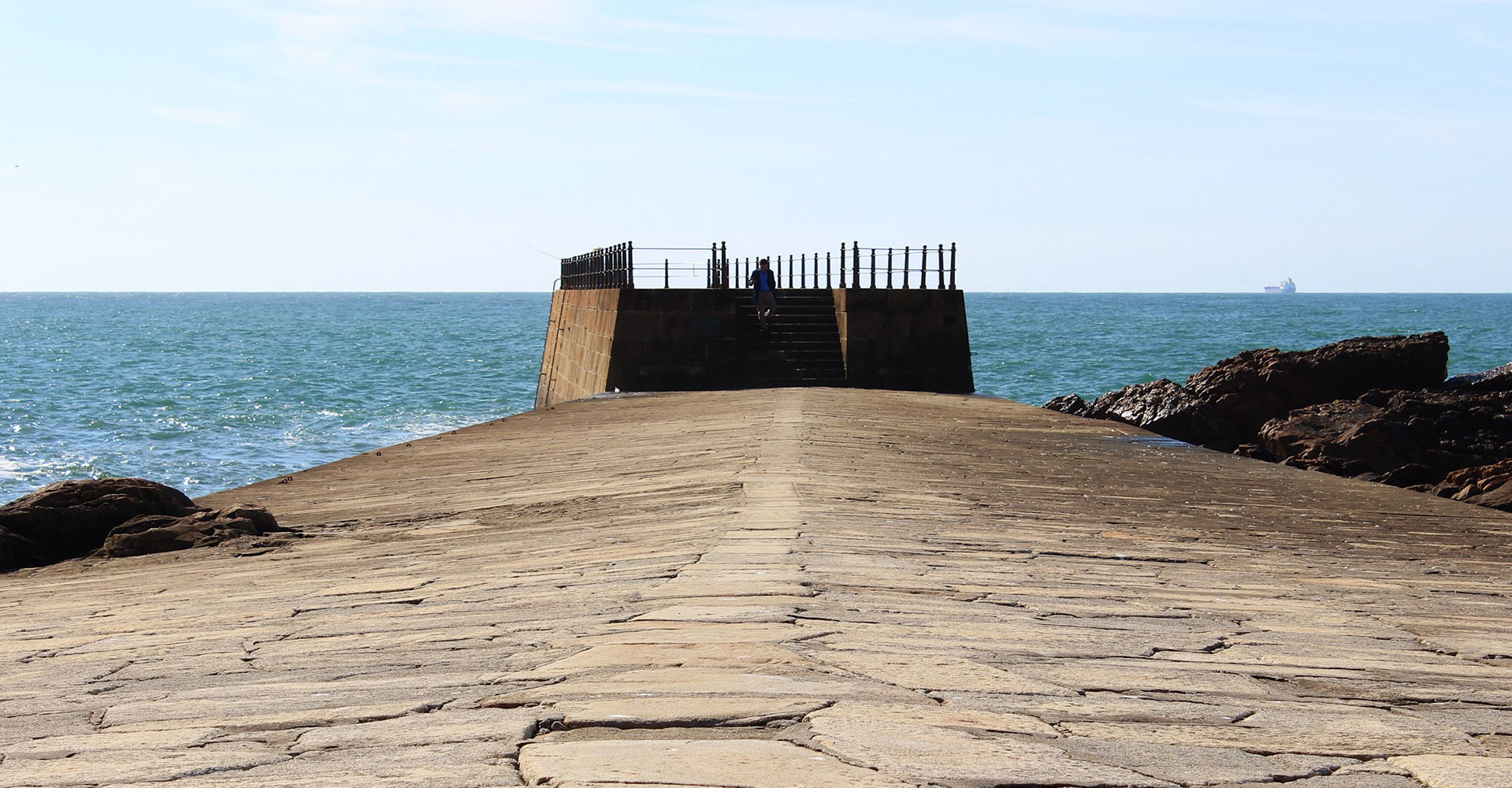 PortugalStartups.com was launched last October 6th with the goal of reporting national and internationally what's happening in the Portuguese startup scene: launchings, investment, acquisitions,...