Portuguese smart energy platform for IOT applications Omniflow raises €2 million from HCapital.
Porto-based Omniflow, a Portugal Ventures portfolio company operating in the smart energy sector, has recently closed a new €2 million funding round with the HCapital New Ideas Fund, a Portuguese venture capital fund focused on the areas energy, mobility and smart territories managed by HCapital Partners, Dinheiro Vivo reported on Wednesday.
Read More: Uniplaces and Portugal Ventures name new CEOs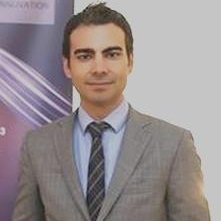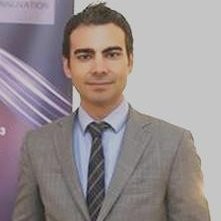 "This new round will allow us to have the additional financial support so that we can be a bit faster in implementing our global strategy where we already have approximately 1,000 equipment [units] installed in more than 20 countries," said Omniflow CEO Pedro Ruão in a statement.
"With eyes on the big markets, this investment gives a new impetus to the development of projects already won in these markets, which include the development of hundreds of equipment per project. In this new phase the goal will be to succeed in winning projects with thousands of equipment," added Ruão.
Omniflow develops and manufactures an intelligent energy platform for the IoT. This technology, called Omniled, is a microgeneration and energy storage solution from renewable sources such as wind and solar, stores it in batteries and manages it using, for example, lighting, power systems surveillance or telecommunications services.
Read More: EDP Open Innovation accelerator selects 10 startups from 10 different countries
Omniled technology can be used in weather stations, public lighting, smart parking, video surveillance, USB charging, Wi-Fi hotspots or public speakers, among many other applications.
When integrated into a digital platform, it becomes possible to manage the production of energy from all sources and the consumption of all equipment; alerting if there is a defect or integrating and interacting with other solutions, among others.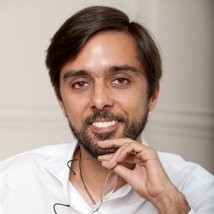 "We believe that this funding coupled with the active role of New Ideas Fund ecosystem partners will contribute to accelerating Omniflow's international expansion and consolidating its position as an IoT solutions company for sustainable and smart cities," said Rui Dias Alves, Managing Partner at HCapital, in a statement.
Founded in 2011 in Porto, the company with 100% Portuguese capital, is already present in international markets where, in addition to the main European markets, stands out the presence in the North American market and, more recently, in several African and Asian markets in which the company has secured a pipeline of orders allowed for sustained growth in the company's business volume over the past few years.
A word from our Sponsor: Looking for Content Marketing support? Click here.