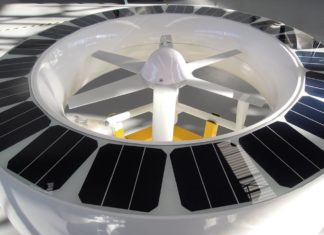 Portuguese smart energy platform for IOT applications Omniflow raises €2 million from HCapital. Porto-based Omniflow, a Portugal Ventures portfolio...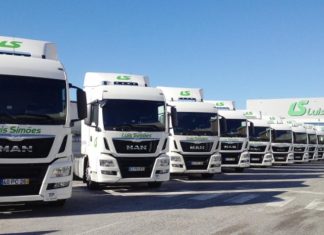 Luis Simões has become the first company to implement WeTruck technology, responding to the commitment of the company for R&D and environmental care. With almost...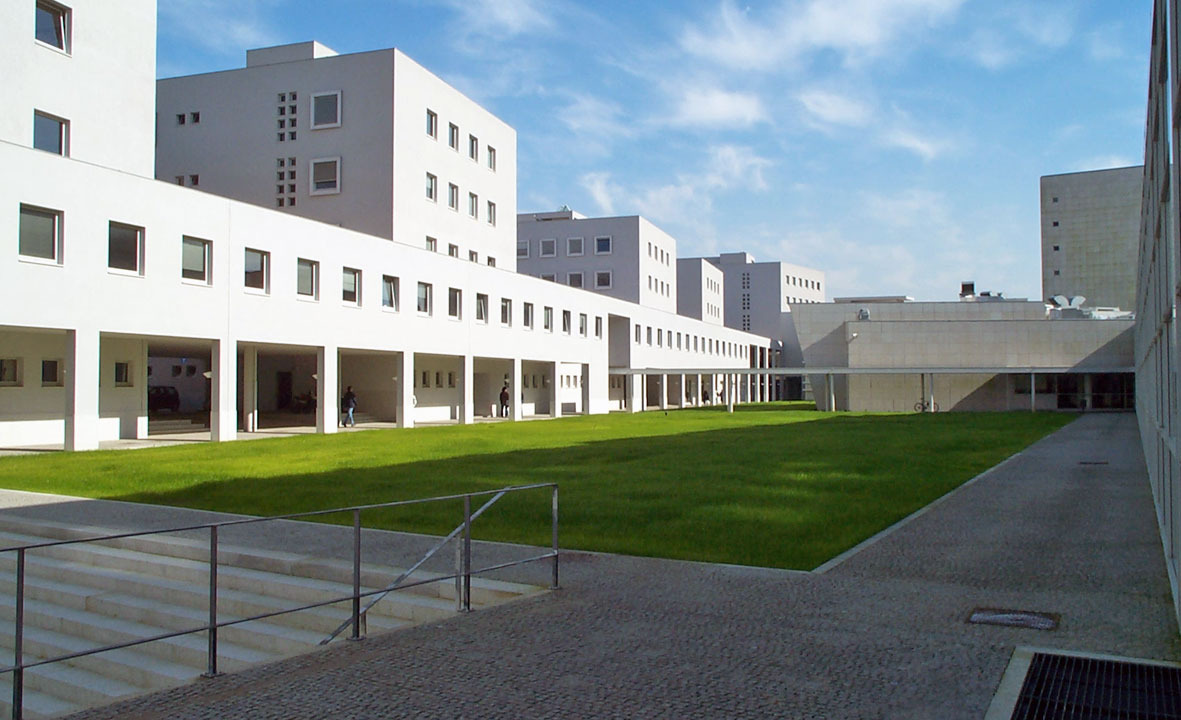 The Faculty of Engineering of the University of Porto (FEUP) and EFACEC (the largest Group in the electric field financed by Portuguese capital) sold...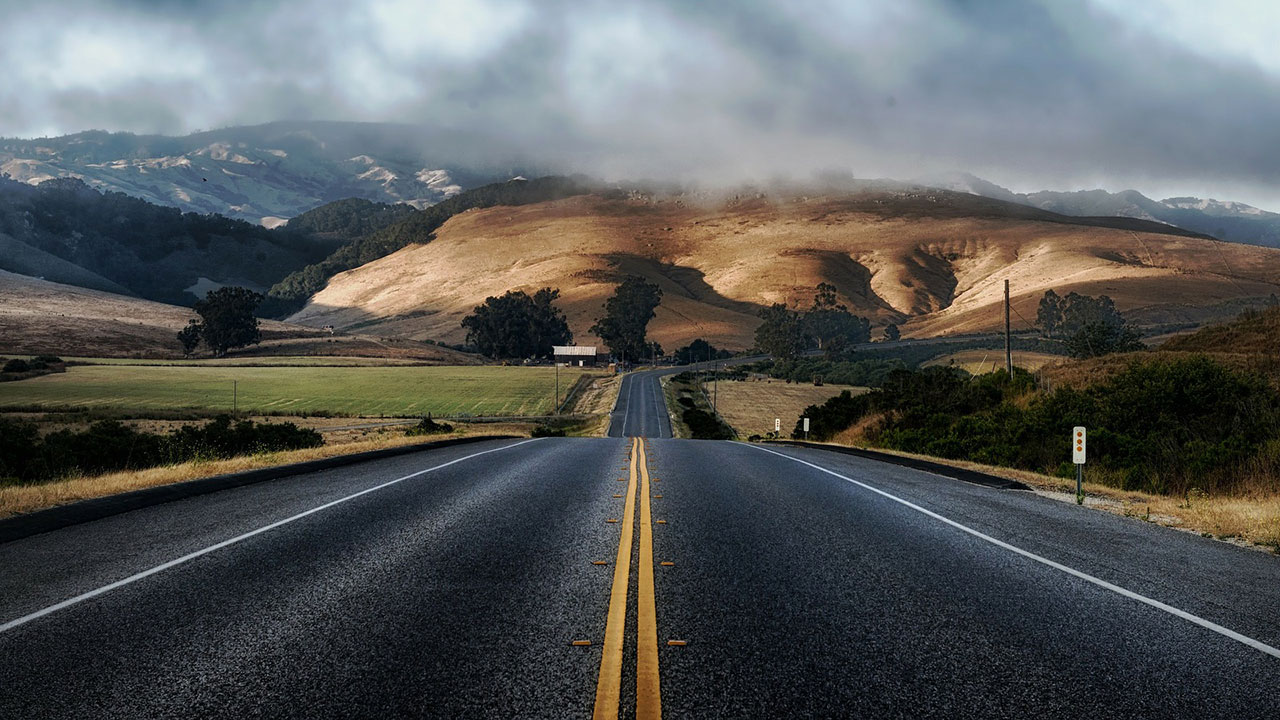 A Portuguese startup is running over costs and consumption in heavy vehicles, monster truck style. The formula to their success? 4 entrepreneurial Electrical Engineering...