Let's be honest: startups are cool, but 90% of them will fail. Failure is however relative. Some take what they've learned and move forward, stronger and wiser.
We collected some stories of Portuguese startups that failed. And there is something to learn with each one of them.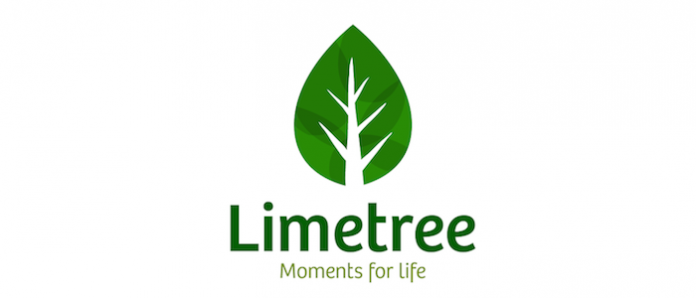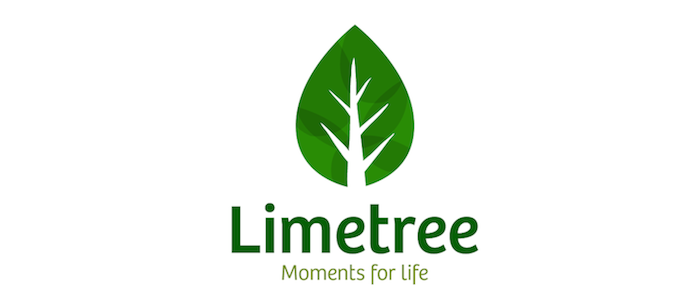 "It is with utmost sadness and with a huge sense of frustration that we decide we are not going to work on Limetree anymore."
About Limetree
Limetree was a place to gather moments of your children's lives, share it with family and friends. A digital shoebox for kids' memories.
During the 3 years it was live, the project evolved. It became mobile, with an IOS app and it also became international, reaching every continent.
What failed
Limetree wasn't able to find a sustainable business model and couldn't secure enough funding to allow them to proceed.
The team behind Limetree was dissolved.
Read the full official statement here.