Let's be honest: startups are cool, but 90% of them will fail. Failure is however relative. Some take what they've learned and move forward, stronger and wiser.
We collected some stories of Portuguese startups that failed. And there is something to learn with each one of them.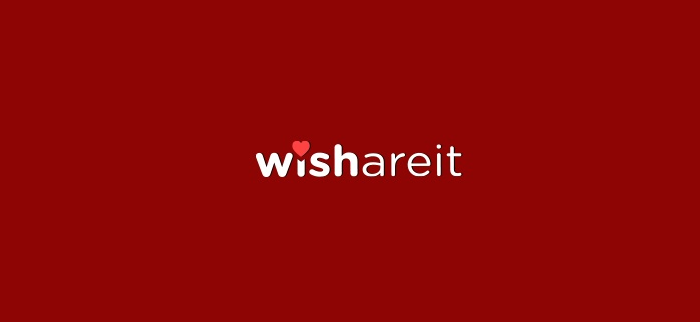 "Wishareit failed; I failed." – João Romão
About Wishareit
Wishareit was born in 2011 to change the way people shop online, helping them find, recommend, give and receive gifts, with the support of friends and family.
After the first acceleration program, a well-developed product and a lot of media attention, it didn't work. Why is that?
What failed
In an article published by the co-founder João Romão, you can notice there was not enough focus on the business model validation.
The team was more focused on developing the product than on the business and might have tried to add features without validating what they already had. On the article you can read (free translation):
Growing without having validated the business model we had, was one of the main reasons to fail. Scaling too soon can be the end of a company. (…) It's better to grow in a more conservative manner, validating the different parts of the business than growing in one or other metric (ie. number of users), hoping the scale validates the model. It's the model that validates the scale, not the other way around. (…) At some point, the solution to all our problems would be to add new features. (…) We ended developing a platform that was to everyone and yet, it didn't fit anybody's needs.
What are they doing differently now
Today João Romão understands the value of developing a simpler version of the product and starting the validation sooner.
Today I would have focused on a more clear value proposition, I would have defined a simpler business model and would have focused on sustainability instead of scale.
Today Wishareit is GetSocial. You can read in more detail some lessons they shared about this experience.