Let's be honest: startups are cool, but 90% of them will fail. Failure is however relative. Some take what they've learned and move forward, stronger and wiser.
We collected some stories of Portuguese startups that failed. And there is something to learn with each one of them.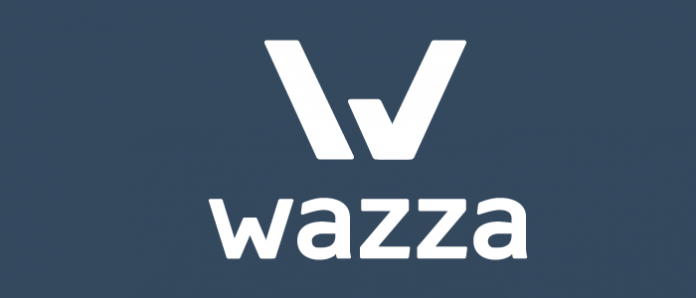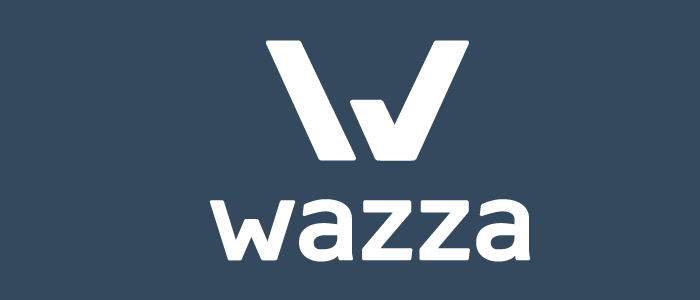 "At the time I'm writing this, I have closed an important chapter of my life: my first startup." – João Vazão Vasques
About Wazza
Wazza was a mobile payments analytics platform with the goal of making mobile payments data simple, useful and understandable. Through their native iOS and Android SDKs and a few lines of code, companies had access to a set of payment key performance indicators, from multiple payment systems, for all their "appfolio". It would allow a complete overview of all apps payments information in one centralized platform.
What failed
João shares at Medium:
Without even realizing, I was underestimating the challenges that were in front of me.
Wazza might have failed because, even if João was working full-time, his partner wasn't.
When we started Wazza, my co-founder was still doing his thesis. I understood how important finishing it was for him, so I gave him time to end it. Due to this, we didn't work together physically most of the time. (…) When starting a company it is crucial for founders to work side by side every day. When creating something new, you will feel and be lonely most of the time. Don't underestimate it like I did.
João also felt they were lacking a mission:
I couldn't see our purpose, our mission. (…) A company without a mission is like a boat without a compass. I realized this after a one week trip on San Francisco and Silicon Valley. It was another sign that we weren't going the right way.
They joined Lisbon Challenge, later won a Startup Award in Vienna and got support from the Pioneers and Vienna Business Agency. This was for the team a make or break moment.
We agreed that Vienna would be the live or die. In other words, either we get traction and start closing customers or we close the company. (…) We had a good product but no clear evidence that things would be better in the future. The way was right in front of us: close the company.
Right now João is taking a break to rest and is hopeful about the future.
Read the full version of his article here.