With over 1800 km of coastline and constant Atlantic waving, Portugal presents outrageous waves that are surfable throughout the whole year – A must for surf lovers.
Currently, surf contributes to the maintenance, preservation and valorization of the Portuguese sea and also acts as a maritime economy player. Data from 2014 reveals that it generates annual revenues of 400 million euros. Also, for the seventh year, the country will be part of the World Surf League Championship.
What are the Portuguese tech companies and entrepreneurs doing to take the most out of these waves? Here you have some Portuguese surf related apps.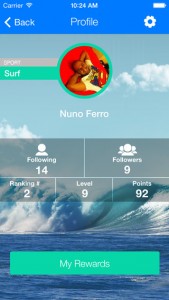 An app that encourages surfers upon arriving at a spot to check-in and generate their unique surf report, which mixes quantitative data with personal input such as adding a photo, comment and rating. Through a point system, the surfer is encouraged to share the surfing conditions with the larger community so that they, in turn, have access to the community's knowledge and to rise in rankings. The community benefits as those who are still at home deciding where to go, may now see where their friends are on the map.
Surfstoke was one of the EU Mobile Challenge winners.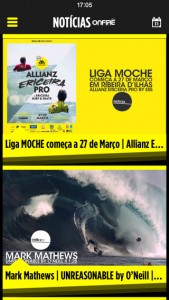 An app dedicated to the biggest surf events and news in Portugal, but also from abroad. It allows surf lovers to be always up to date by being fed by the ONFIRE Surf Magazine.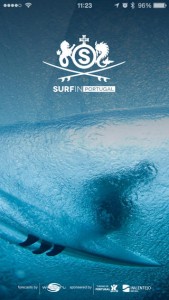 A surf trip guide. It provides information that allows you to enjoy the best sports, with details on more than 180 spots in the country and identification of the best surf conditions for each region.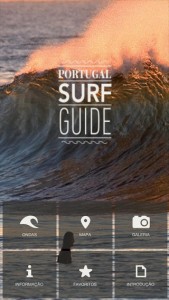 This app will inform you about the best waves in Portugal, their location and characteristics. In addition, it tells you how to get there, where to eat, where to sleep and even where to learn how to surf.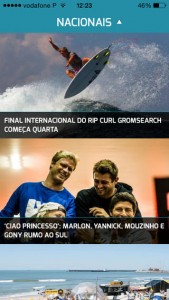 Surf news, stories and interviews and exclusive content about national and international events.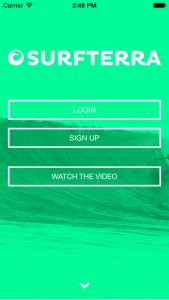 An online community for surfers and surf photographers with this shared passion.
It offers photographers the perfect tool to share their work and to be rewarded by satisfied surfers. Surfers have access to a tool that allows the monitoring of their performance over time.
Did You Know
Garrett McNamara, Hawaiian Surf Legend, holds the Guinness World Record of riding the highest wave in the history that he caught in the coast of Praia do Norte in Nazaré, Portugal. It was 30 meters high (~100-foot).