Led by Portugal Ventures, the gaming start-up Bica Studios announced that it has closed its first seed investment round. The goal is to boost the development of new games. SMASH TIME will be the first title and will be released soon.

Bica Studios was founded in sunny Lisbon by a highly ambitious team for the gaming business. With this investment, they aim to continue the path to become a leading casual gaming studio with a specific focus on creating long-lasting and powerful worlds and iconic characters. A vision that stands out from the crazy boom of Portuguese gaming startups, where more gaming studios have been created in the last year than in the previous decade.
The Board of Directors of Bica Studios will be expanded with two new members joining: Marcos Osorio, from Portugal Ventures, and Nuno Goncalves Pedro, as independent Board member, currently managing partner of San Francisco's VC fund Strive Capital.
From Nuno Folhadela one of the co-founders we can hear:
We are a passionate team with experience in the gaming business and we are totally focused on creating games as entertainment services, at their finest. We want to connect all kinds of Players through immersive connectivity in social, simple controls and engaging storylines, which may well go beyond the mobile app space in the future
Miguel Tomas, co-founder, added:
We are betting on mobile because of its potential to reach hundreds of millions of players and for being the perfect medium to show our cool games. That said we are keeping an eye on emerging technologies such as virtual and augmented reality in order to explore new ways of entertainment.
And the new member of the Board of Directors said:
What excites me most about Bica Studios is the new approach to casual gaming: a more immersive storyline, deeper characters and great game play. I look forward to this journey with the team with a view to becoming a significant global player in the space.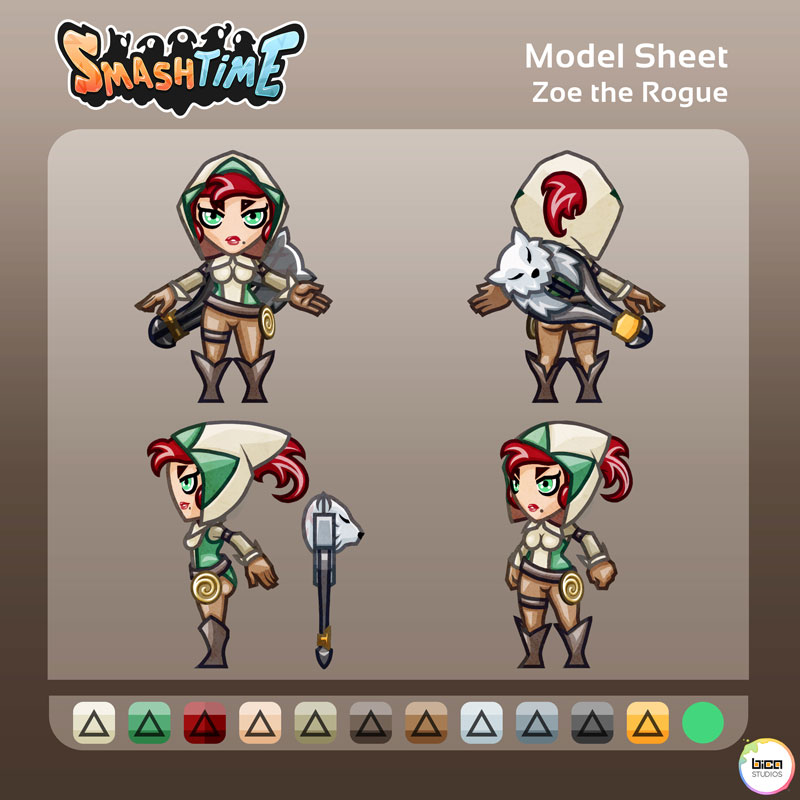 Will it be the first of many?