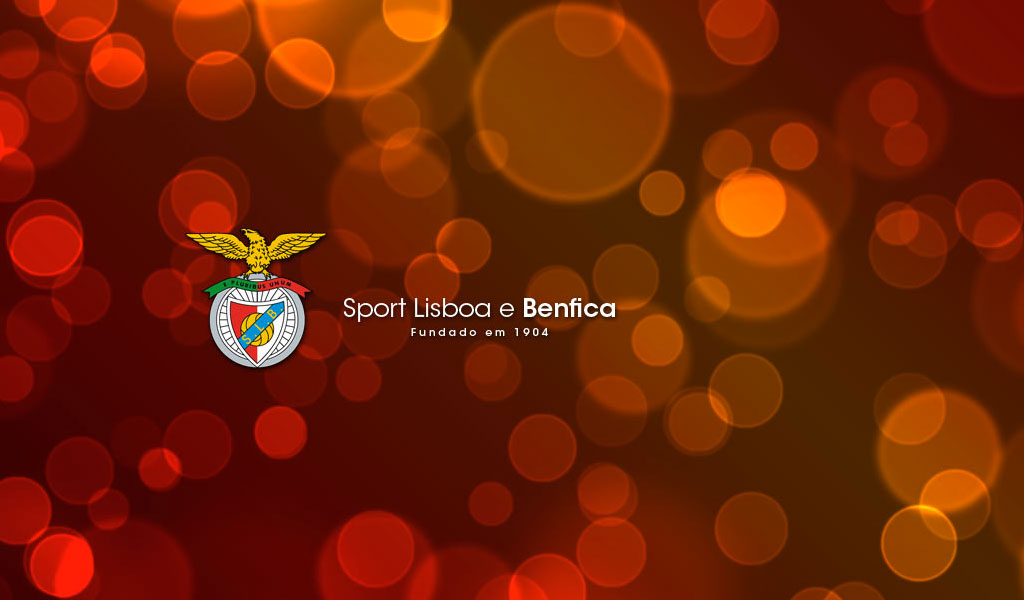 Date of foundation: 1904
A football club? Yes, a football club. Sports clubs are businesses as any other. And to make it clear, by football, I mean European football.
Have you heard of Eusébio or Coluna? Both of them were Benfica players. And together with Benfica, they were probably the only reason why some people around the world have heard of Portugal.
In 1904 a group of 24 Alumni from Real Casa Pia in Lisbon created this club, with an eagle as a symbol and the colors red and white.
It is estimated that Benfica has 14 million fans around the world. Only Brazilian football clubs (like São Paulo, Corinthians, Flamengo, Santos) or Real Madrid, Juventus, Barcelona and Manchester United, present numbers of fans superior to 10 million, as Benfica does. According to the Guinness, it was the club with the biggest amount of active associates in 2006, around 160.000. It was elected by FIFA as the 12th biggest football club in the world in the 20th century.
In 2001 Benfica was immersed in deep financial problems. At a general meeting, the associates decided to support the costs of the construction of a new stadium. New business areas could then be created and a new management model was implemented.
As a Club, Benfica has a high level loyalty and an emotional relationship with its fans and members. As a business, Benfica has now been able to innovate through the implementation of new products and services, business models and internal processes. As an example we can point the creation of an Associate Kit in 2005 with many advantages and partnerships that mobilized people back to the club, the creation of Benfica TV and the Television rights or the sell of the name of four stands to three companies.
Likes apart, we need to recognize Benfica's dimension and endurance in time.