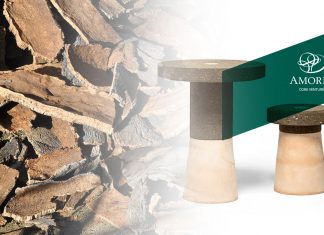 Amorim Cork Ventures is launching an international acceleration program to be based in Barcelona. This first international project, named Cork Challenge Barcelona, is built around...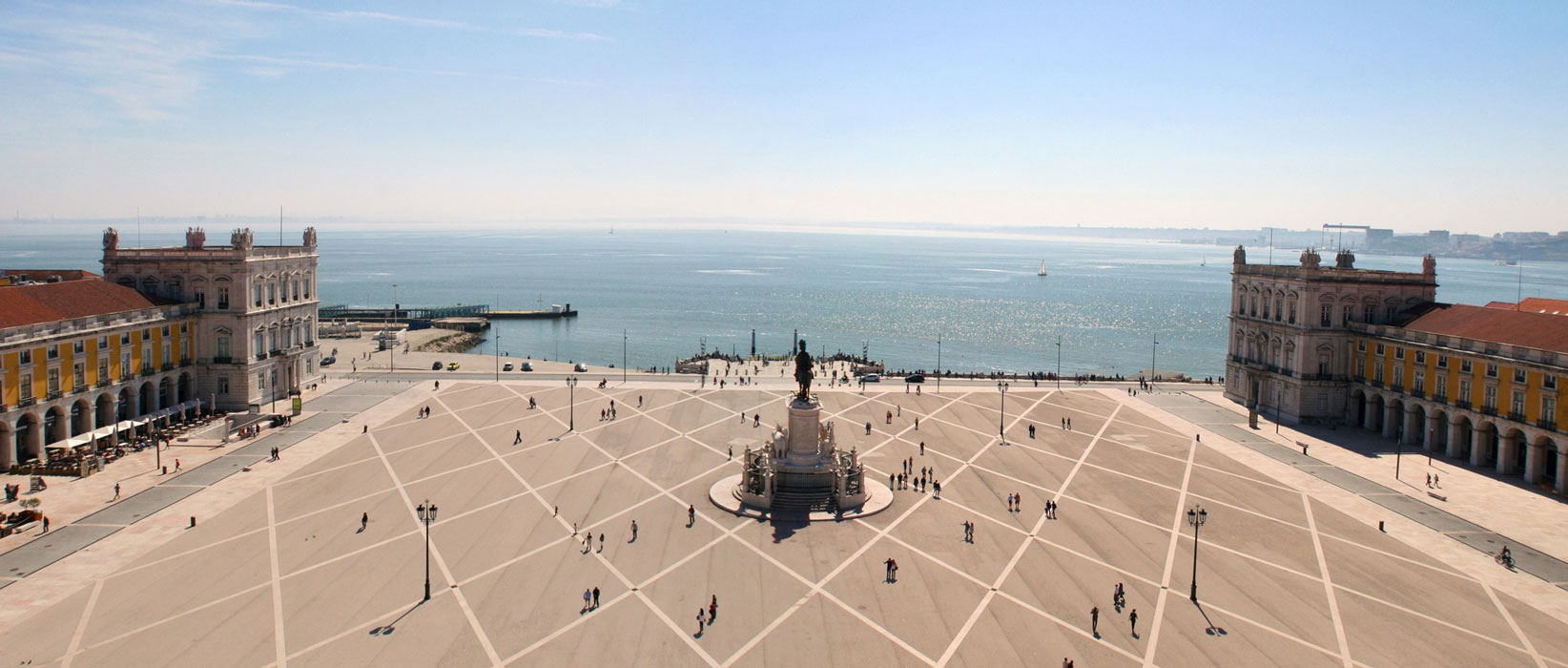 A few days ago we introduced you to 5 brands that more than companies, are Portugality Ambassadors. Ancient Portuguese products that resisted the test...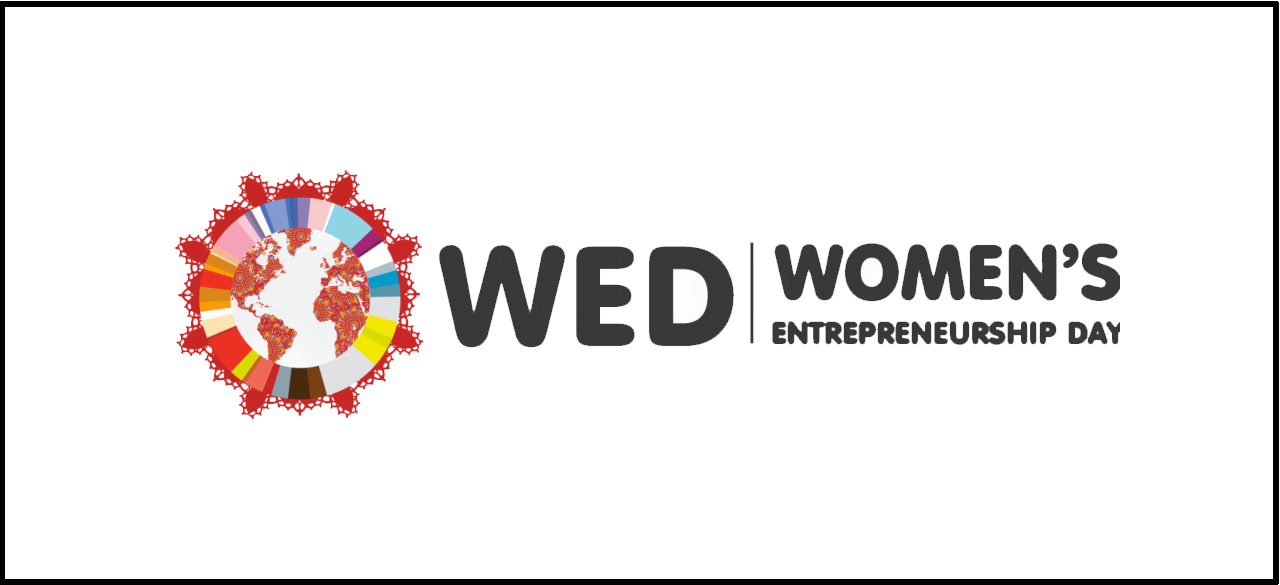 The Global Entrepreneurship Week (GEW) is a movement to inspire people everywhere to unleash their ideas and take the next step in their entrepreneurial...