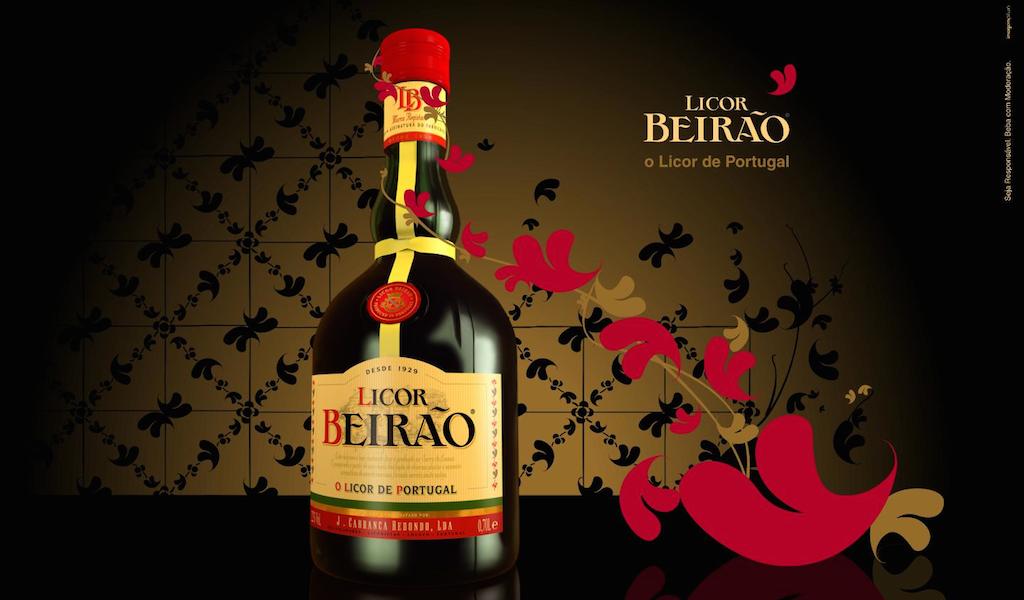 Date of foundation: 1929
The story of Licor Beirão starts at the end of the 19th century when a traveling salesman of wine, passing by the center of Portugal, fell in love with the daughter of a pharmacist. In the pharmacy, natural liquors were sold, made from ancient formulas. Selling liquors in the pharmacies became forbidden and the young man, then married to the pharmacist's daughter, decides to start producing them in a small factory.
The name of the liquor appears in 1929, after a Congress that took place in the region – Congresso Beirão.
In 1940, due to the difficulties that involved the World War II, the factory was sold and the company that currently sells the liquor was created – J. Carranca Redondo, Lda.
Massive advertising and bold campaigns made Licor Beirão an icon of the Portuguese advertising since the 40's.
They innovate in the communication, create beverages and food recipes that include the liquor, produce chocolate or ice cream, change the bottle, the label or the bow, but one thing always stays: the flavor that results from a double distillation process of plants, seeds and aromatic spices and has been charming the Portuguese since 1929.