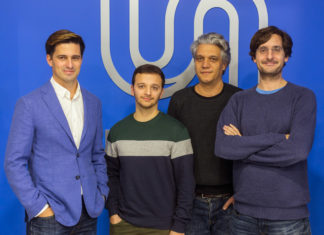 Portuguese startup Unbabel today announces it has closed its Series B funding round, raising $23 million to expand its operations. Investors included Scale Venture Partners,...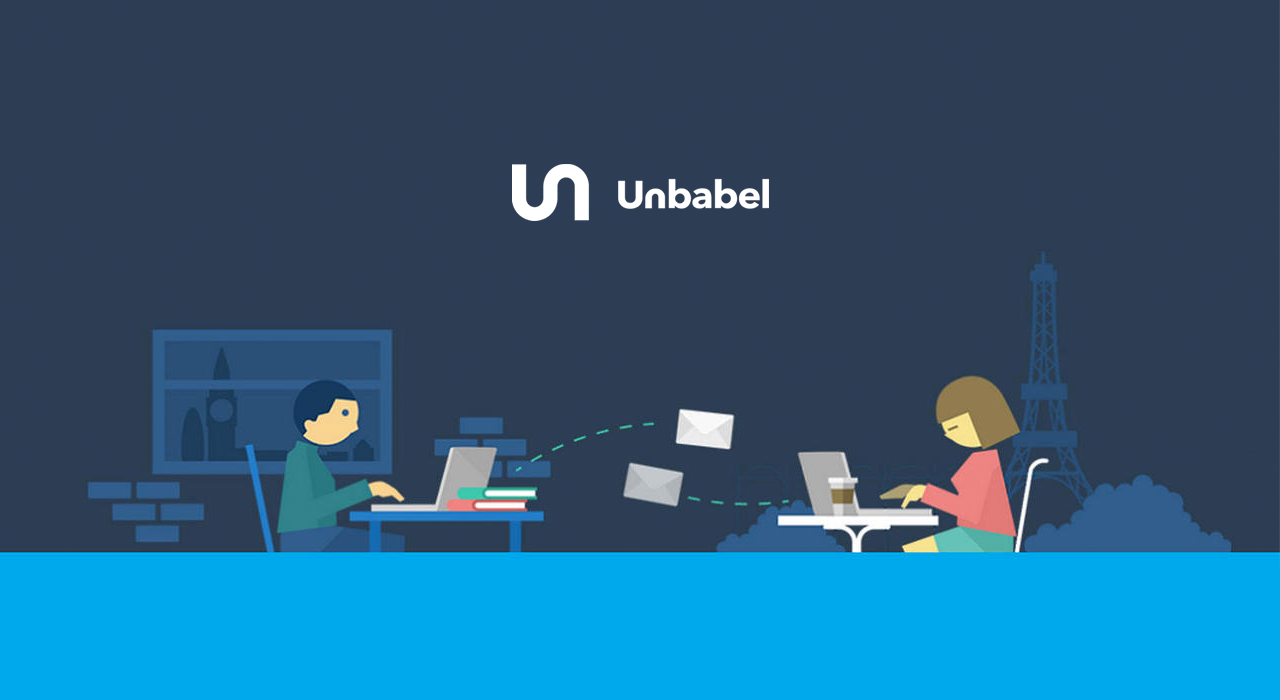 Unbabel Inc. raised $5 million from lead investors Notion Capital and Caixa Capital, with participation from existing investors including Faber Ventures and Schilling Capital Partners,...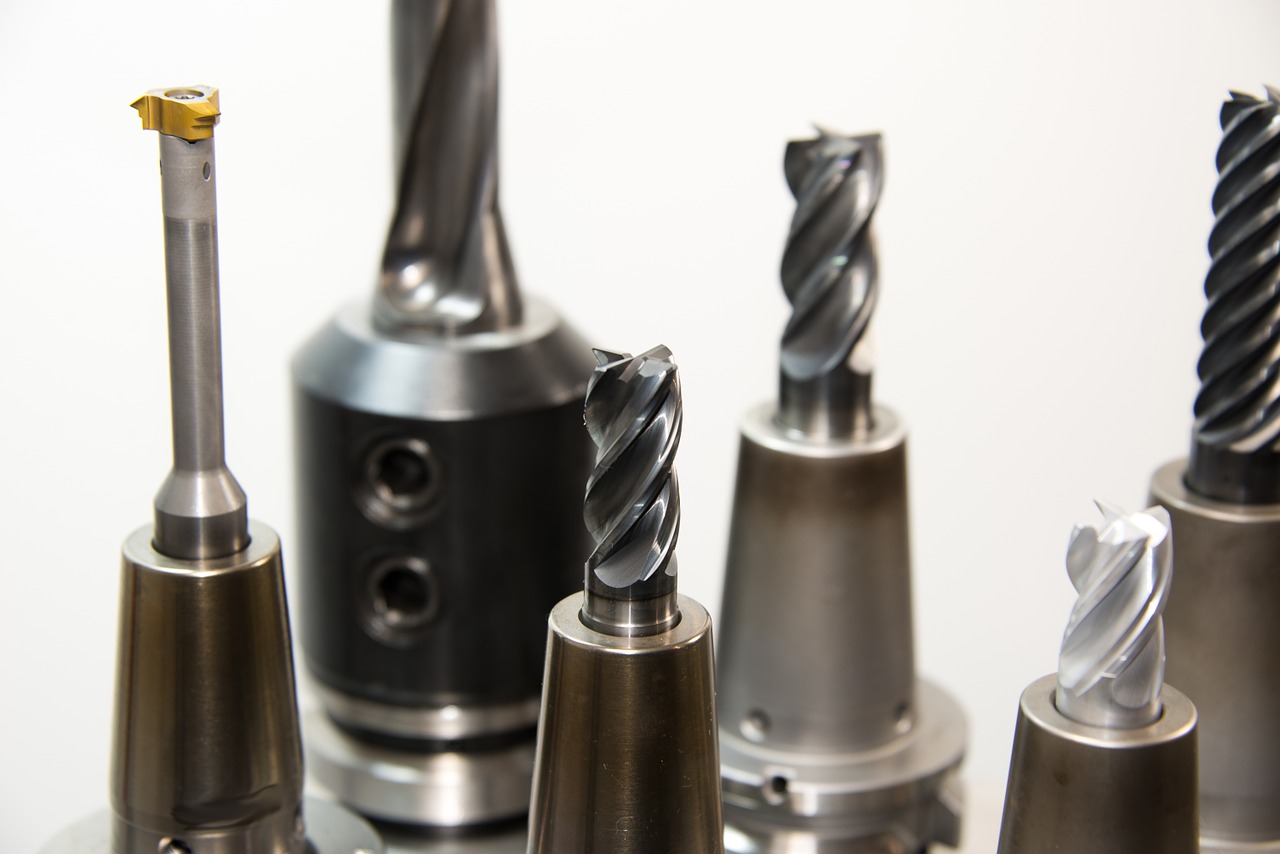 Building a startup is no simple task. Too many requests and not enough time to take advantage of all opportunities that exist out there....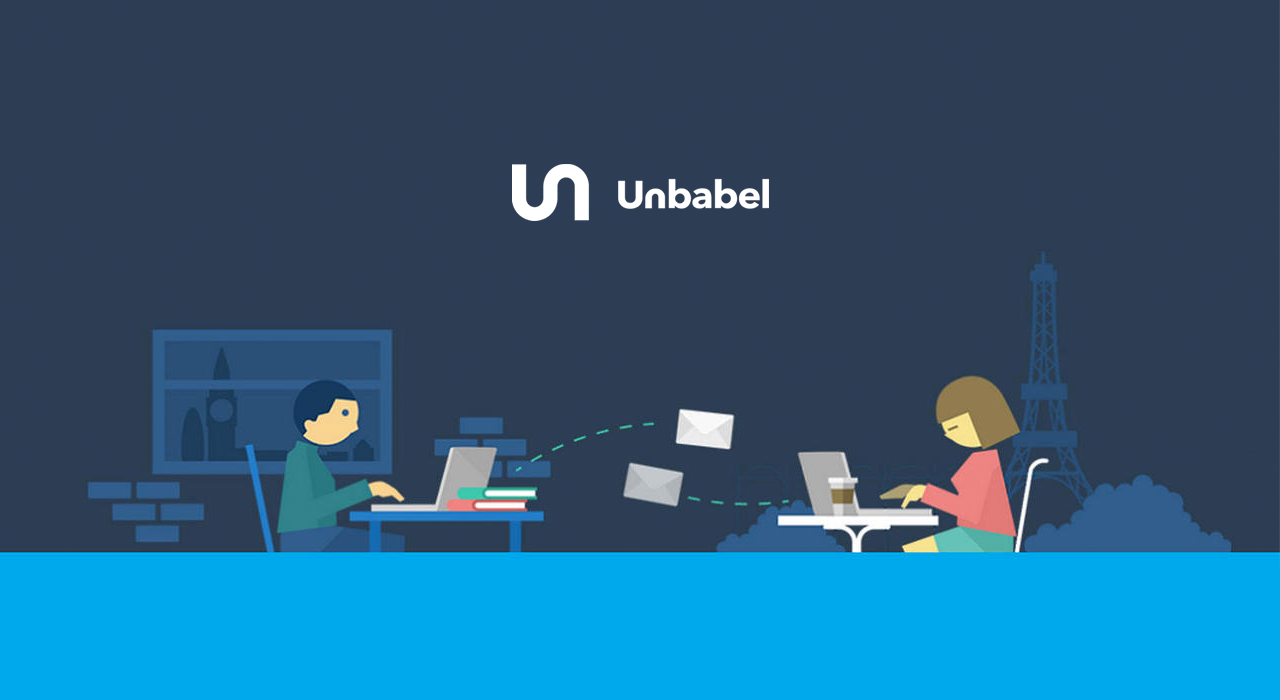 Did you know that 75% of the world population actually doesn't speak English? Imagine you just opened an exceptional vegetarian restaurant. One of the...