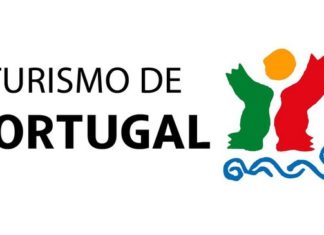 The Portuguese government wants to position Portugal as a "hotspot country to locate investments and develop new businesses," and will allocate €1.5 million to...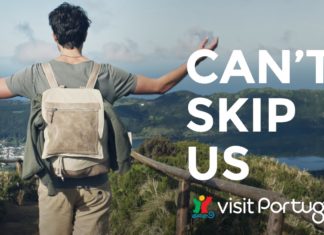 Turismo de Portugal has selected 17 startups it will sponsor for joining the Portuguese delegation visiting five international tourism fairs, including the prestigious ITB...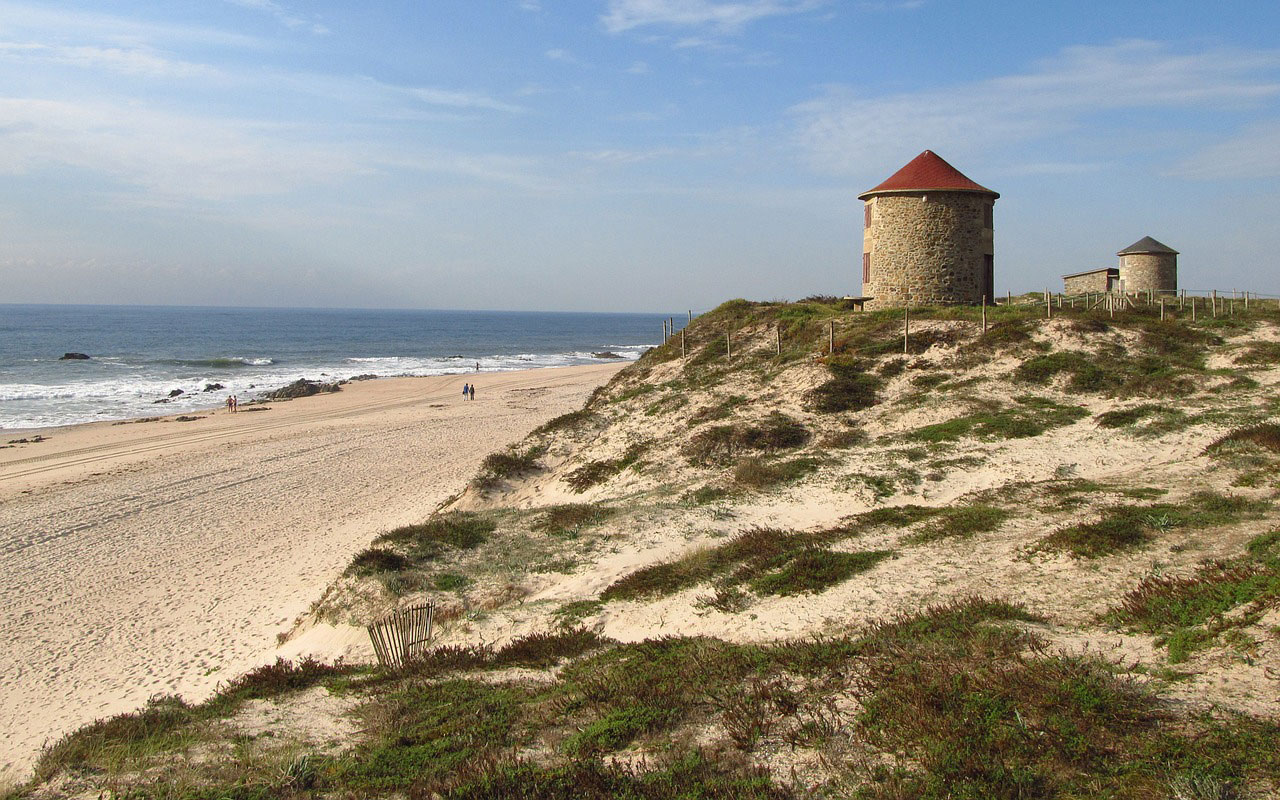 I guess we all know that Tourism is hot and growing in Portugal. There are more than 13 million people visiting Portugal every year,...