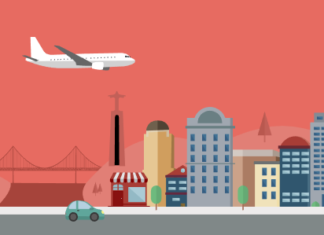 Drivers in Portugal can now travel from Lisbon to Porto for €9 thanks to the launch of a new car sharing service from Shareacar. It is...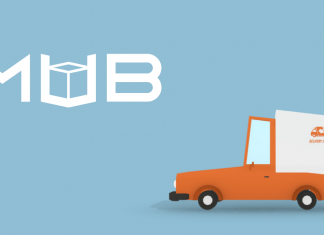 The Portuguese platform that connects people who need to transport goods with carriers, just announced a seed round from BrainCapital. The value of the investment should...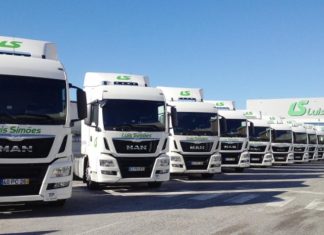 Luis Simões has become the first company to implement WeTruck technology, responding to the commitment of the company for R&D and environmental care. With almost...

Startupbootcamp Berlin is coming to Lisbon on May 8th and is looking for startups innovating in the smart transportation and/or energy sector. They are...