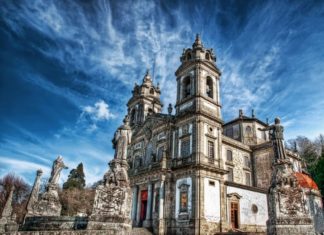 Foreigners looking to get acquainted with Portugal's Northwest city of Braga can now download an orientation app available in five languages. International citizens who are...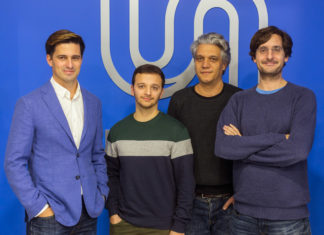 Portuguese startup Unbabel today announces it has closed its Series B funding round, raising $23 million to expand its operations. Investors included Scale Venture Partners,...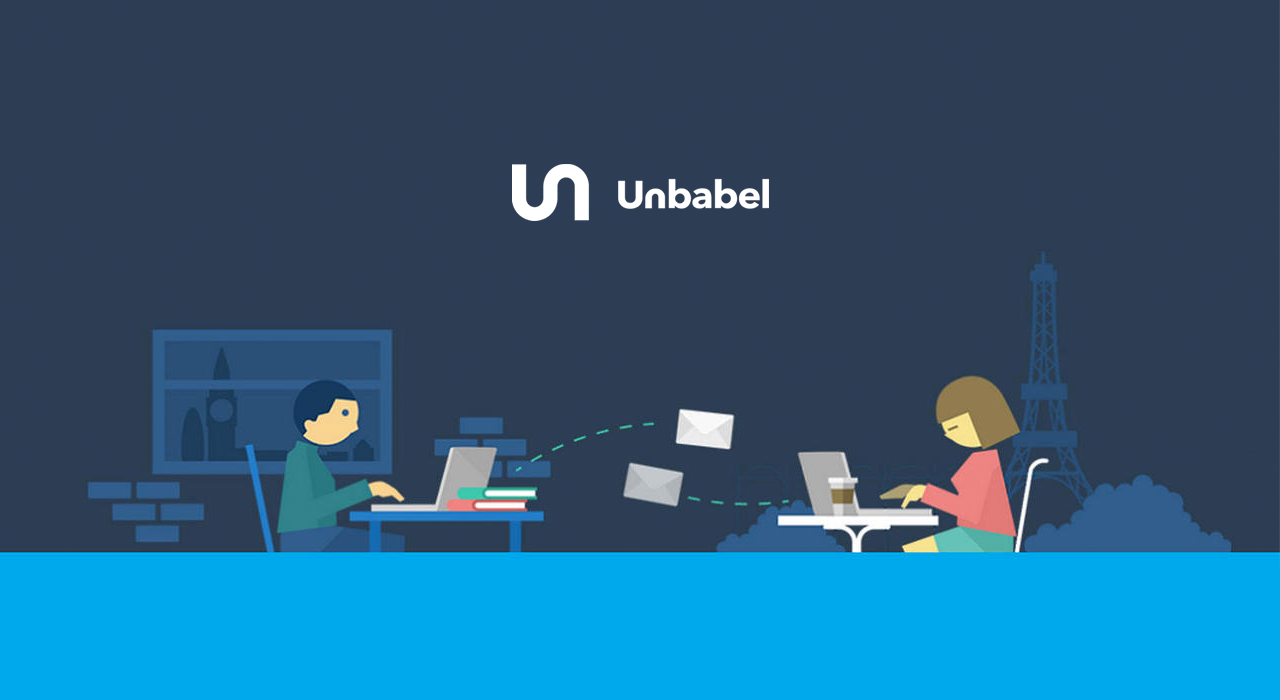 Unbabel Inc. raised $5 million from lead investors Notion Capital and Caixa Capital, with participation from existing investors including Faber Ventures and Schilling Capital Partners,...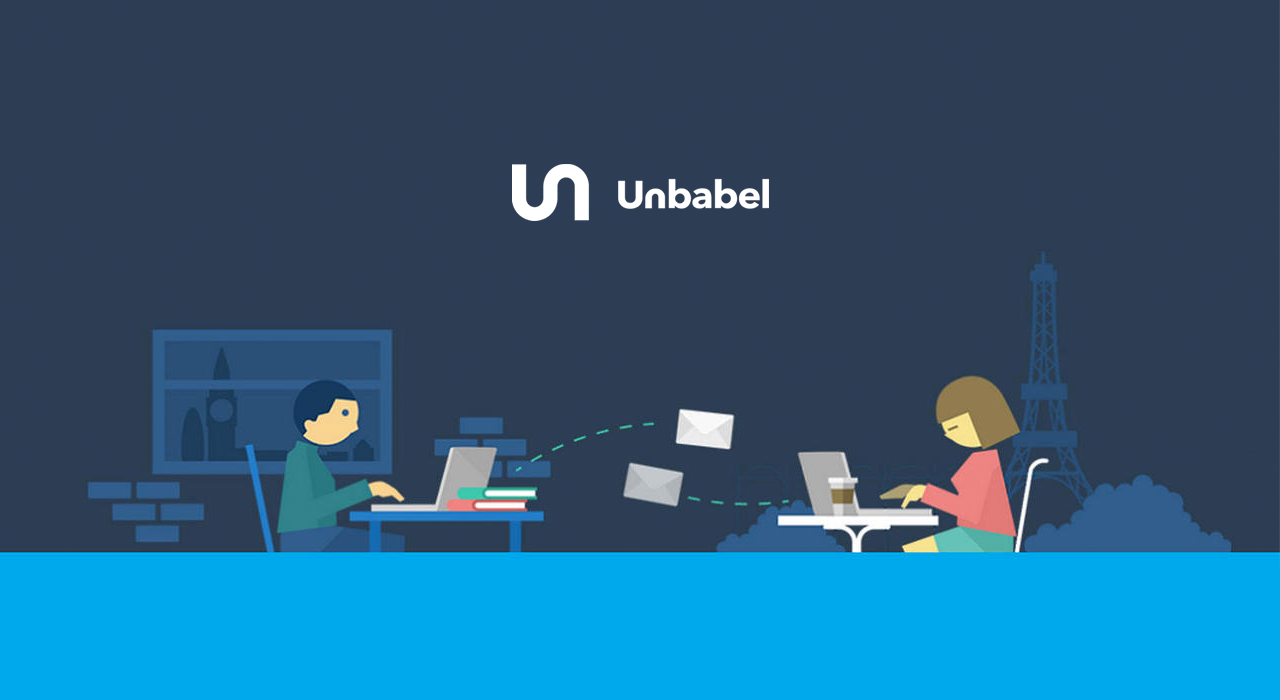 Did you know that 75% of the world population actually doesn't speak English? Imagine you just opened an exceptional vegetarian restaurant. One of the...