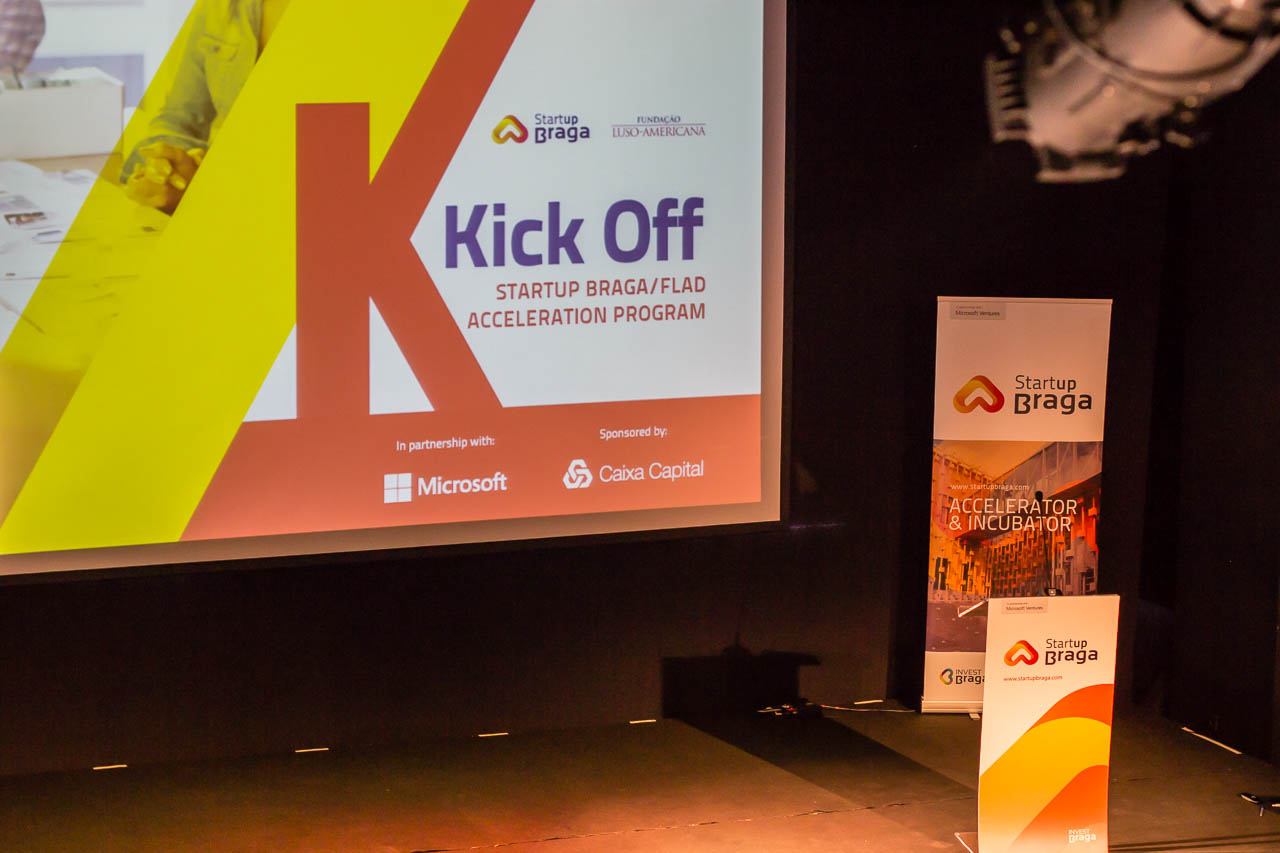 The first edition of the Startup Braga acceleration program ended on January 29th with interesting results: the 7 teams that participated were able to raise over €1.7M...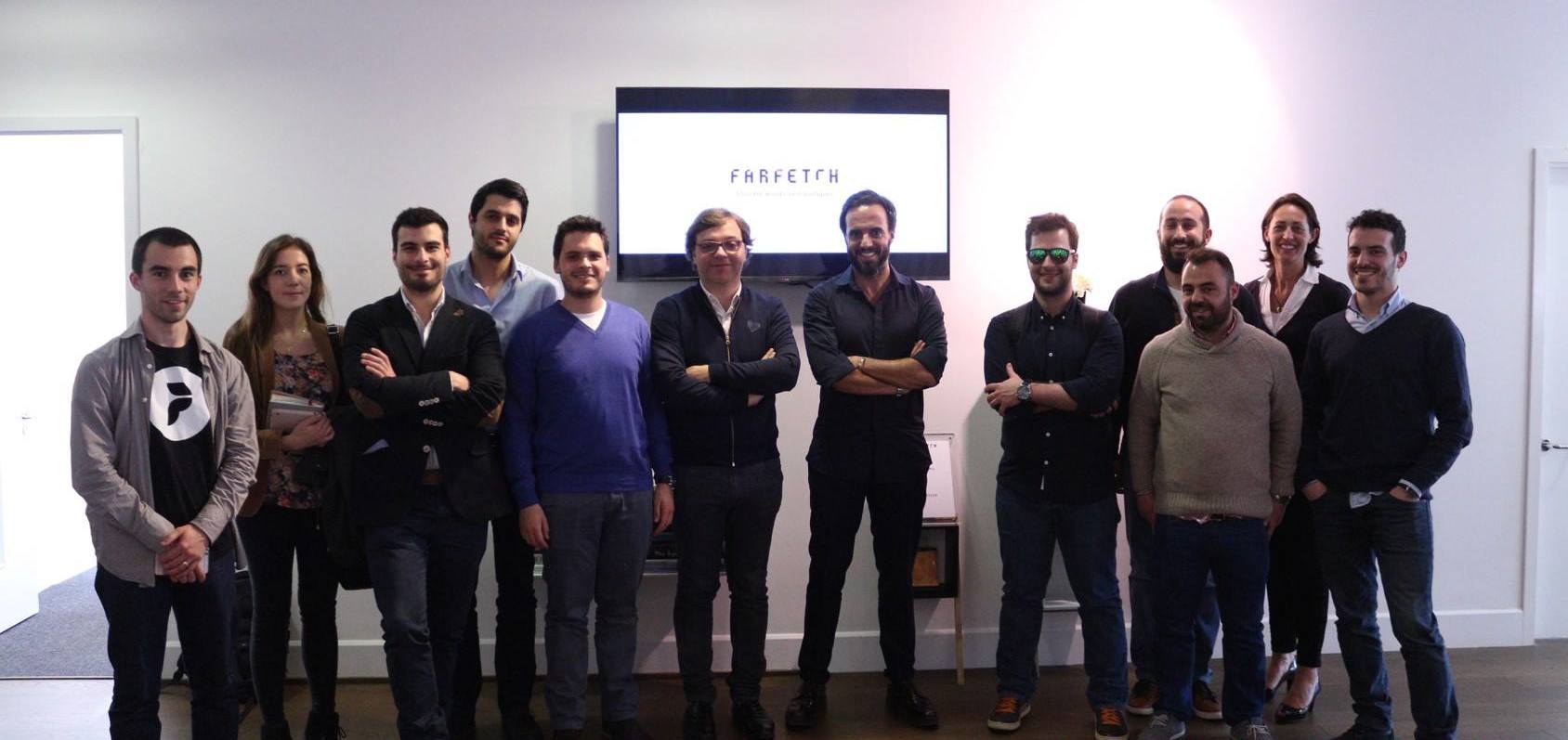 Last week, 6 startups from the first edition of the Startup Braga 's Acceleration Program spent the week in London meeting entrepreneurs, investors and...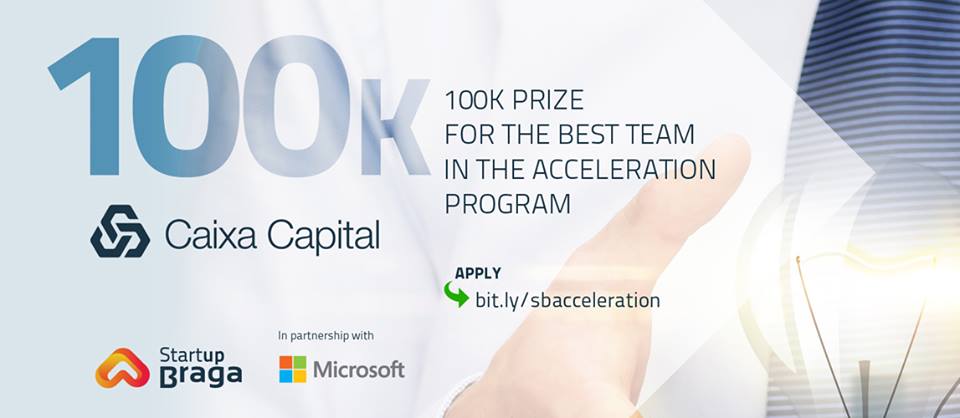 Caixa Capital will be investing 100.000€ in a startup from the 2nd batch of the Startup Braga Acceleration Program. Besides this 100.000€, the selected...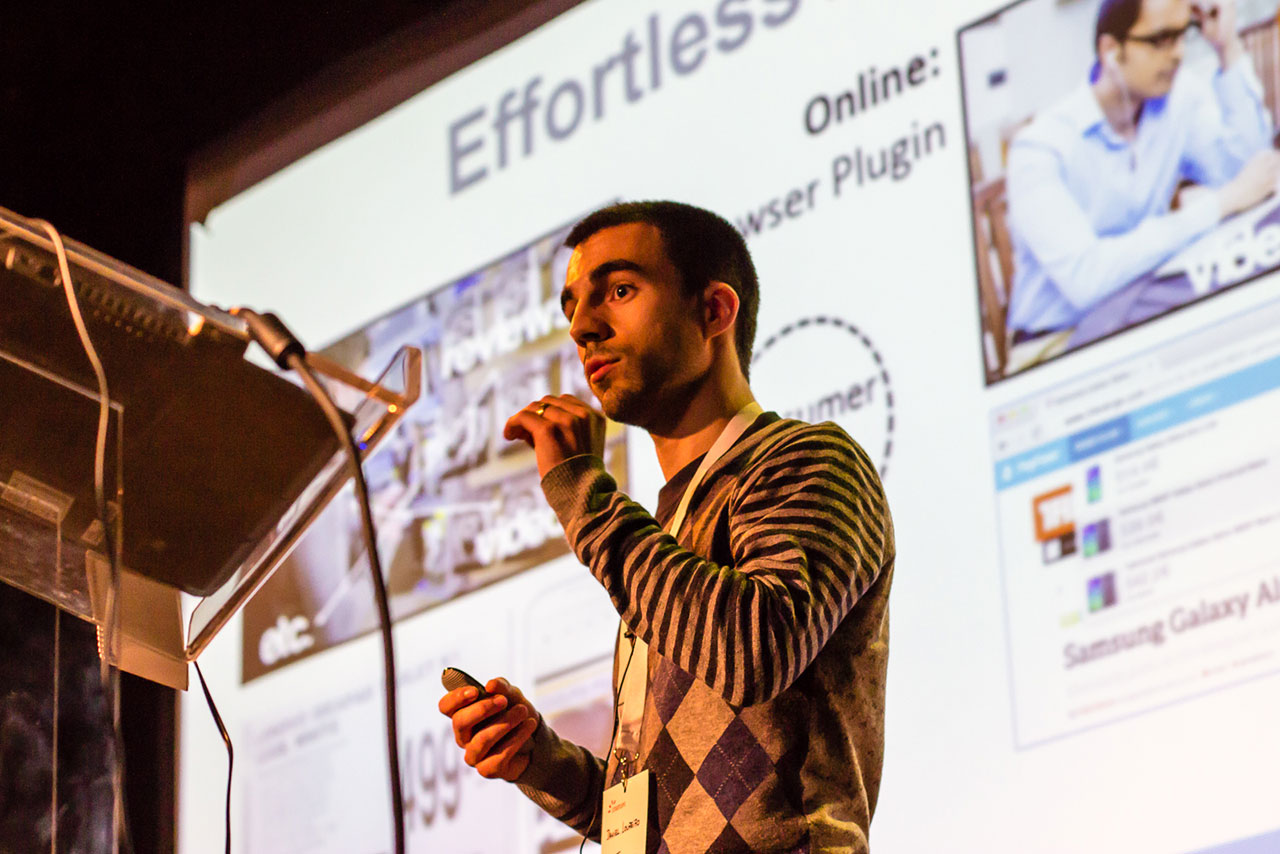 Consumer electronics (CE) is growing rapidly and it's not getting any easier for consumers to make smart purchases. Relevant shopping information such as the...