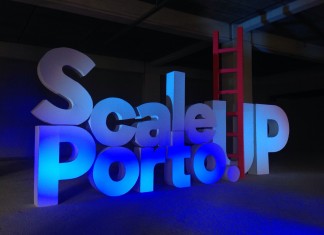 Programs related to the creation of startups have been very successful so far, but now it's time to help startups scale. That's the conviction...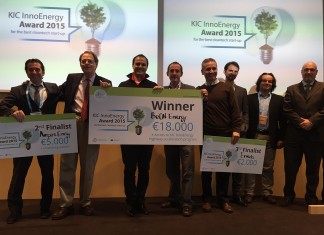 KIC InnoEnergy, an innovation engine for Europe's energy industry, has today announced that BeON Energy, a Lisbon-based startup, has won the 2nd annual KIC InnoEnergy Iberia...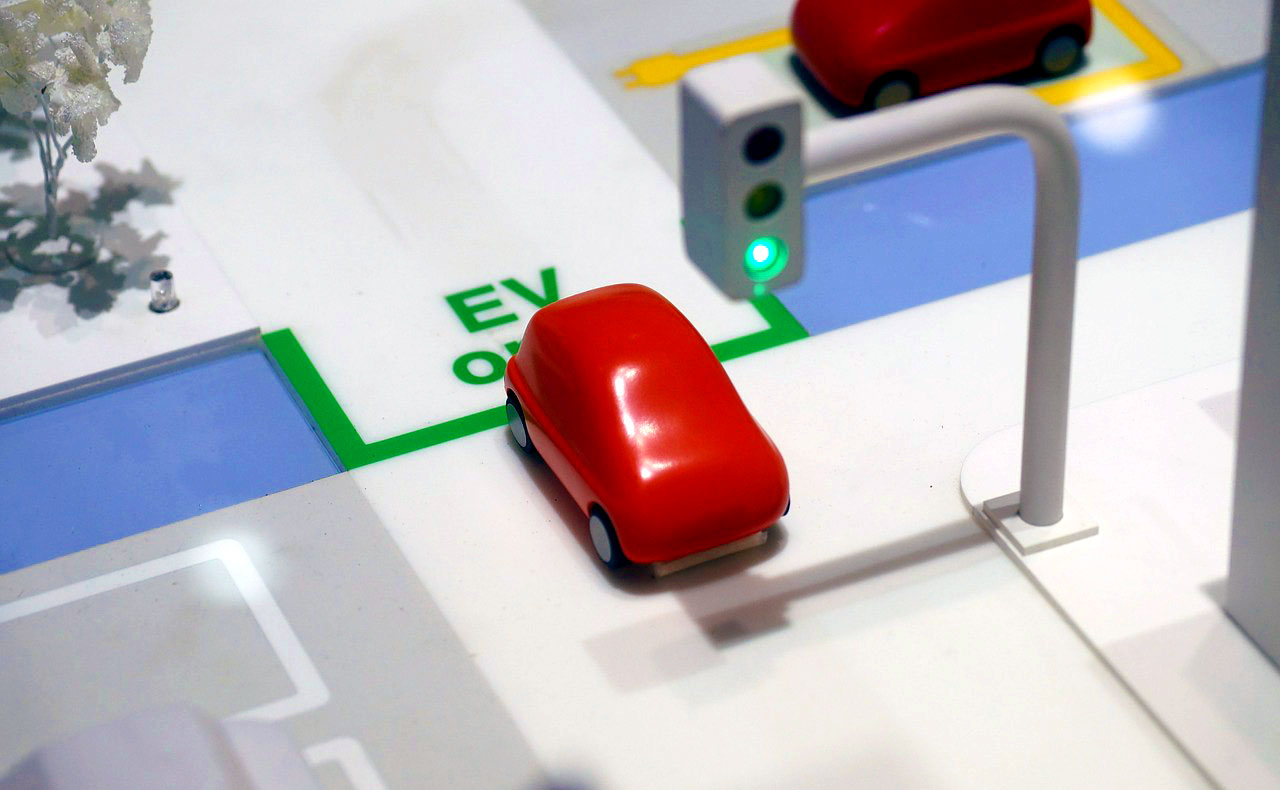 Smart is the new sexy. More than 100 cities all over the world (including Portuguese ones) can tell us more about it, since they...