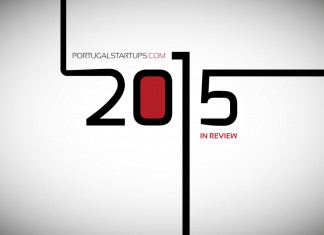 This was our first full year of activity and we were able to witness some interesting developments on our startup ecosystem. It's time to...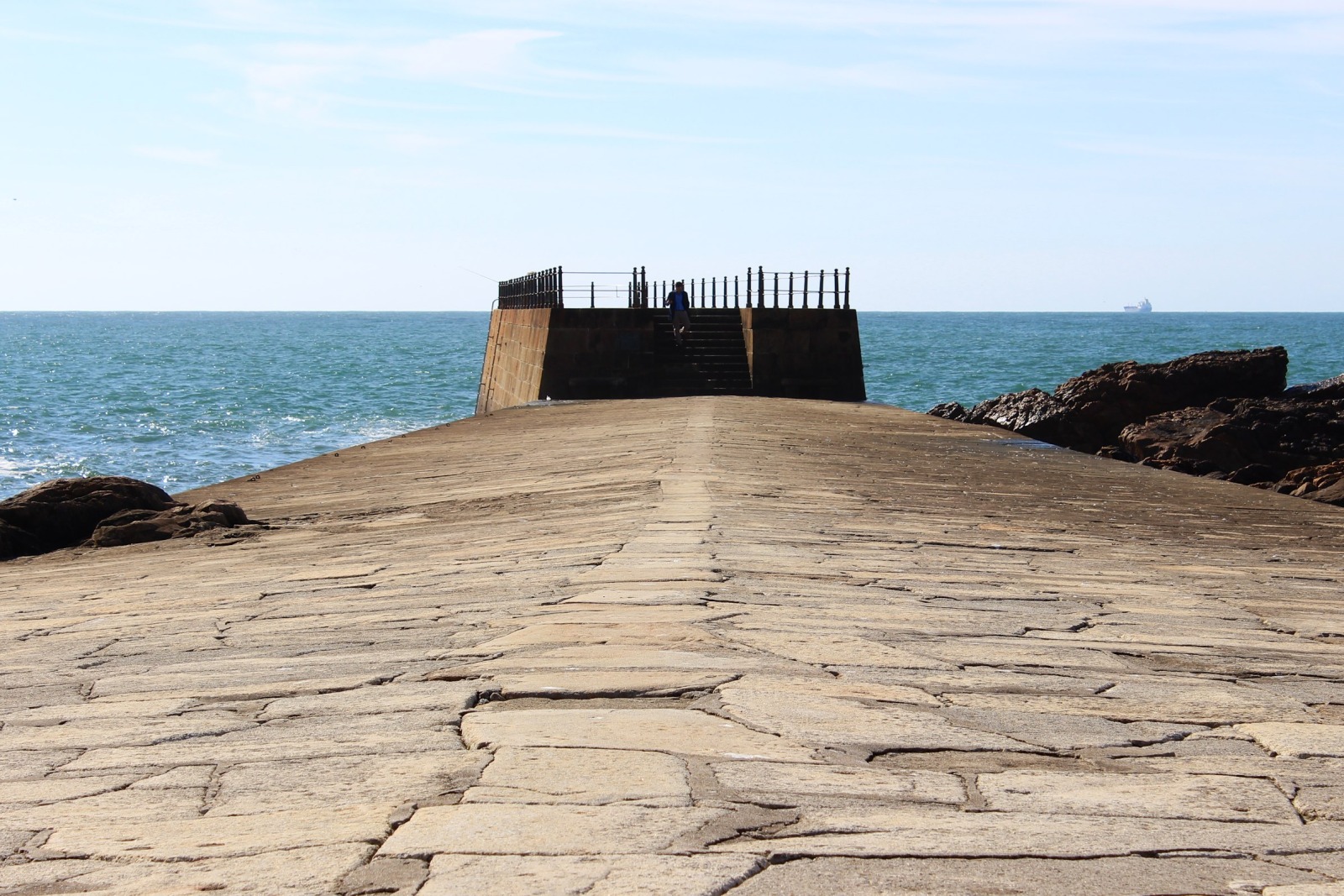 PortugalStartups.com was launched one year ago! On our first birthday, we are happy with what we achieved - we've been communicating the Portuguese Startup Scene...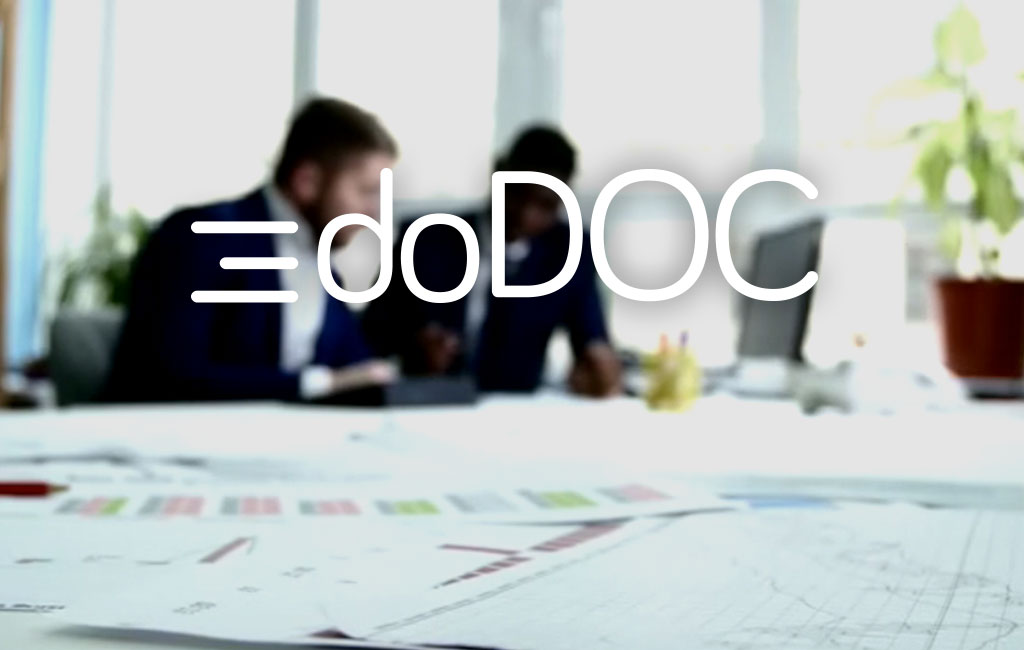 The new batch of Startups for the 2015 Techstars class in Boston was announced yesterday. For the first time we can see a Portuguese startup...