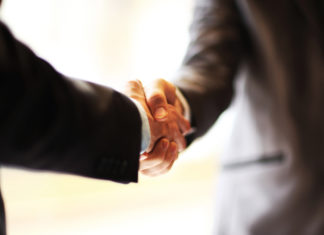 The Academia de Código, a Portuguese startup that provides computer programming traning to the unemployed, has purchased Codeplace's online coding school, which is currently...
Portugal's first Java conference, JNation, will take place June 19 in Coimbra with speakers from Google, Amazon, and Oracle. JNation, the international technology conference dedicated to...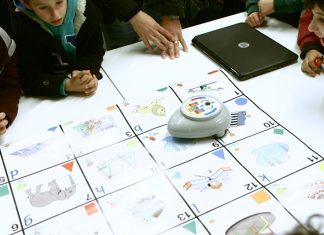 deCode Academy of Programming and Robotics returns in January with its third edition to teach kids coding and robotics. Taking place in Óbidos at both...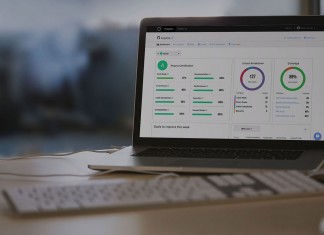 Codacy raised €1 million in a seed extension round, led by Caixa Capital with participation from current investors Faber Ventures, E.S. Ventures, Join Capital...