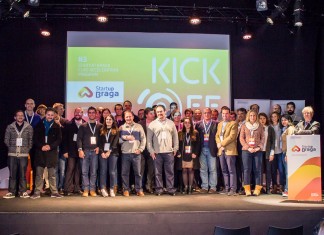 Today the #3 Startup Braga / FLAD Acceleration Program kicked-off in front of an audience of experienced business people, curious to know more about the teams...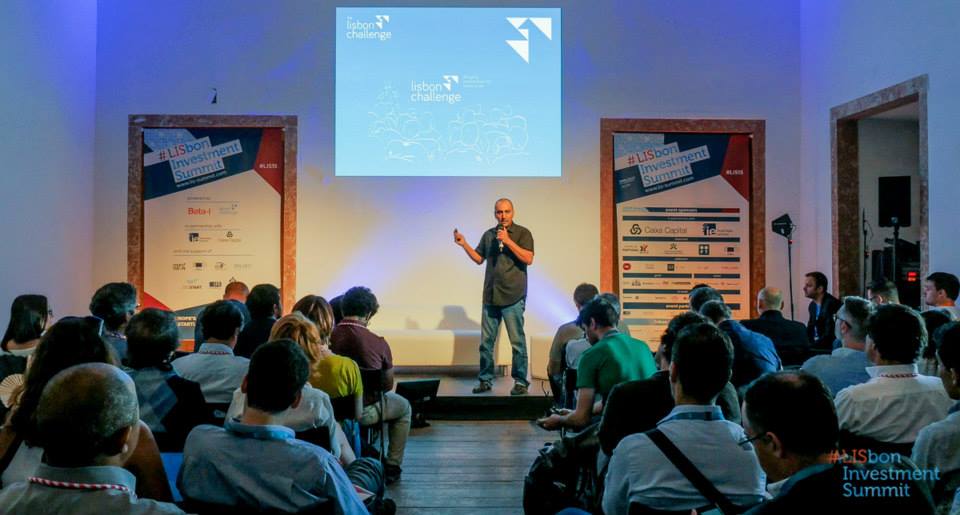 What brings someone from Israel to the Portuguese Startup Scene? And most importantly, are those people staying in Portugal and developing the ecosystem? We...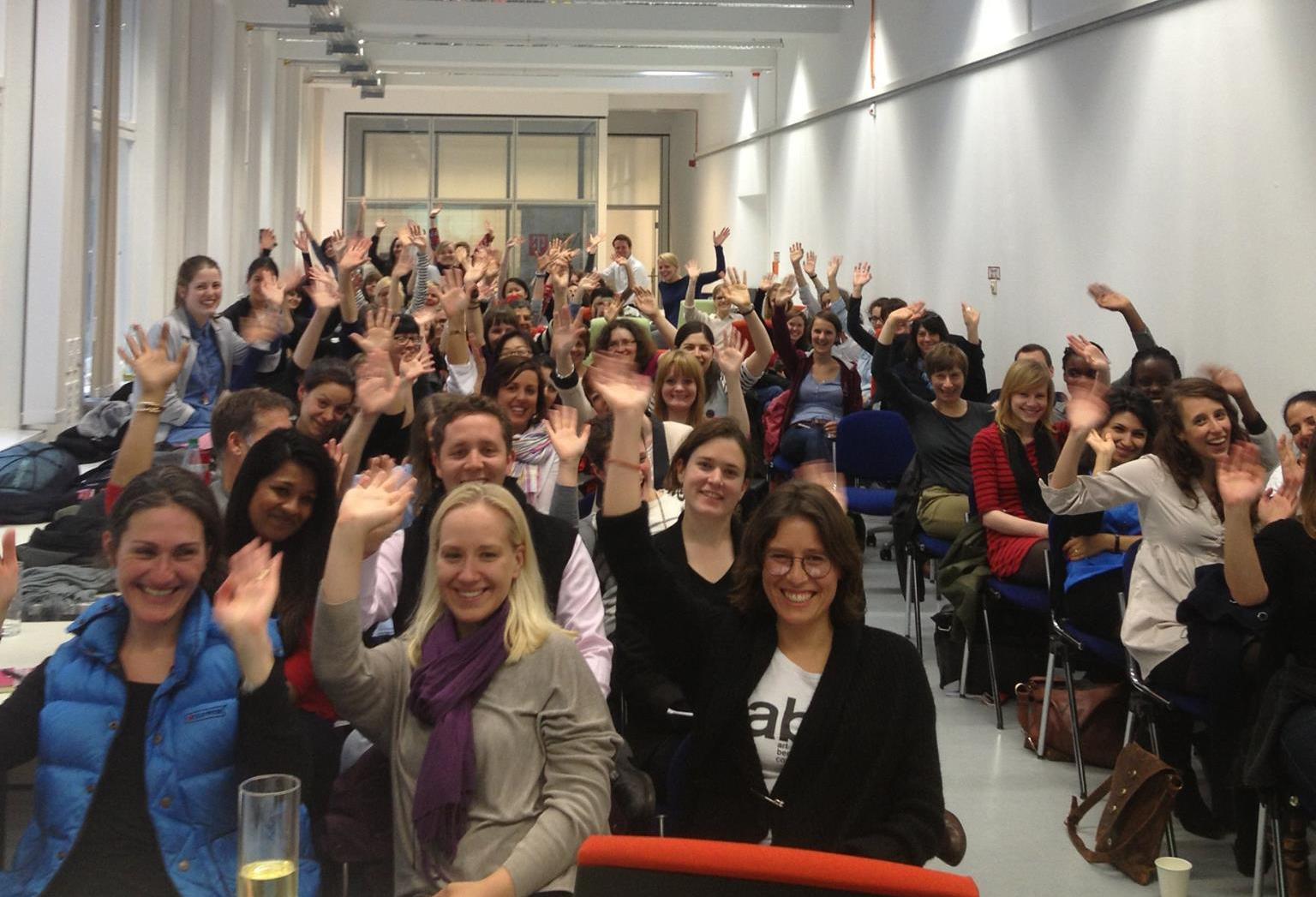 You know that awkward moment, when the girl starts grading her clothes by how AGILE they´d be with her wardrobe? It can only mean...