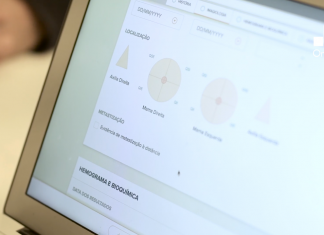 OncoStats, the startup that wants to change the way oncology care is delivered to patients throughout the world, recently launched a campaign to sell...
What if you could avoid lines in the emergency room? What if a doctor could visit you where you want, whenever necessary? From today on you can call a...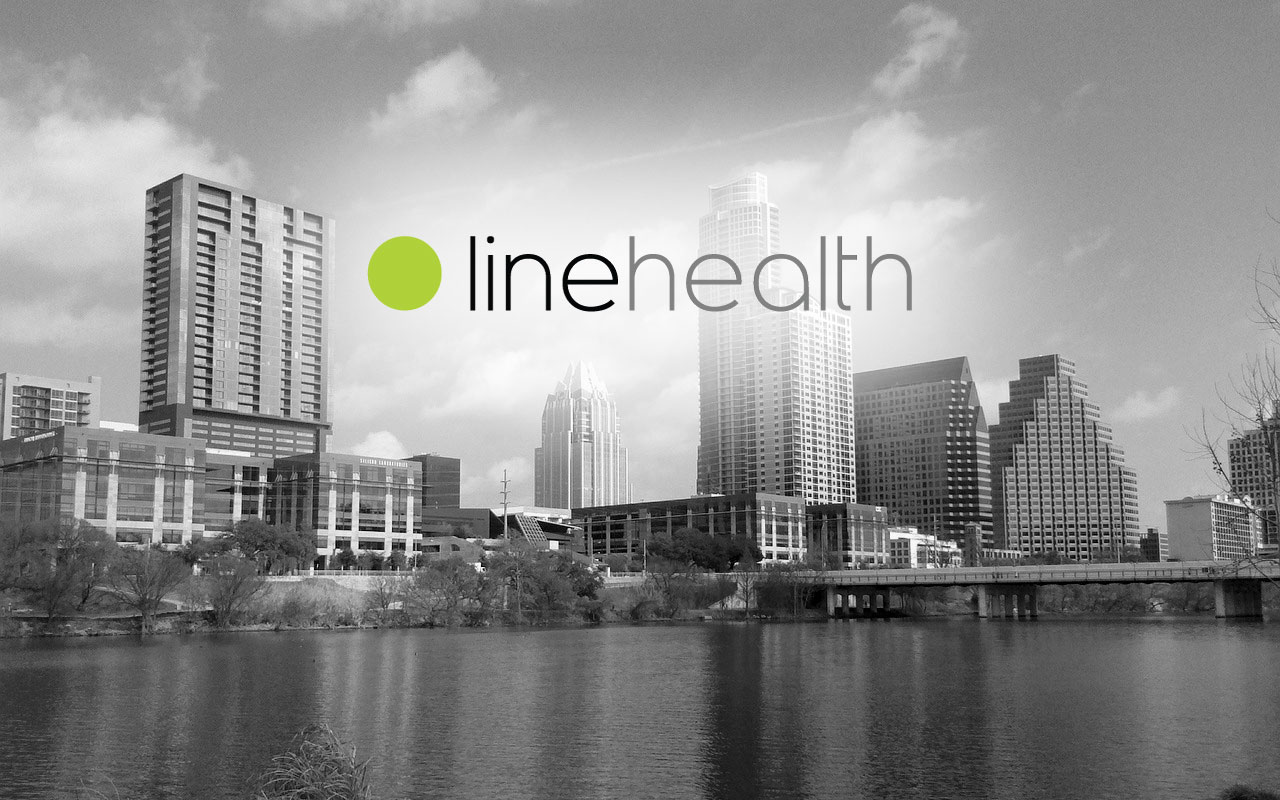 Non-adherence to drug therapy is still a problem with serious repercussions, estimated to cause about 125,000 deaths annually in the US and costs to...