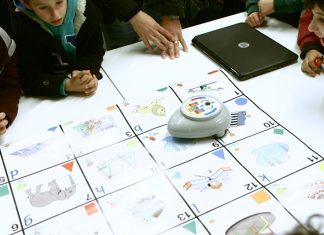 deCode Academy of Programming and Robotics returns in January with its third edition to teach kids coding and robotics. Taking place in Óbidos at both...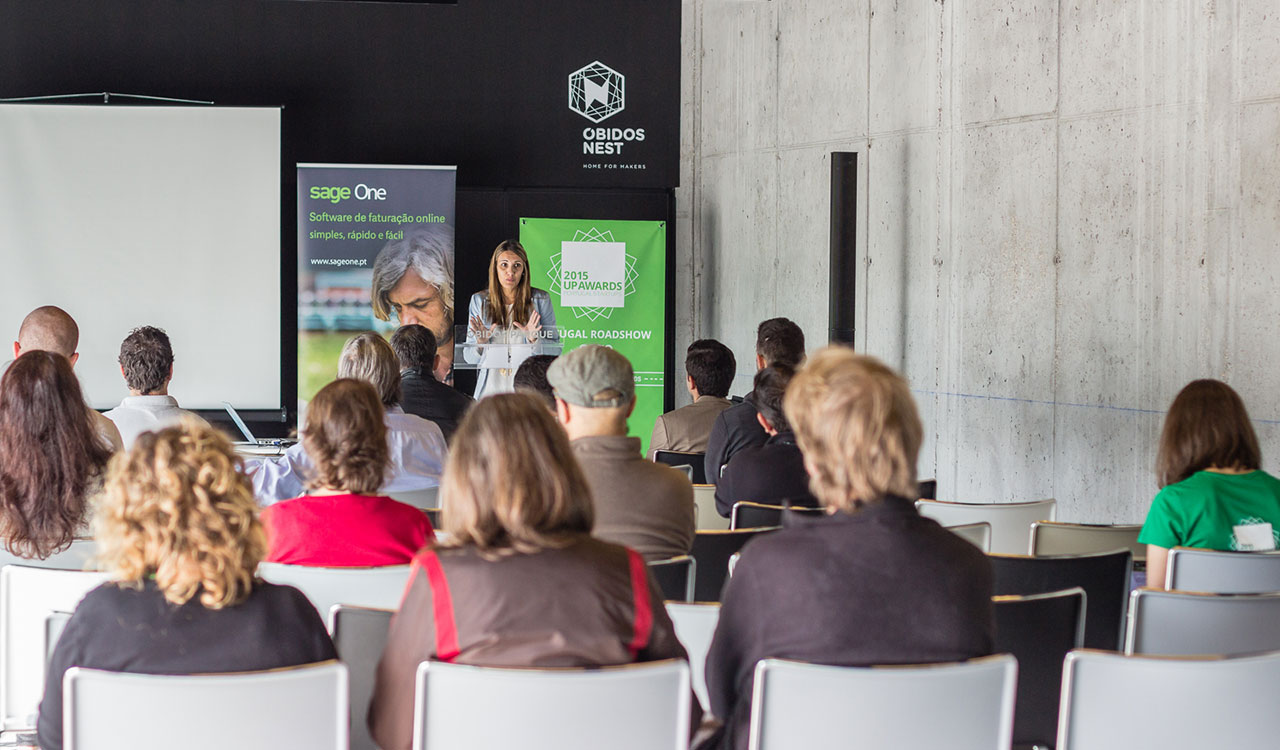 How did a small Portuguese village arrive to be an interesting spot for entrepreneurs in Portugal? A decade ago, Óbidos started organizing mass events like...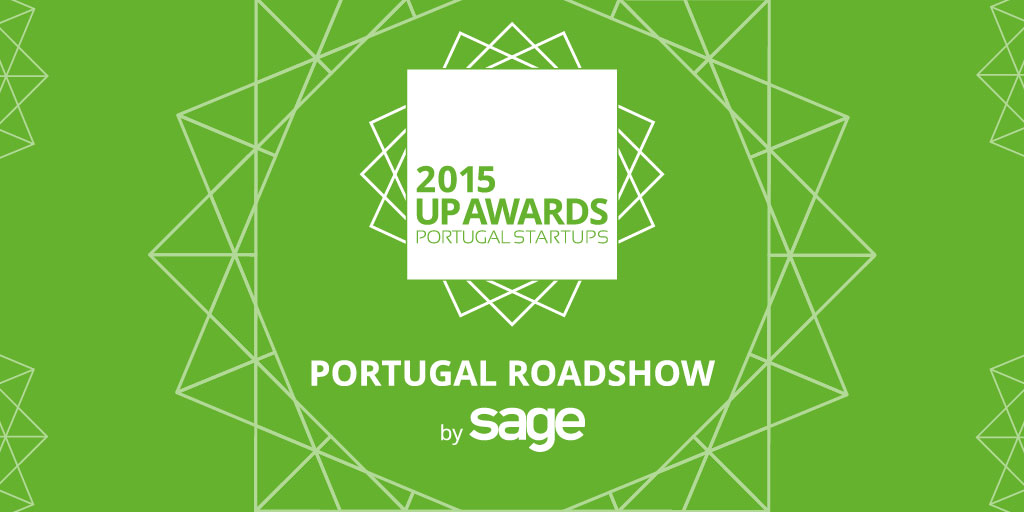 For Óbidos we partnered up with Parque Tecnológico de Óbidos and Espaço Ó to meet the local community. Join us to know more about...