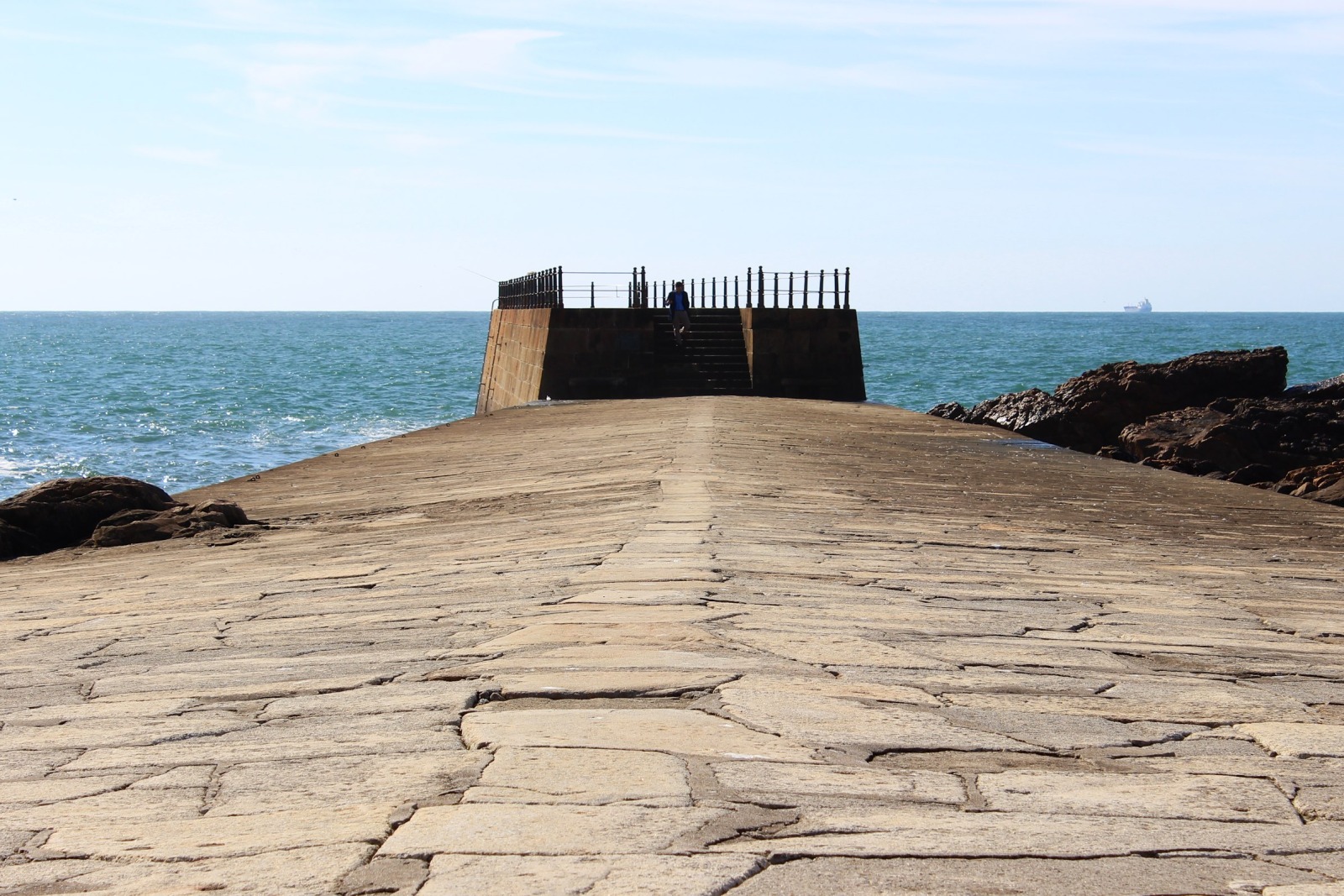 PortugalStartups.com was launched one year ago! On our first birthday, we are happy with what we achieved - we've been communicating the Portuguese Startup Scene...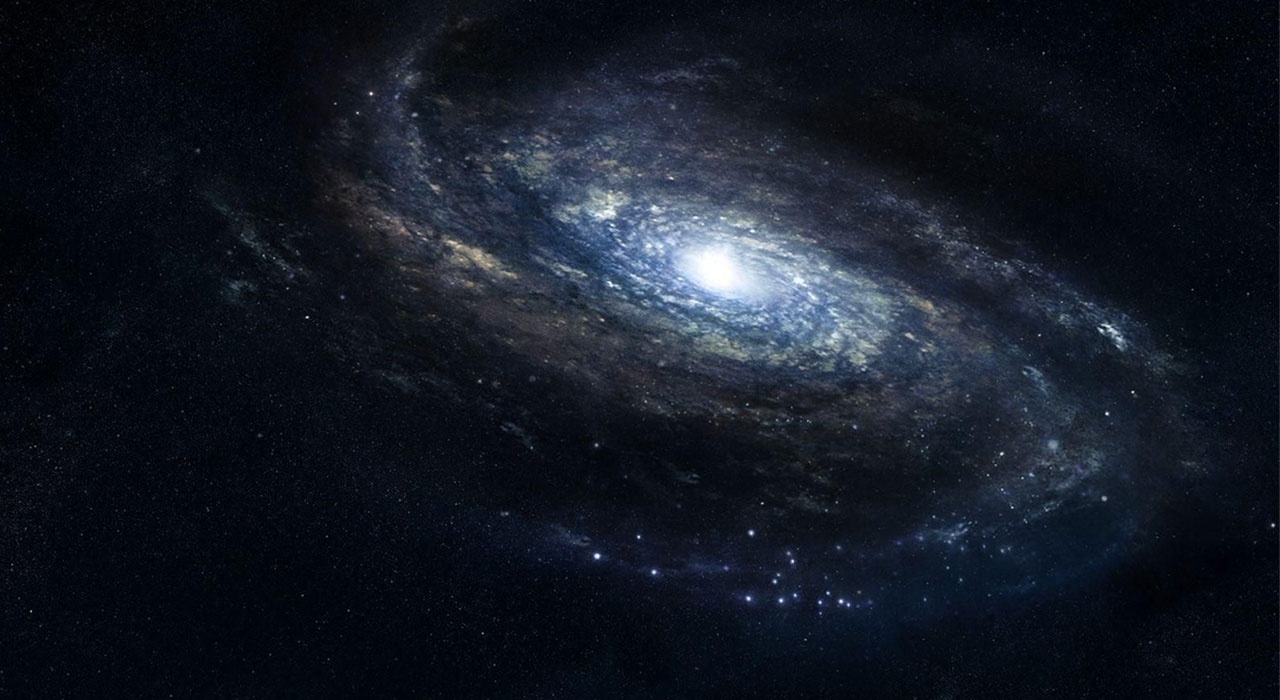 The major entrepreneurship reports release valuable information about the entrepreneurial ecosystem, once a year. Questions like "How do Portuguese people feel like towards entrepreneurship?...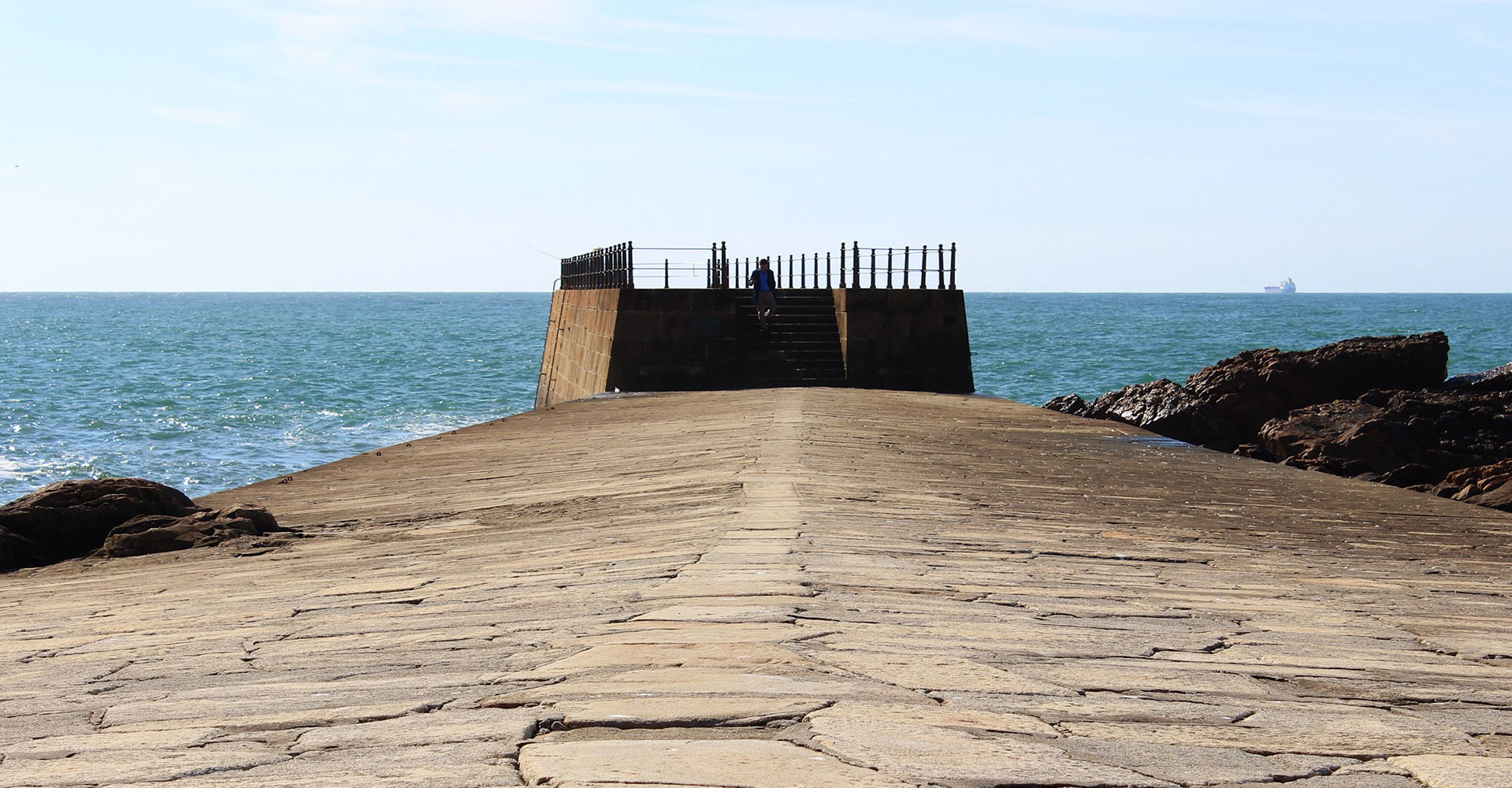 PortugalStartups.com was launched last October 6th with the goal of reporting national and internationally what's happening in the Portuguese startup scene: launchings, investment, acquisitions,...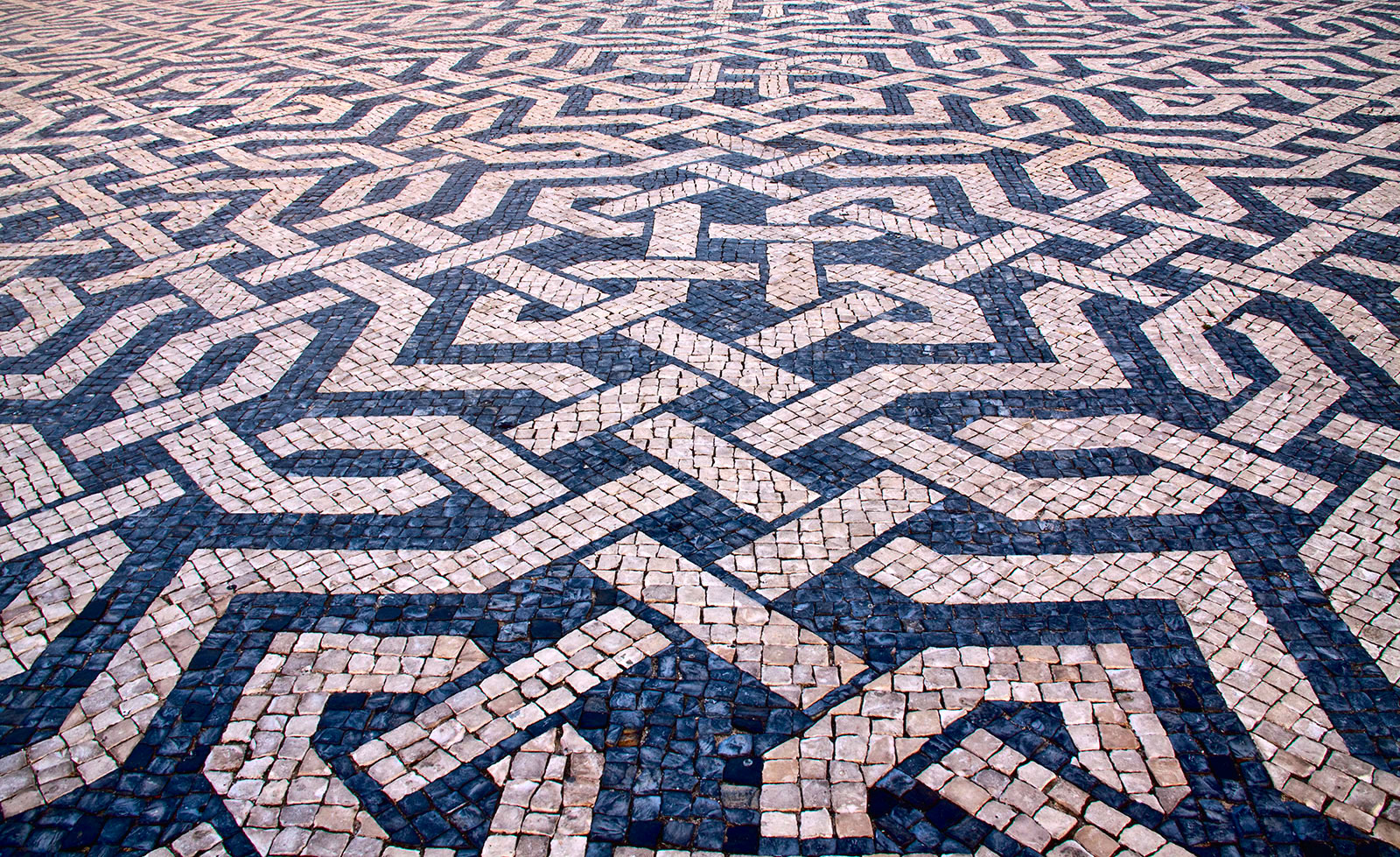 Long gone are the days when Portugal was only known for its football players, economic trouble or perhaps very good food. Small in size,...