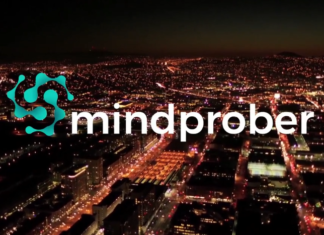 As MindProber prepares to enter in the UK and US markets, the consumer neuroscience startup announces its advisory board. MindProber, an automated consumer neuroscience platform, has...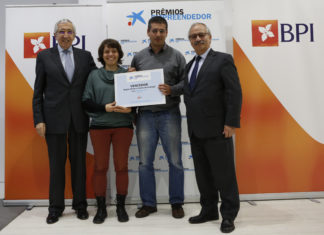 Braga-based NeuroPsyAI wins the EmprendedorXXI prize for the North and Central regions of Portugal. NeuroPsyAI's flagship solution, NeuroPsyCAD, provides clinicians (neurologists, psychiatrists, and neuroradiologists) with personalized patient...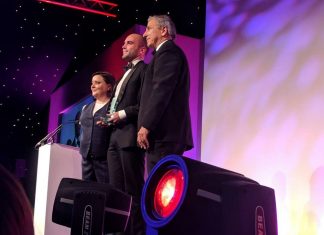 Matosinhos-based market research and neuroscience startup MindProber takes home the MRS/ASC Breakthrough Innovation award. The joint Market Research Society (MRS) and Association for Survey Computing (ASC)...