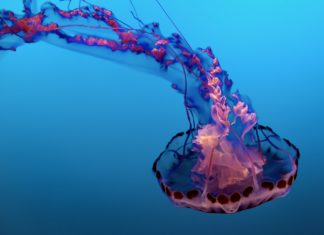 Oceano Azul Foundation and Gulbenkian Foundation selected 7 Portuguese startups to kick off 'Blue Bio Value' , the country's first accelerator program aiming to save marine...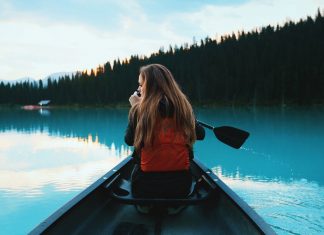 Founded in February 2014, SeaBookings was born of a dream of two Dutch-born sisters to enhance maritime tourism in Portugal. Since then, many ocean-lovers have booked...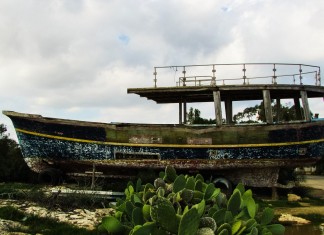 BioMimetx raised a seed investment of € 1,6 Million led by Caixa Capital, with co-investments from Intercapital and Teak Capital. The startup produces natural antimicrobials and algaecides...