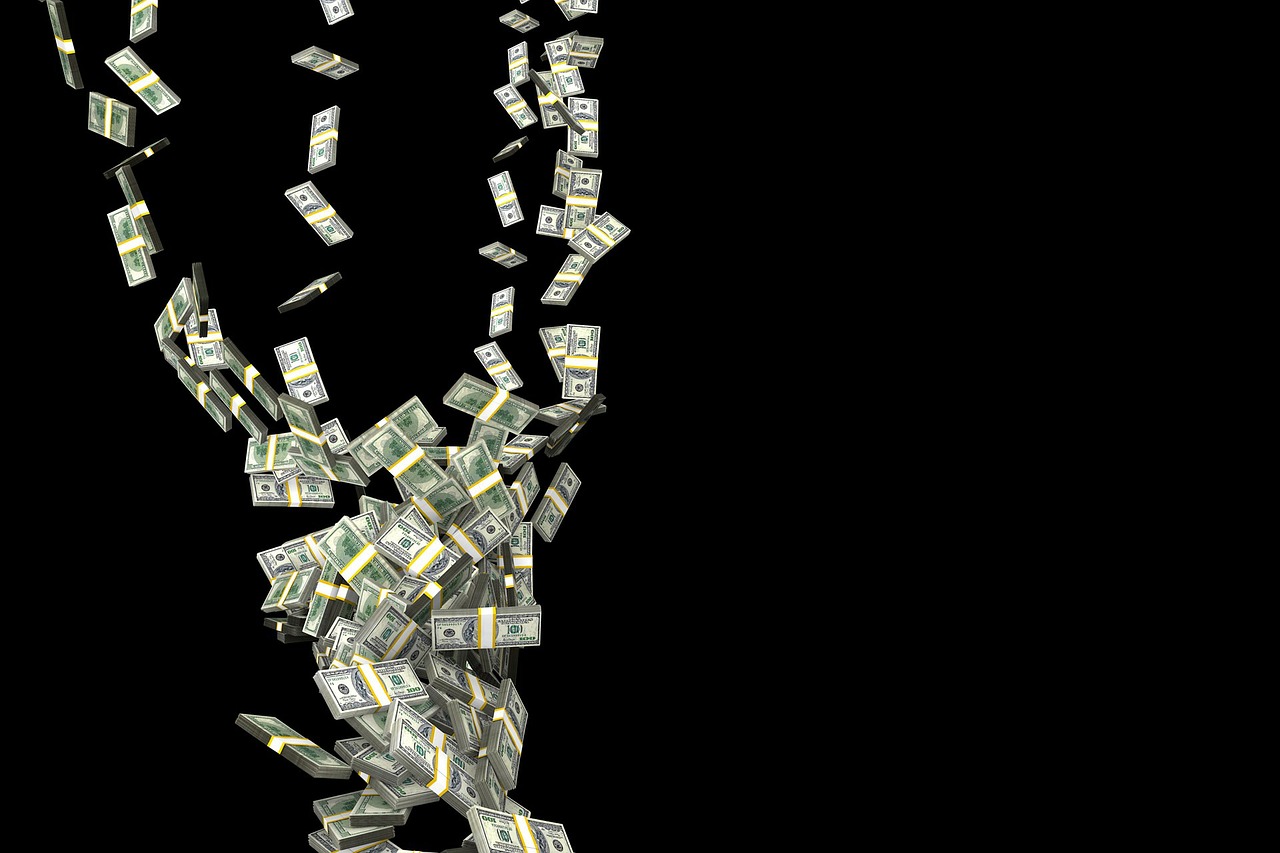 After mapping the incubators and coworking spaces/FabLabs, we decided to enter into the investors world. And make no mistake, that is not an easy task!...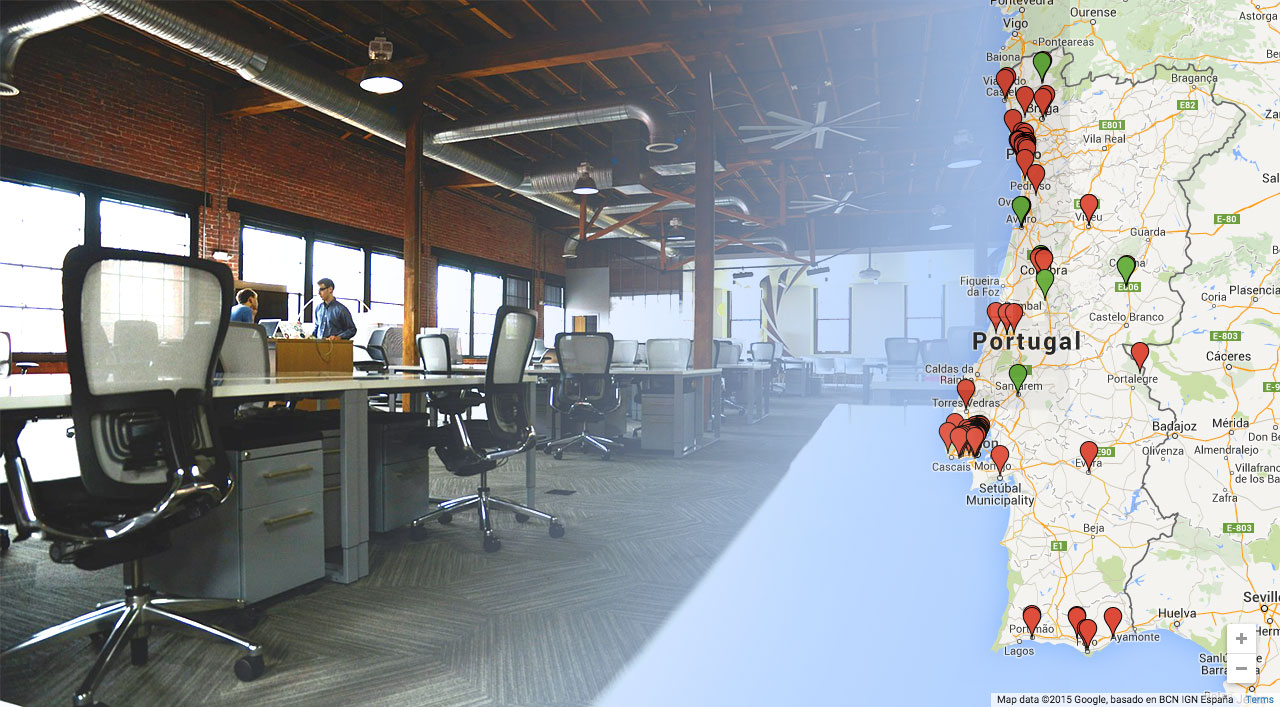 After we listed the Portuguese incubators, you asked for this, so we did it: here´s a map of the Coworking spaces and FabLabs available in...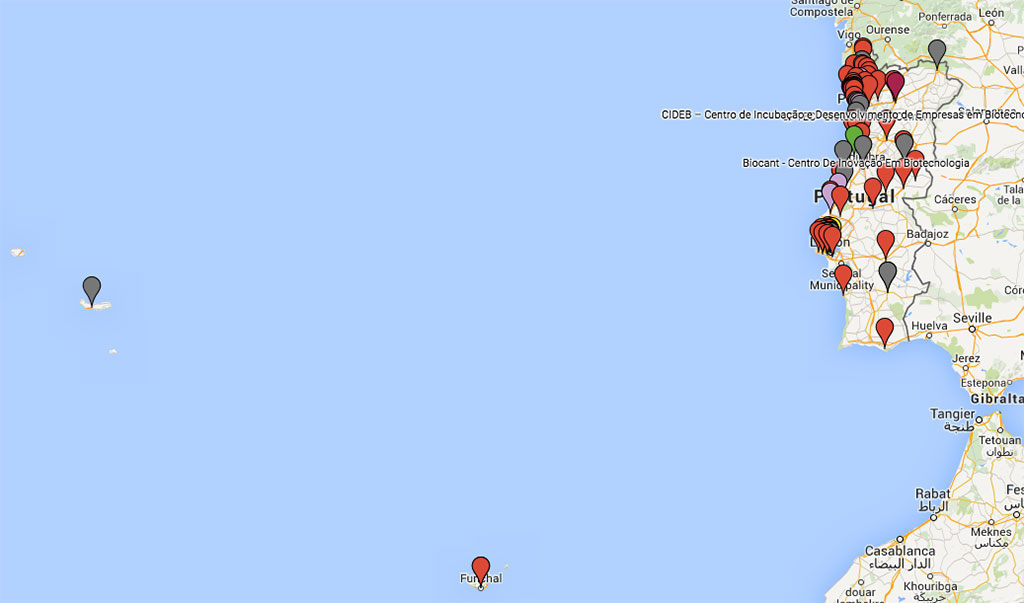 A few months ago, we shared with you a list of the incubators in Portugal. The number was around 70 and whether you wonder...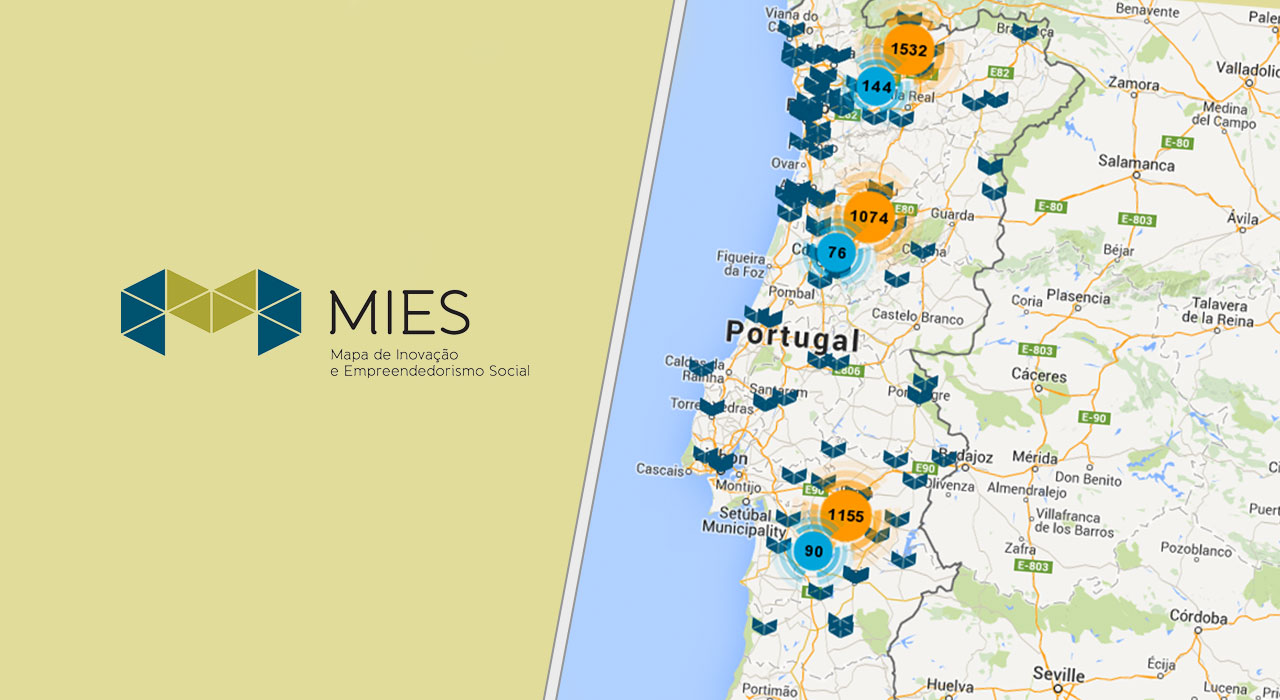 After 3 years of field research, the Social Entrepreneurship Institute (IES), together with IPAV, launched MIES, the "Map of Innovation and Social Entrepreneurship in...