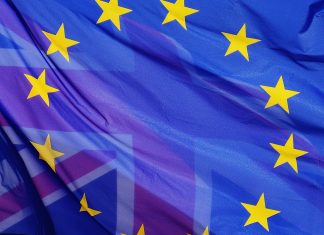 We still don't know what the implications of the United Kingdom leaving the European Union are. Reality indicates there's a long process to come. As...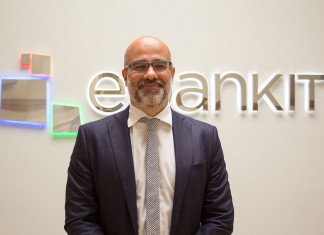 Portugal has a representative between the "Top 10 global emerging stars" - ebankIT, a Porto based company that develops tech solutions for banks, improving their...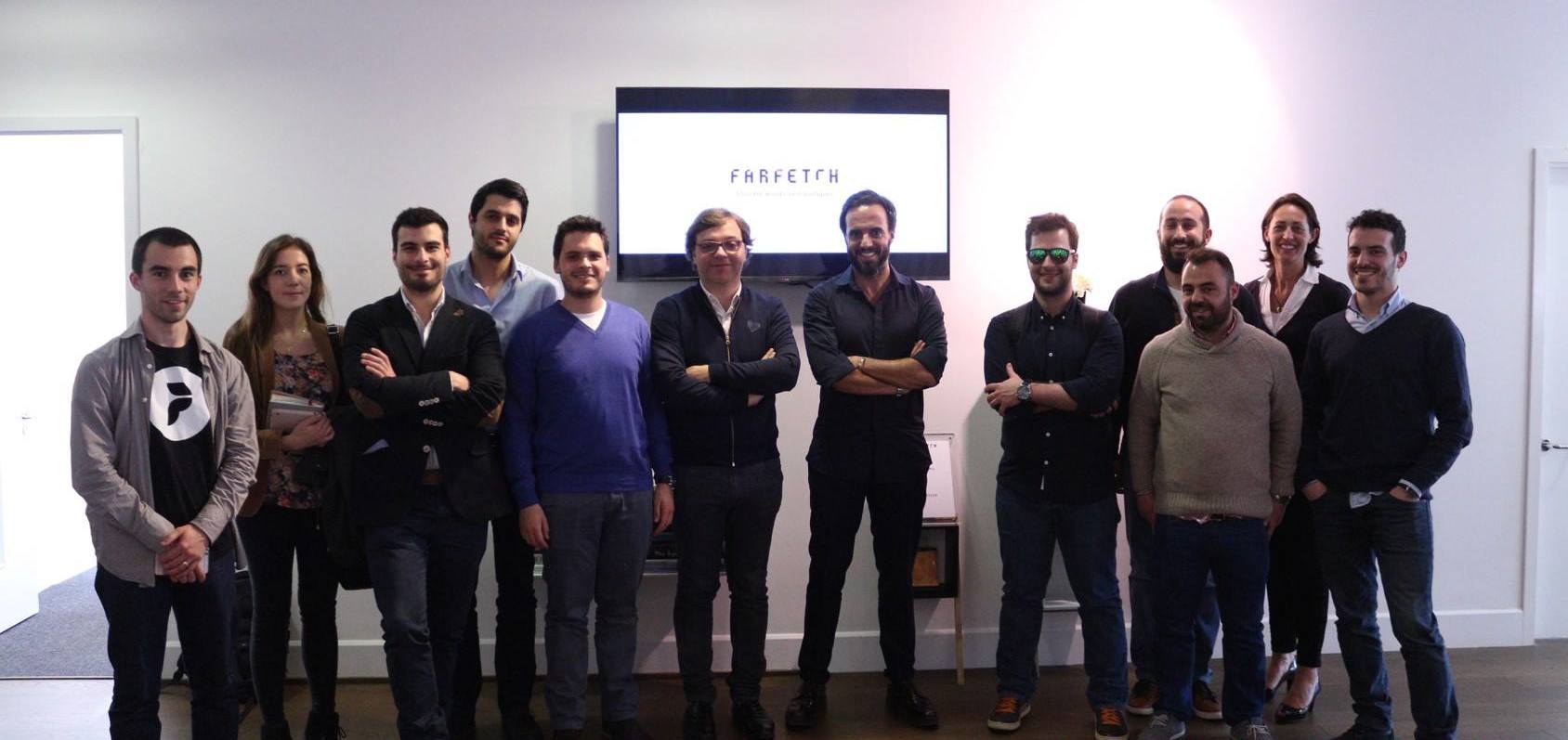 Last week, 6 startups from the first edition of the Startup Braga 's Acceleration Program spent the week in London meeting entrepreneurs, investors and...