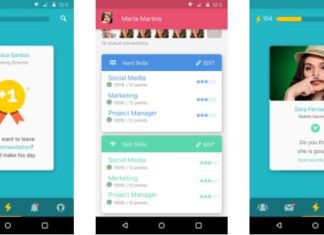 Lisbon-born startup uppOut launches its Powerupp social networking app to anonymously evaluate and recommend friends, family, and services based on merit. With the belief that people need...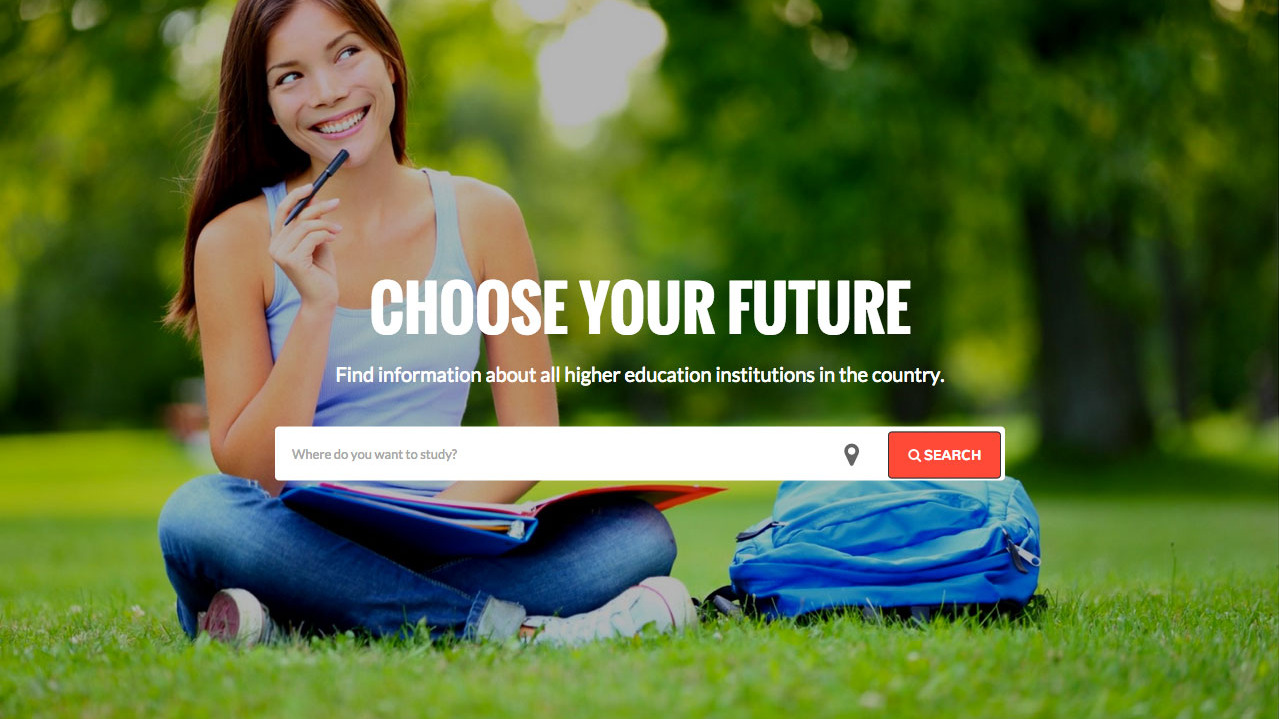 Portuguese Universities are not recognized as Cambridge or Harvard, but one might say that they are not doing so bad. For instance, 3 Portuguese...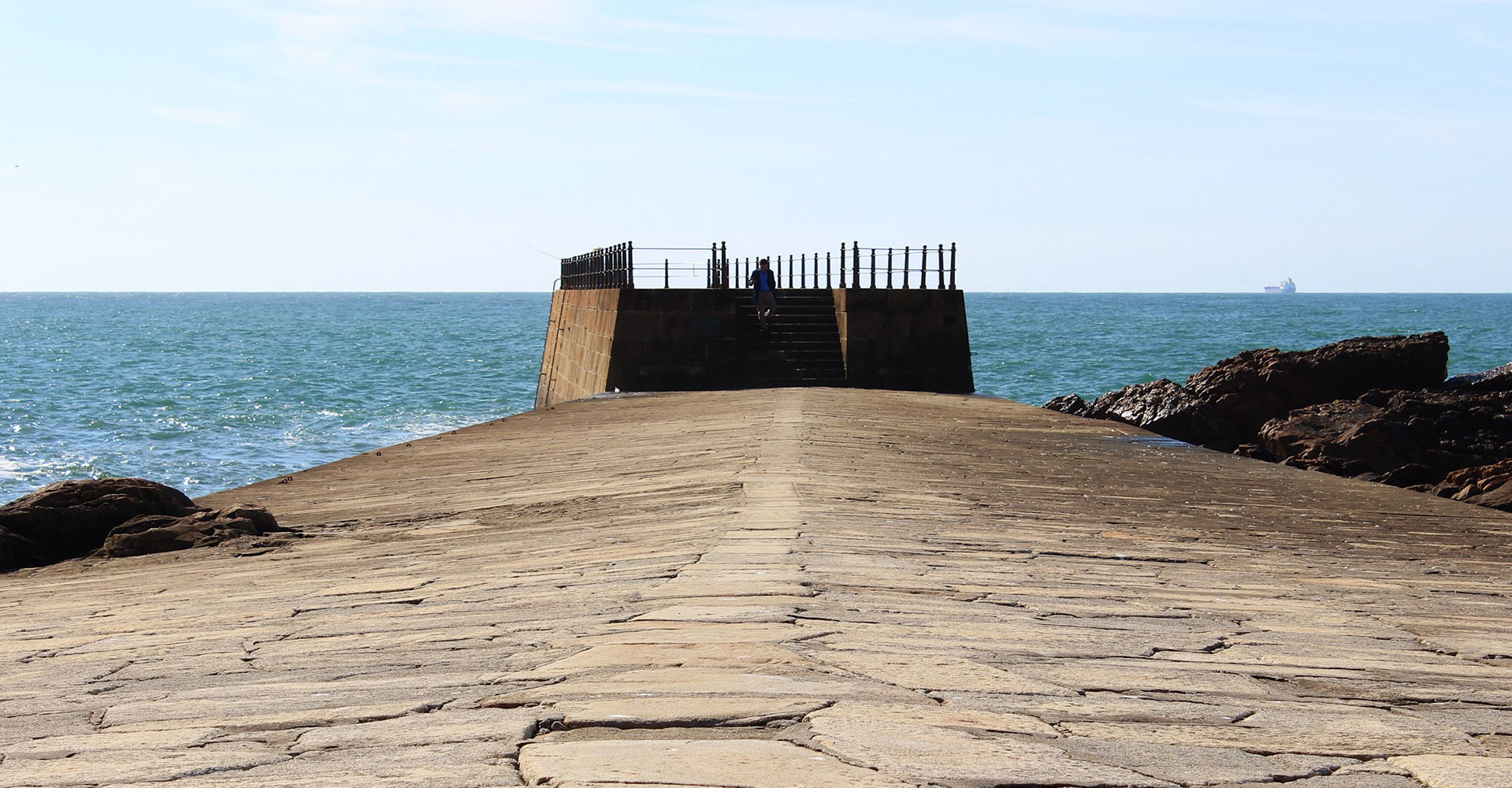 I create, therefore I am. We live in a world of creators. People create companies, create movements, create experiences and try to shape the world...