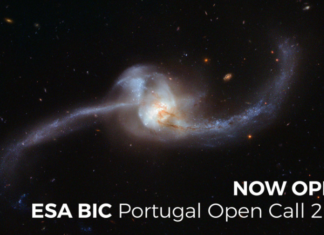 The European Space Agency (ESA) Business Incubation Centre (BIC) in Portugal, where startups receive €50,000 to develop a prototype, will close its Open Call on November...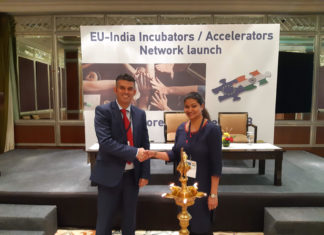 The Instituto Pedro Nunes is among 10 European incubators invited to be among the founders of the EU-India Incubators and Accelerators Network, a network of...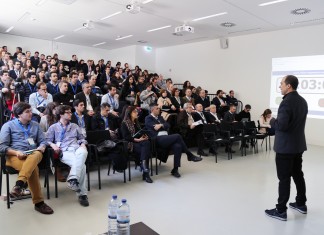 After 80 hours of co-creation through workshops, mentoring and networking between young and experienced entrepreneurs, investors and trainers, ineo Start 2016 presented on march...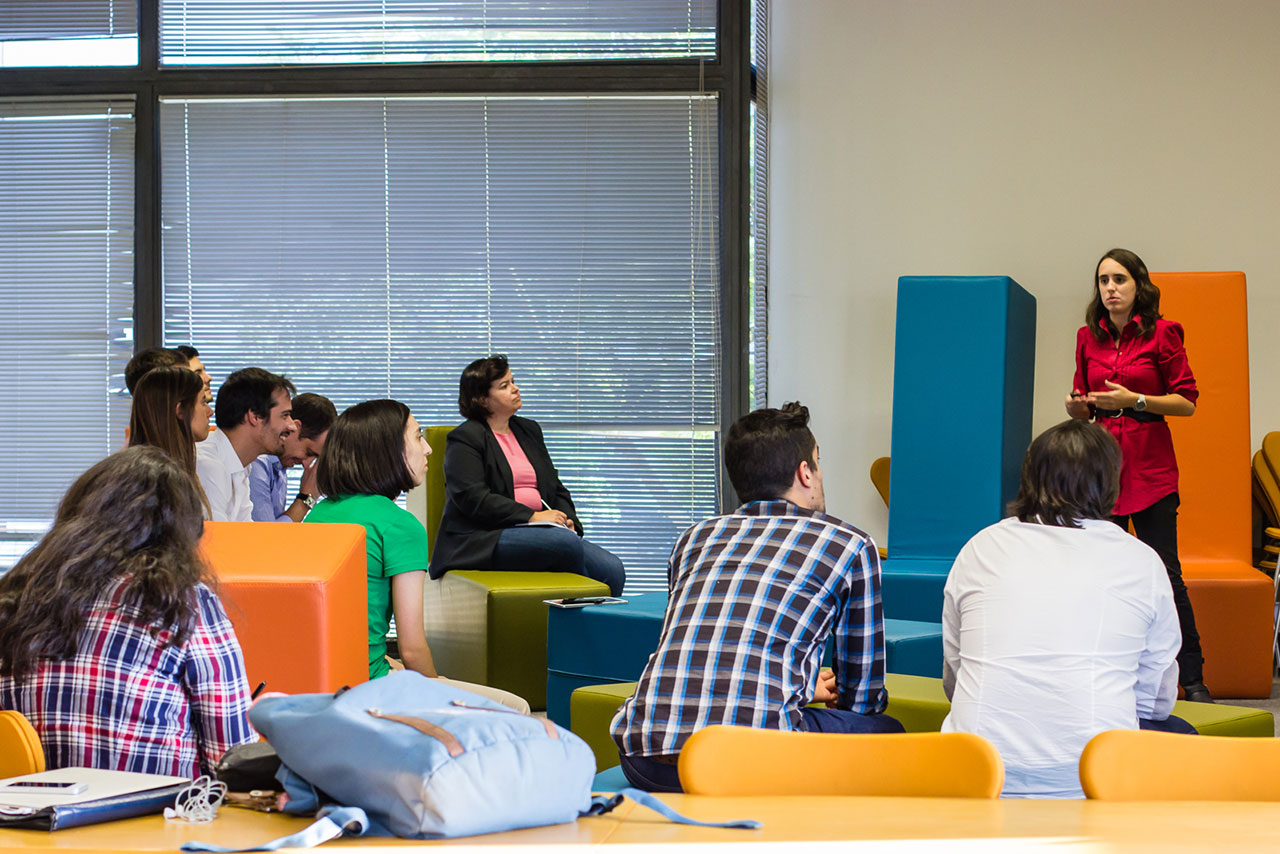 Day 2 of the roadshow and our team is feeling increasingly energised by the amazing startups we've been meeting around the country. 6 cities...