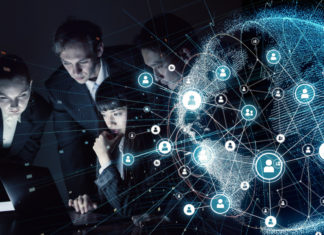 'Dark social'? We talk with Lisbon-based GetSocial.io about privacy scandals in social media, tracking conversations that are not public, and how a Portuguese startup...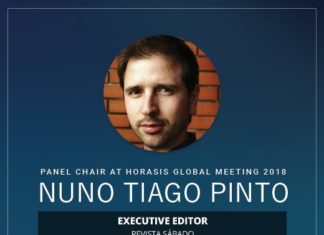 This year's Horasis Global Meeting, which recently took place in Cascais, Portugal, saw a group of panelists attempt to shed some light on the...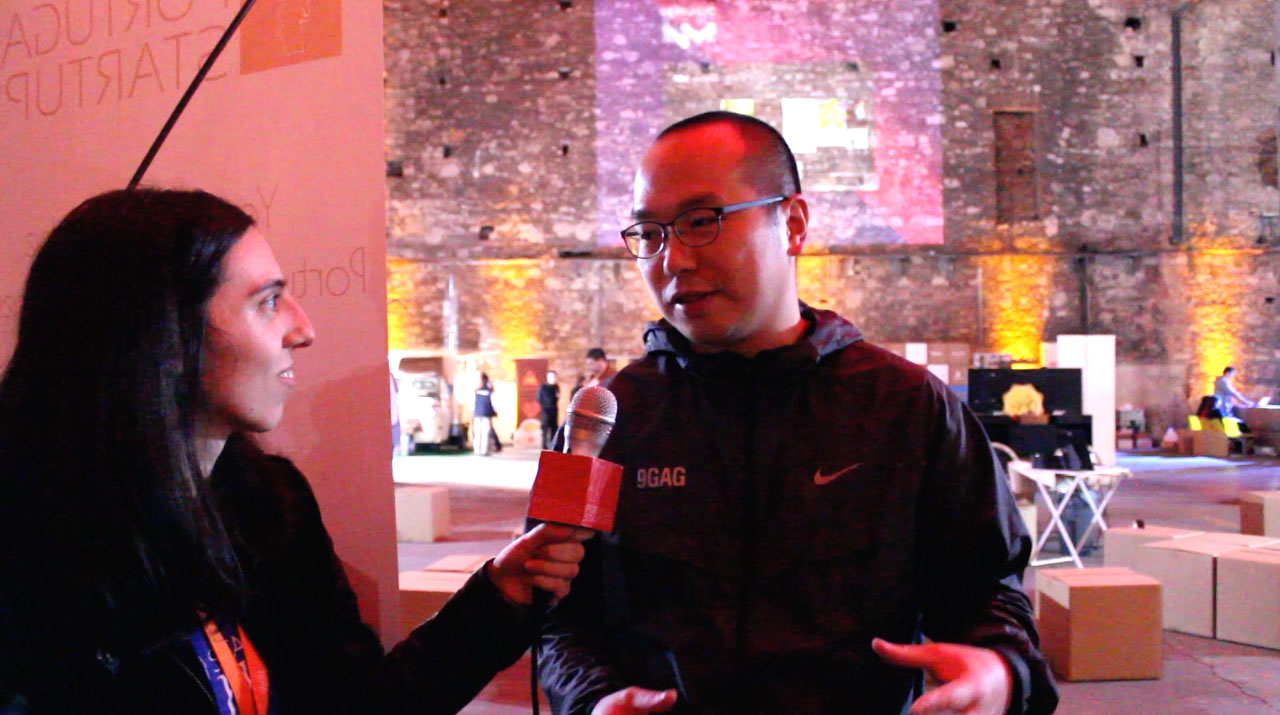 One doesn't simply bump into the CEO of 9GAG, and miss the chance for an interview! Ray Chan was at Go Youth Conference last weekend...