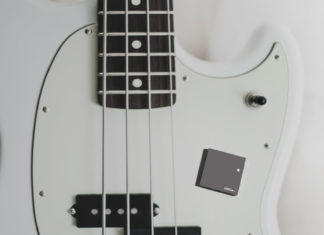 Sensi creates a Bluetooth MIDI controller to bring the IoT to music, making instruments smart and connected, which will later go to market following...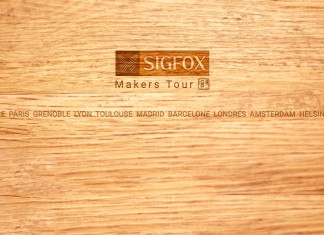 Following the swift nationwide deployment, SIGFOX and NarrowNet invite Portuguese makers to connect with the future of the Internet of Things on the 11th...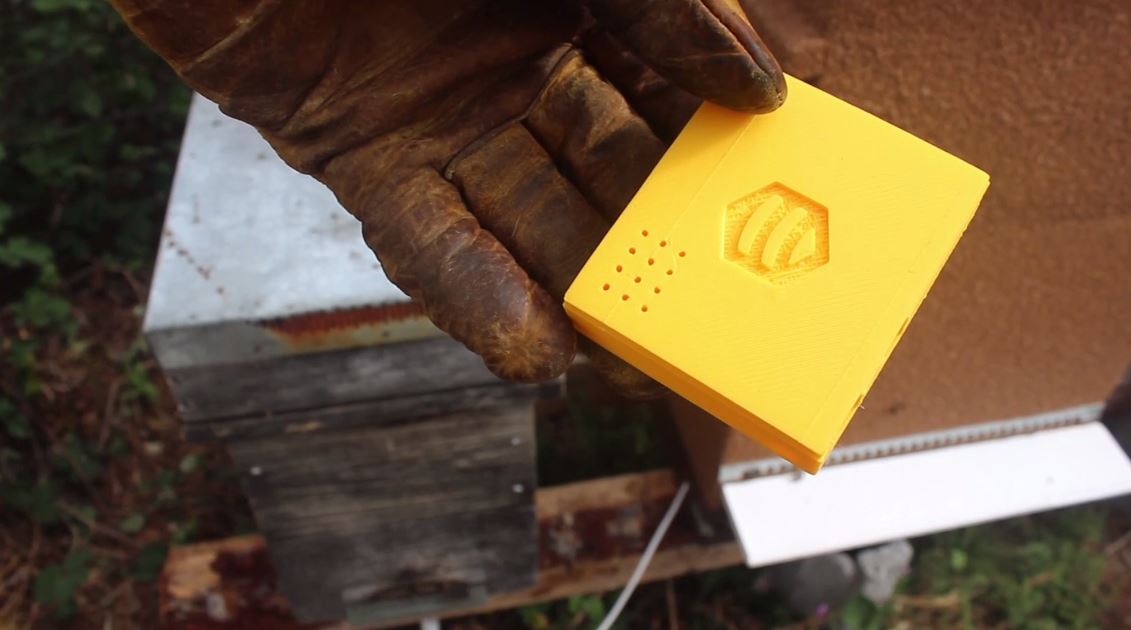 To bee or not to bee, that is a major question right now. According to Greenpeace, the population of bees decreased 30% more than in...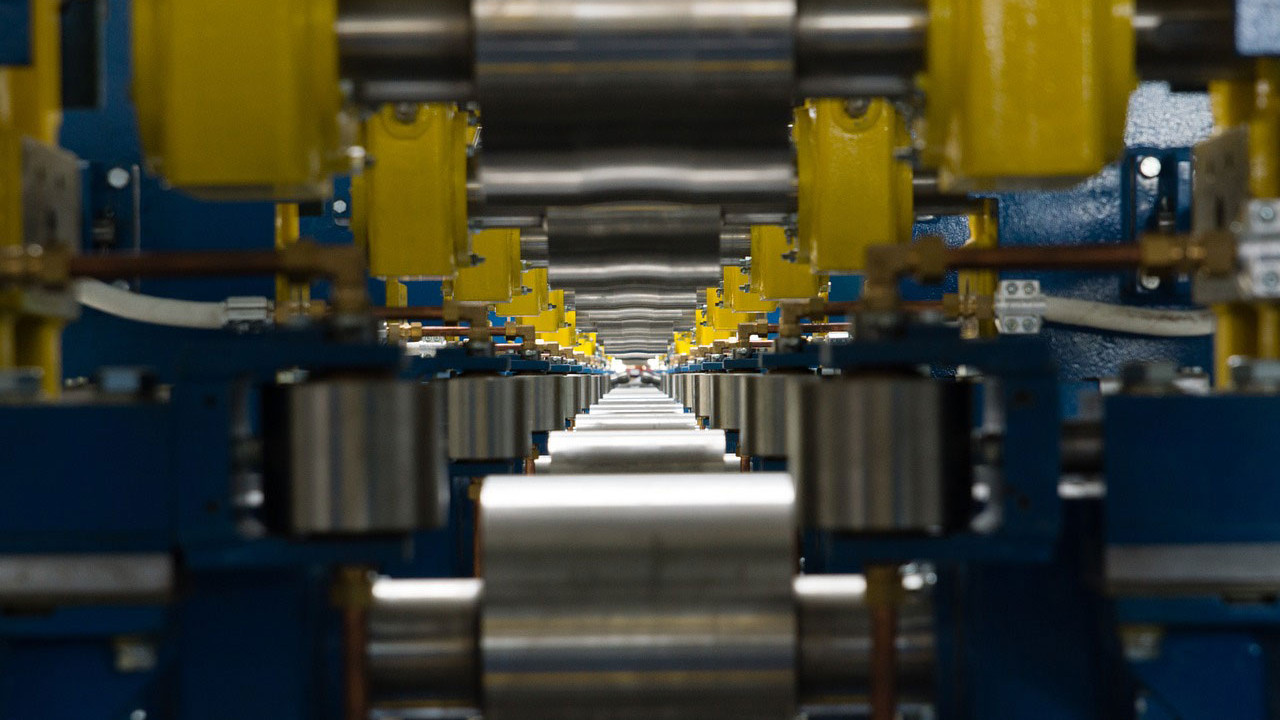 Two Portuguese companies, Prodsmart - that focuses on developing process optimization systems for industrial production - and Sensefinity - that's specialized in integrating sensors with other systems -...