Tags
Instituto Pedro Nunes
Tag: Instituto Pedro Nunes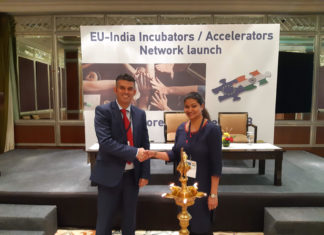 The Instituto Pedro Nunes is among 10 European incubators invited to be among the founders of the EU-India Incubators and Accelerators Network, a network of...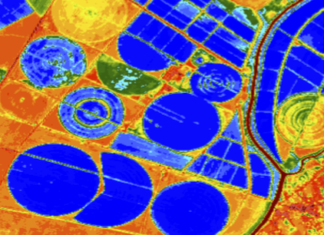 The Insituto Pedro Nunes (IPN) will host a workshop in Coimbra to teach entrepreneurs how to use space imaging and sensor technology for agriculture. The...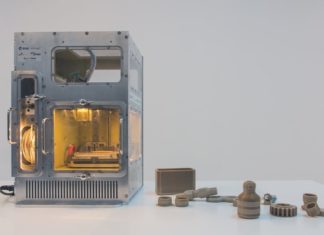 A prototype of a 3D printer capable of printing in microgravity is developed in Portugal and handed over to the European Space Agency for...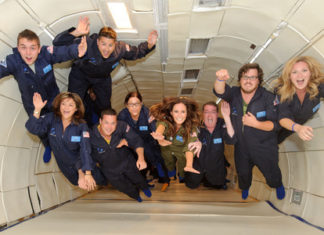 Instituto Pedro Nunes is organizing the biggest global space competition for startups, ActInSpace, for the Portuguese edition in Coimbra on May 25. Seventy cities are...