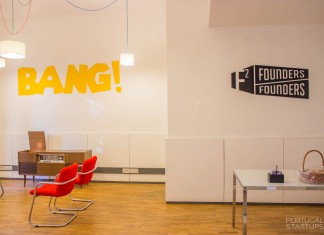 A few of you might have already heard something about this new initiative called Founders Founders (F2). It started last year in Porto with shy communication....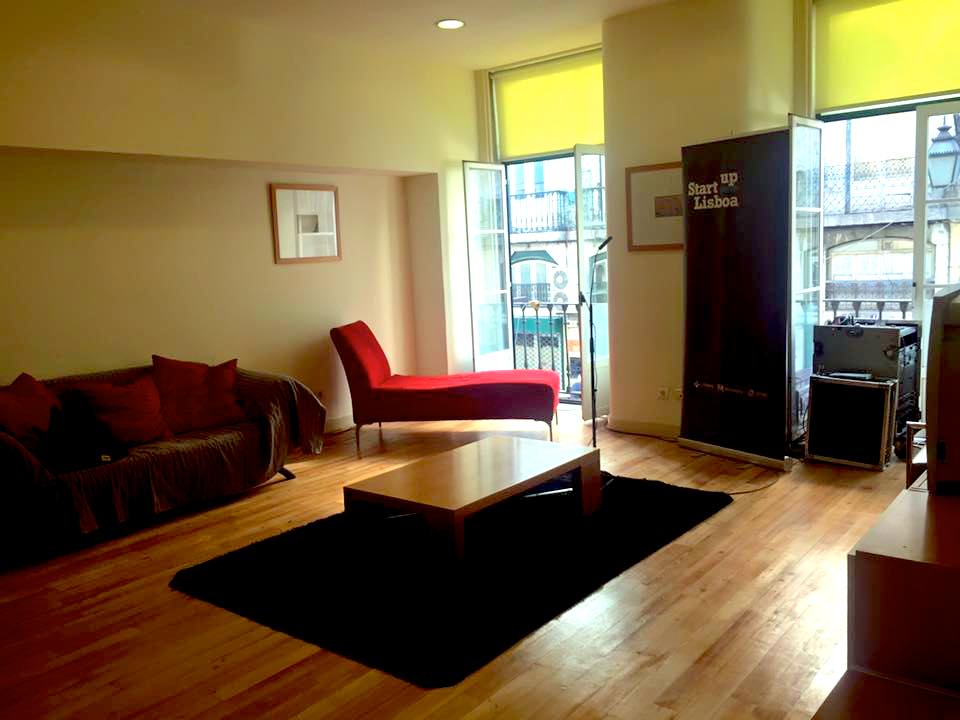 Yesterday Startup Lisboa inaugurated the first house fully dedicated to entrepreneurs. The "Startup Lisboa House", located in the city center, is intended to be...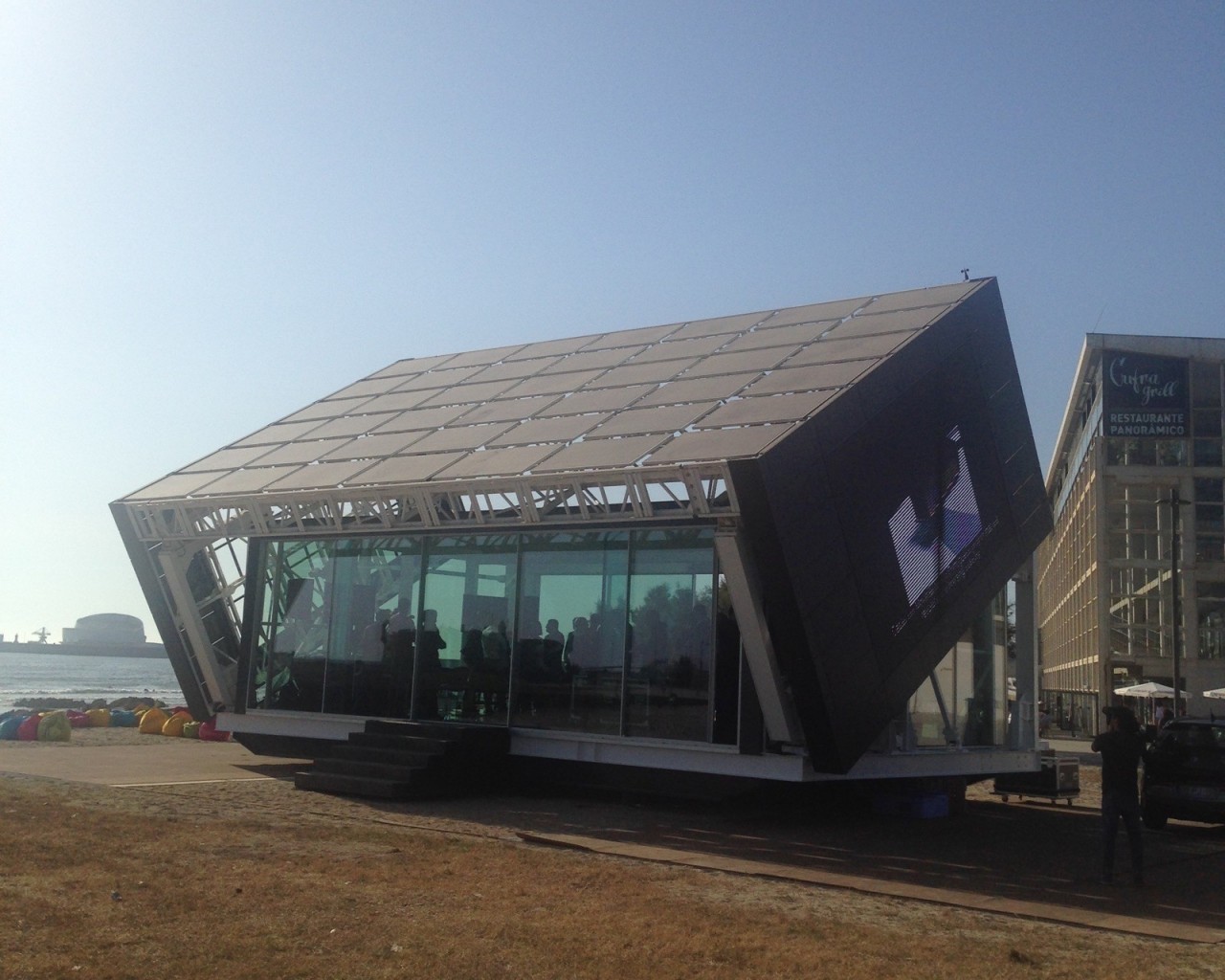 Porto is working towards being a reference as an innovative city. Yesterday, " Porto Innovation Hub " was presented to the community. The main...