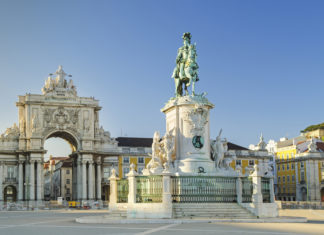 British fintech company Monese opens an office in Lisbon this week and is recruiting some 25 developers and engineers among others. One of Europe's top hubs...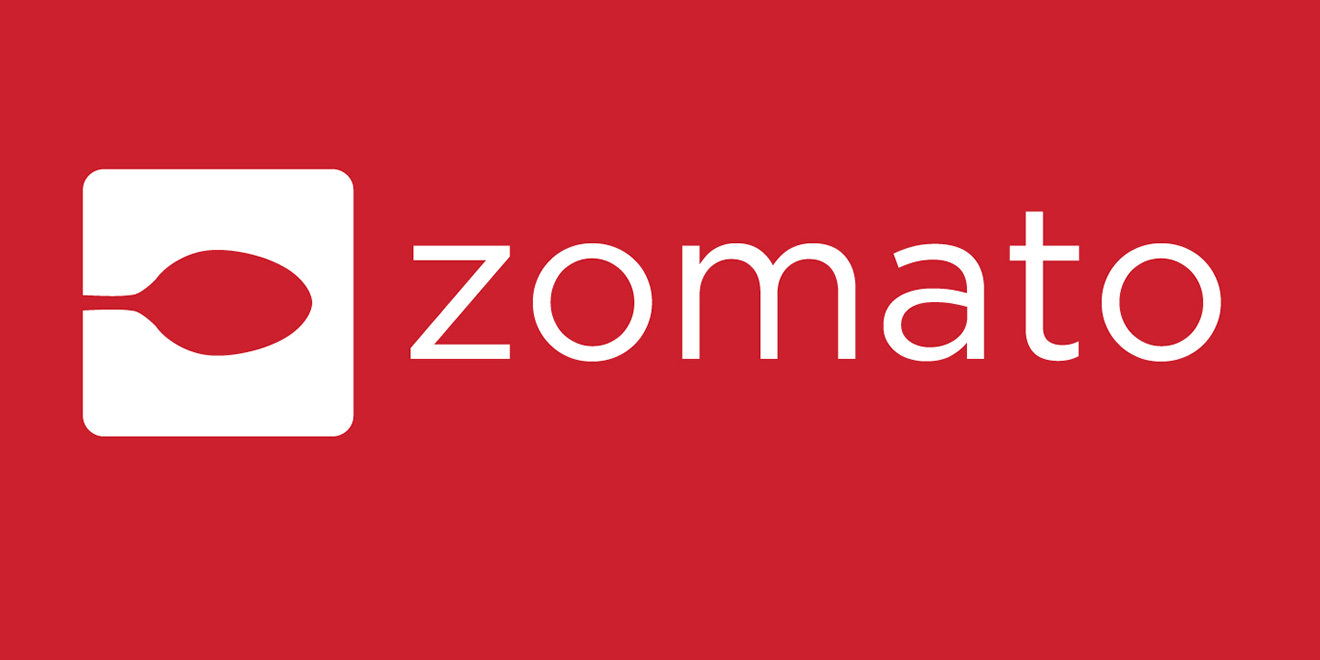 With 2 offices in Portugal (Lisbon and Porto), the Indian company Zomato just chose Lisbon as the main office for its European operations. The reasons are the...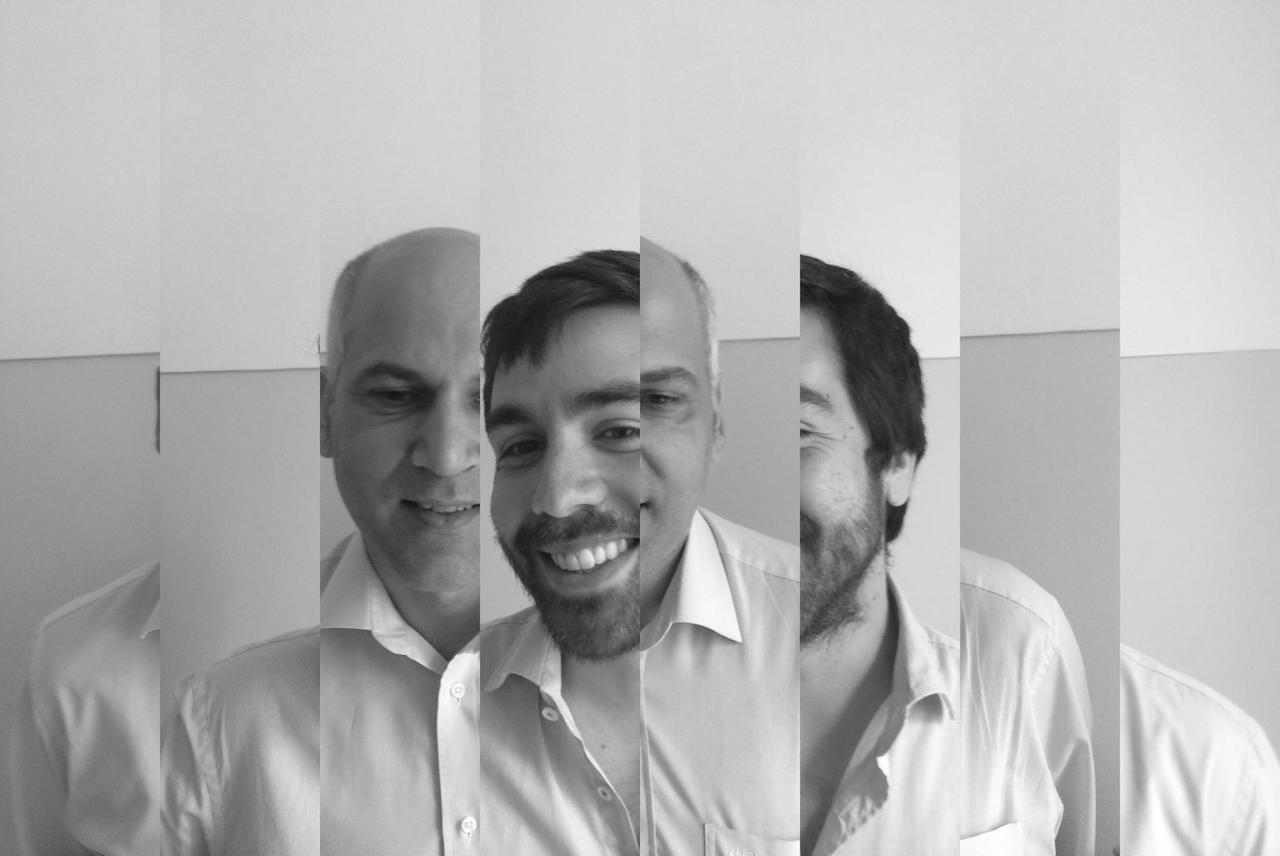 JOBBOX.io, a tech hiring marketplace with a peer referral rewarding system raised €750.000 in seed investment, in a round led by Portugal Ventures and co-investment from Best...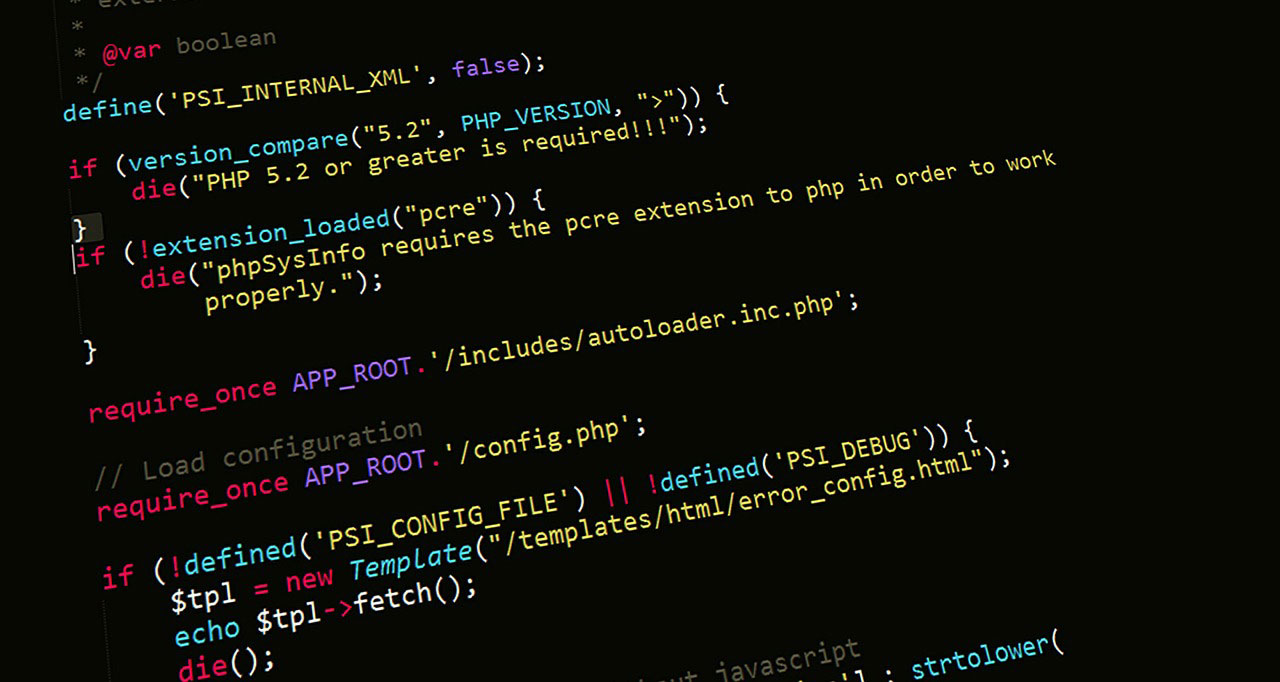 I've been working with many Portuguese startups and consider myself privileged, since I was able to have a glimpse inside very different recruitment processes,...