With its innovative, multi-socket charging dock that allows you to charge up to 15 devices simultaneously including two USBs, Lisbon-based EEG Electronics will enter the...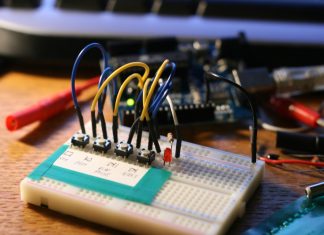 The historical perspective When I was asked by PortugalStartups.com to give my perspective on the local hardware startups scene I was a little bit shaken...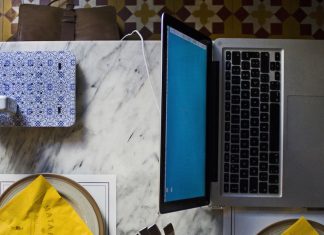 They say they turned the power strip into a gadget and now they power our modern lifestyle. How is that? EGG Electronics developed the Egg...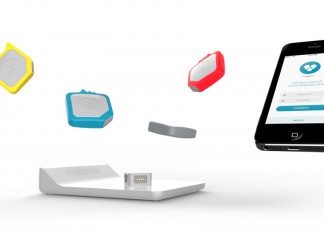 The Porto based startup that's tracking your loved one's activity and location through their Findster device, was selected to join HAX Accelerator in San Francisco. Findster...