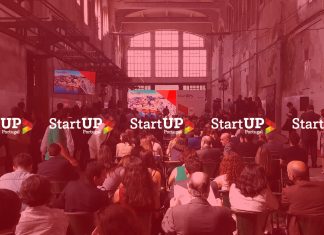 Earlier this year, the government announced a new program aimed at supporting startups and increasing their success rates, further developing the economy in the country...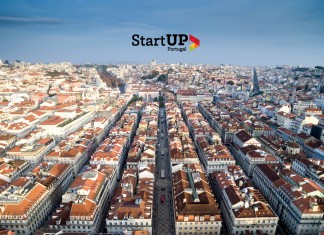 Remember the step that we believe would catch the community's attention – the so-called Government policies for entrepreneurship? SEE ALSO: The Portuguese Strategy for entrepreneurship was...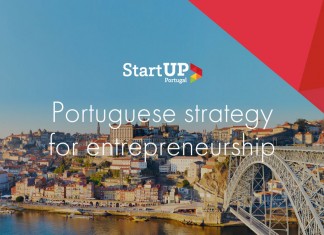 Yesterday, the Portuguese government took the entrepreneurial ecosystem by storm and launched Startup Portugal: an ambitious program that aims to give structure to the...