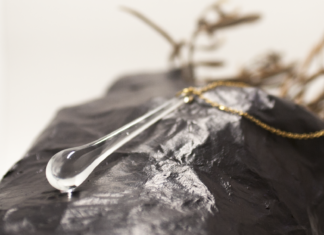 (This story originally appeared on 150sec.) On an overwhelming day, Joana Henriques Correia took a breather, immersed herself in her world of creativity, and...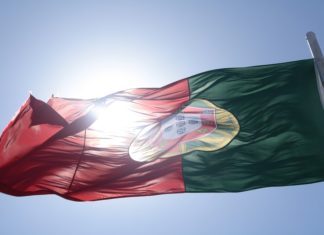 Cheap office space, promoting events, and visibility: these are the the main types of municipal support that Portuguese startups are most satisfied with, according...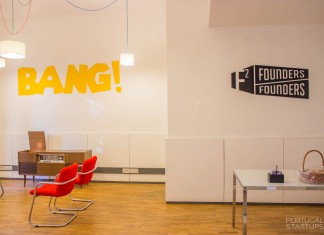 A few of you might have already heard something about this new initiative called Founders Founders (F2). It started last year in Porto with shy communication....