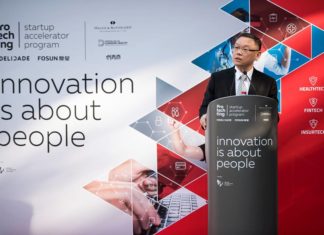 The Protechting accelerator in Lisbon is awarded the "Sustainable Development 2018 Enterprise Best Practice" prize by the Chinese Network of the United Nations Global Compact...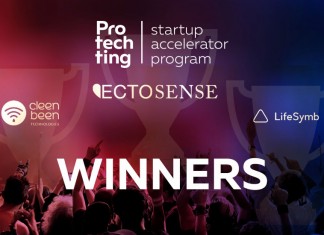 Remember the 20 teams joining the Protechting acceleration program? The program reached its end and the big winners are now known. Belgium-born Frederik Massie, 24, realized...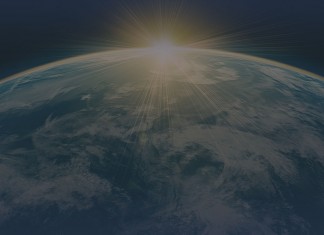 Protechting, the Fidelidade and Fosun startup acceleration program in the insurance field, announced the 20 startups that will be joining the 8-week program. You can read...